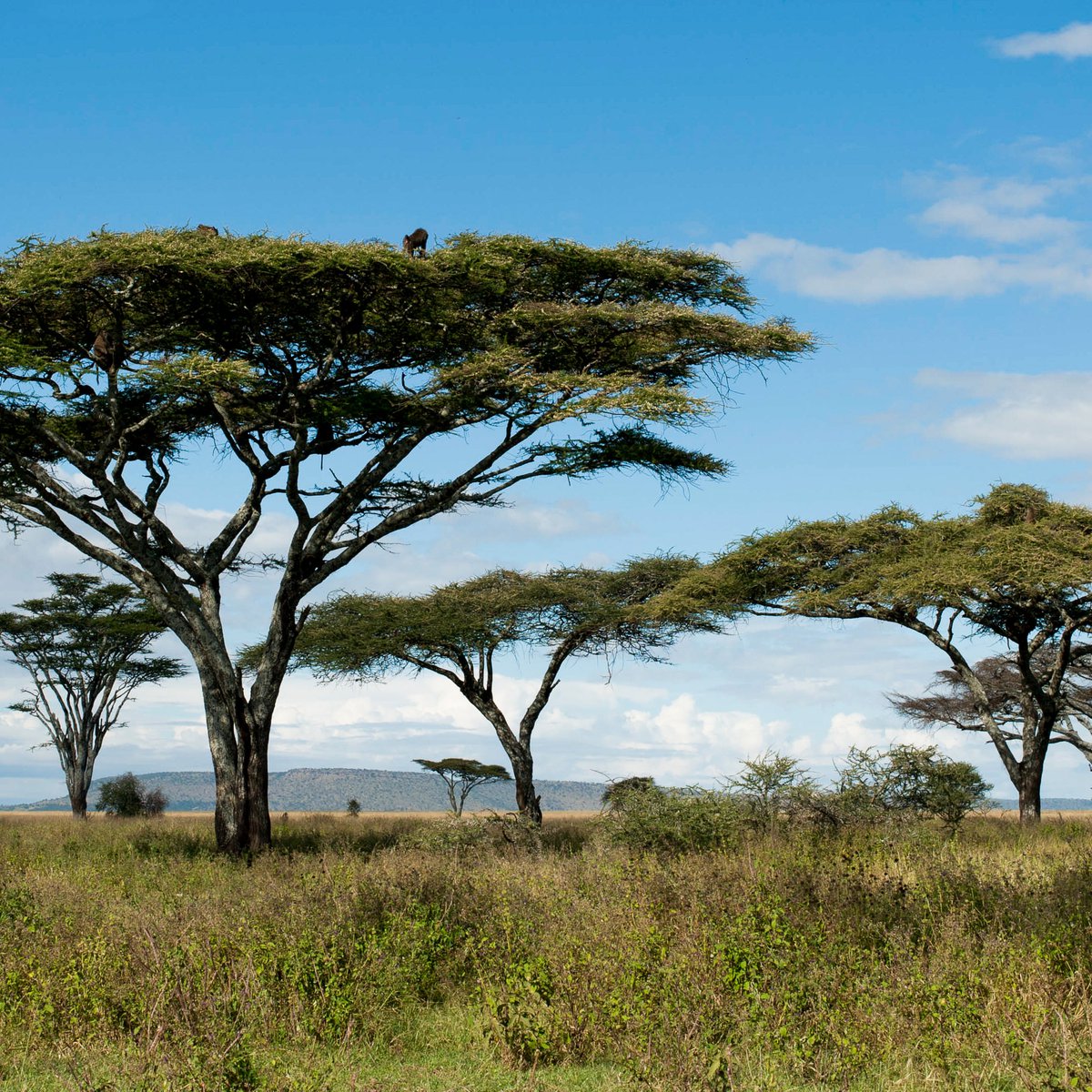 We're excited to announce our three new courses for winter and spring of 2018. Do service work at a school in Tanzania, explore remote cave paintings in Baja California, and grow your avalanche awareness with a winter ski training.
Tanzania Service Expedition
The Tanzania Service Expedition combines a NOLS backpacking expedition with a homestay in rural Tanzania, where you'll work on a service project at a school we've worked with for years.
"This course provides the once-in-a-lifetime opportunity to combine the magic of a NOLS hiking expedition with transformational cultural immersion and service work in rural Tanzania. Increased leadership, communication, and self-awareness skills are gained while spending time working on a team in the wild of Tanzania. During a homestay with a local family, this course will complete a service project at a school that NOLS has worked with for years. This is a unique opportunity in combining a NOLS expedition while serving a local Tanzanian community, in tangible, significant ways."
- Jen Sall, NOLS Rocky Mountain Director
Baja Cultural Backpacking - Prime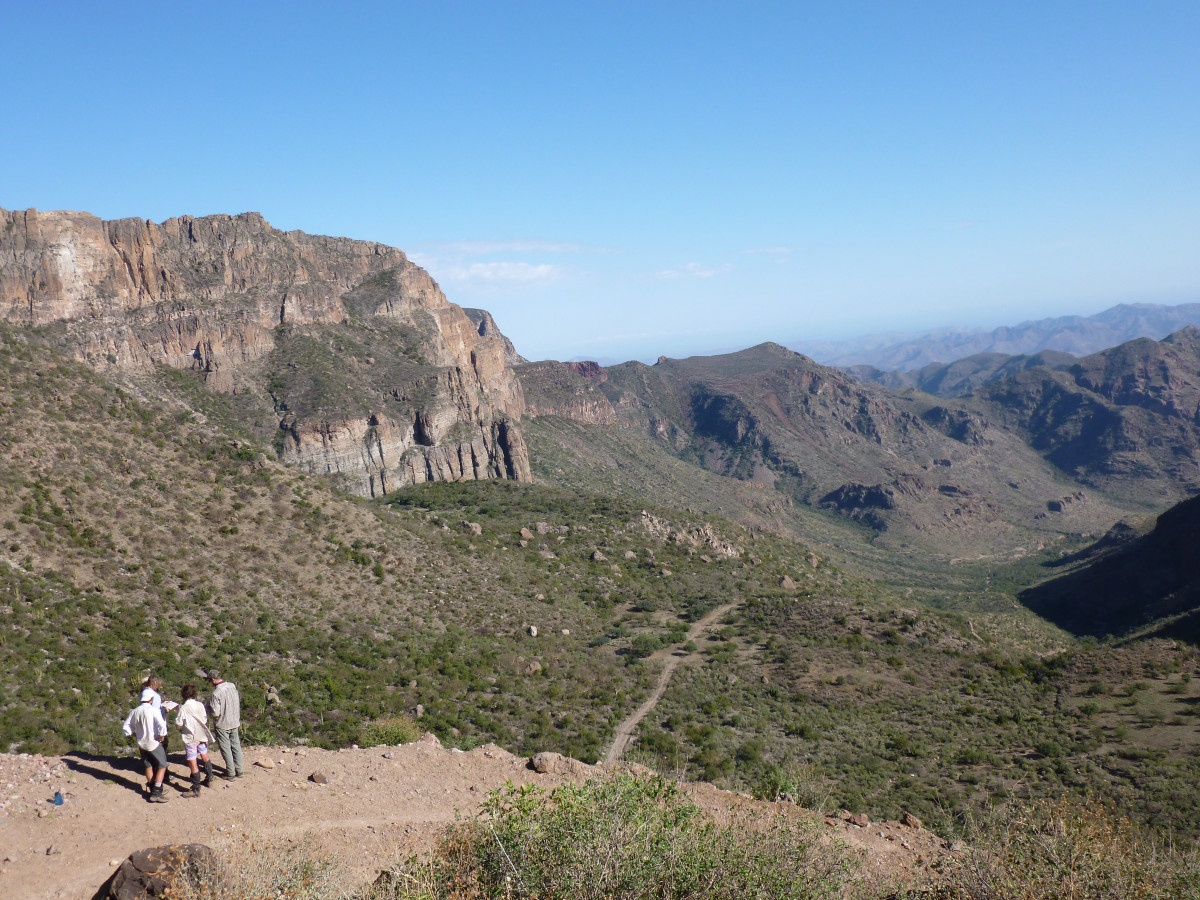 Explore Baja California's ancient cave paintings and spend time learning the history and oral tradition of local communities making their living from a centuries-old ranching economy
"You will expand your cultural awareness, leadership skills, and outdoor knowledge as you travel to the remote ranches of the californios, or California vaqueros (cowboys) and visit the natural cavities (tinajas) and rock shelters. Here, you will view the great murals of prehistoric Baja California in the remote caves of this UNESCO World Heritage site. This course travels through rugged terrain in the Biosphere Reserve of the El Vizcaino Desert to the remote mountain ranges and deep canyons of the Sierra de San Francisco."
- Course description
Teton Valley Backcountry Avalanche Training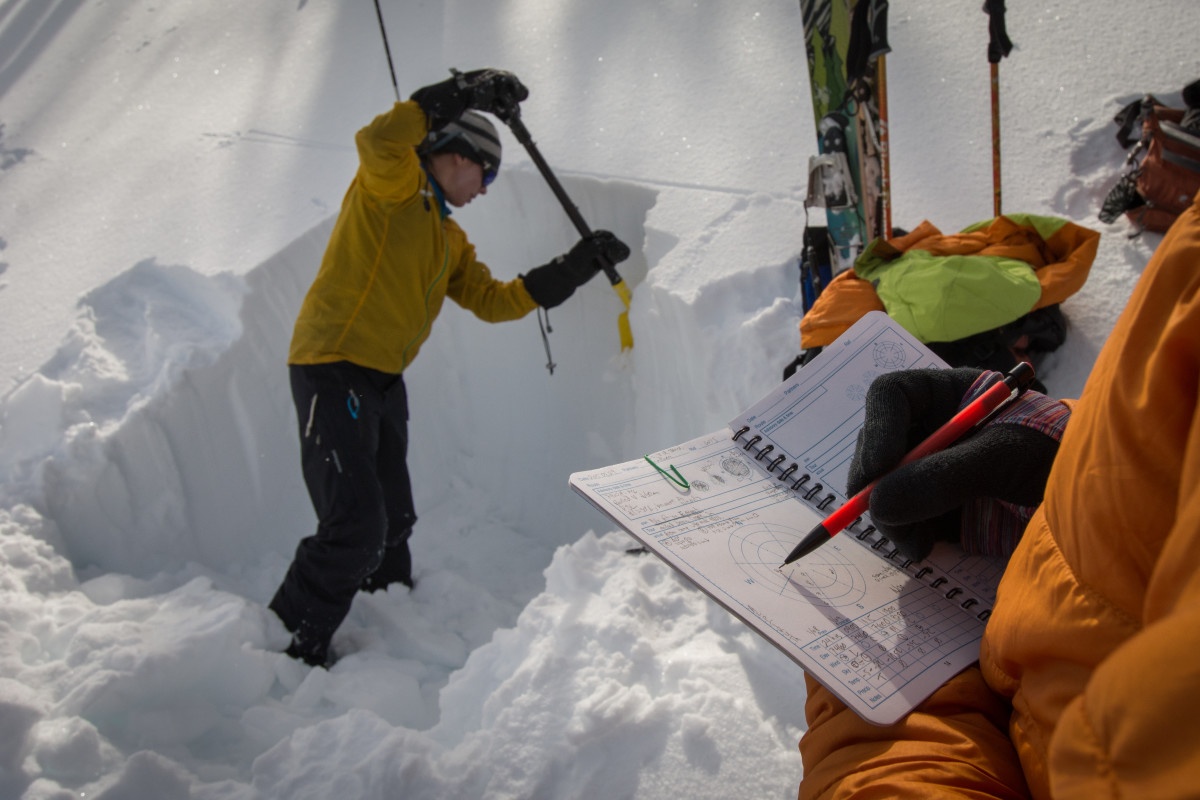 Day trips on Teton Pass and basing out of a yurt in the Tetons means many opportunities to lead and make real-time decisions on varied terrain in this weeklong avalanche training trip.;
"We have found that many of our winter students are coming to courses to focus on their avalanche and backcountry skiing skills. We are excited to offer this new course that will focus on a more in-depth avalanche curriculum and decision making in the backcountry. Day trips on Teton Pass and basing out of a yurt in the Tetons will offer plentiful opportunities for students to lead and make real-time decisions while touring varied terrain."
- Kate Koons, Program Supervisor at NOLS Teton Valley
Note: Experience and comfort on skis or snowboard are required.
[Editor's Note: The Tanzania Service Expedition and Baja Cultural Backpacking - Prime are not currently offered, as of February 2020.]
Written By
Molly is a NOLS instructor and writer. She loves the smell of her backpack and does her best writing before 7:00 am. When she's not scouting the next post for the NOLS Blog, she's running and climbing on rocks in Wyoming. Follow her on Instagram @mgherber