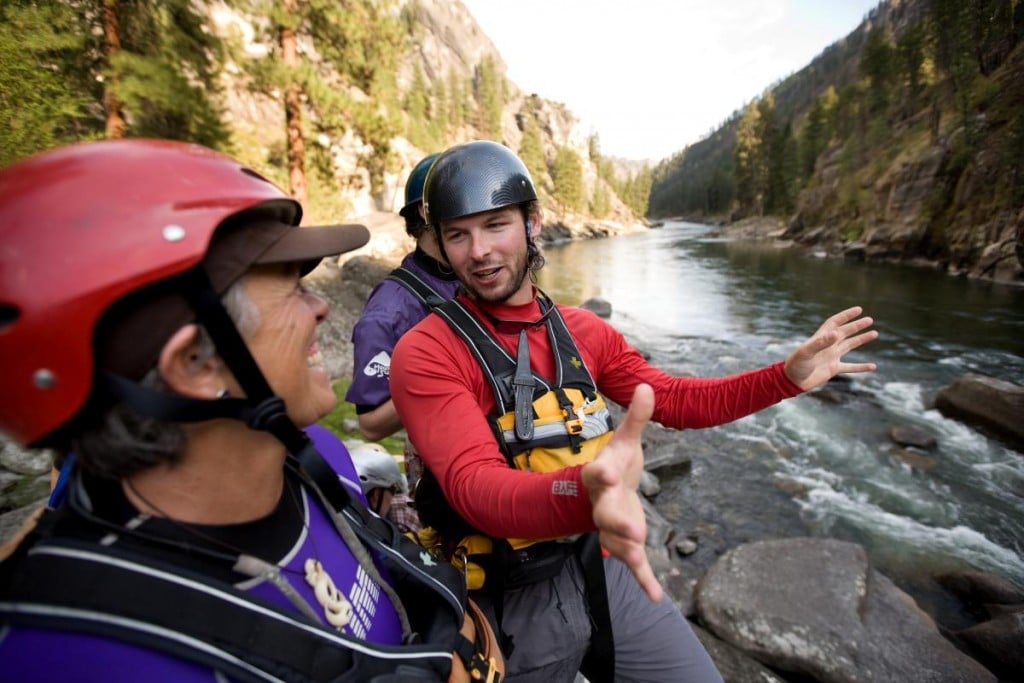 What does whitewater canoeing have to do with a board meeting? Or mountaineering with watercooler gossip? More than you'd think.
People who do outdoor activities draw on a variety of skills for their success, and we're not just talking about tying a correct bowline knot. Below are just a few of the skills that outdoorsy people have that make them the best people to work with.
They're effective communicators
Camping trips, even short ones, are intense social experiences. Quarters are close, and it's easy for a small argument about which spices to add to the dinner pot to blow up into a confrontation about your skills as a leader. Folks who spend a lot of time in the outdoors practice clear communication and know its value for maintaining group cohesion.
They're goal-oriented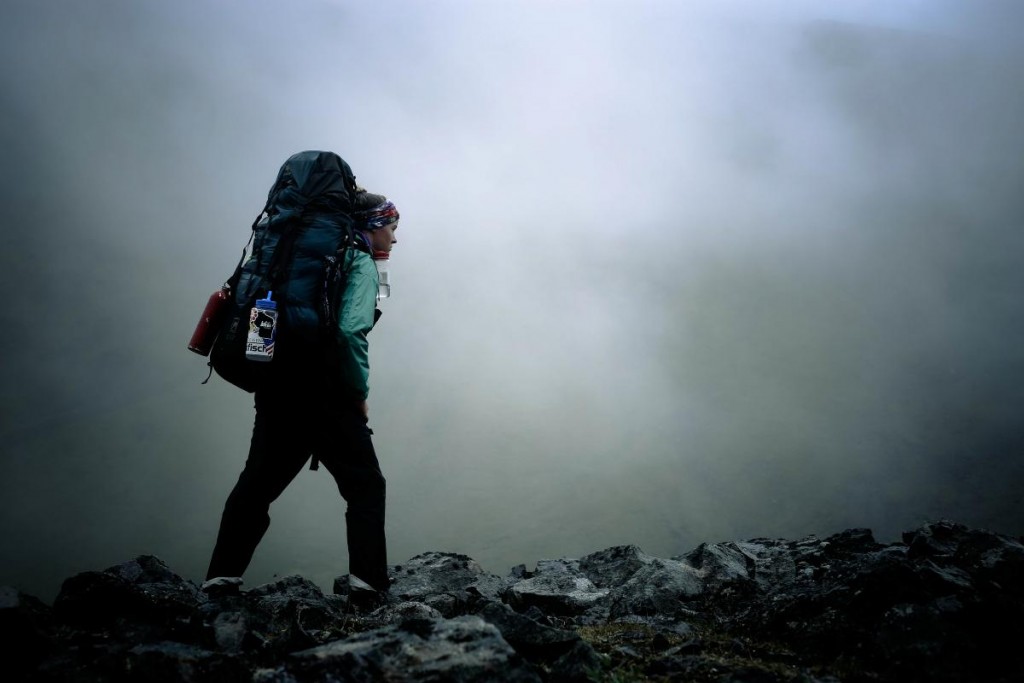 What gets a mountaineer to the summit? Being able to visualize the summit and take steps to get there. For an organization or team, this vision and action is essential to helping them move forward, rather than simply dream about what they hope to accomplish.
They're creative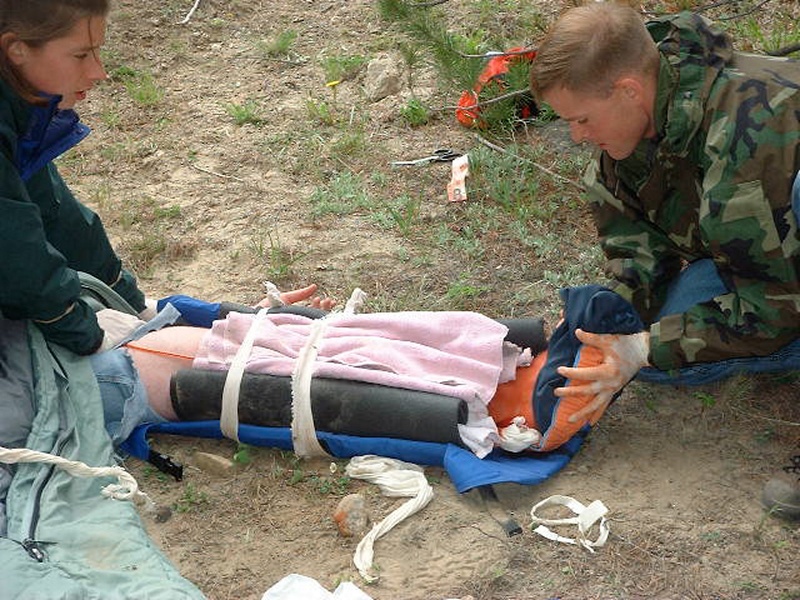 In the outdoors, the only resources you have are your brain, your companions, and whatever gear you're carrying. Problems require creative solutions. So the tent zipper broke? Let's bring out the duct tape. This creativity gives outdoorspeople a variety of resources to draw upon for on-the-job problem solving.
They're good evaluators of risk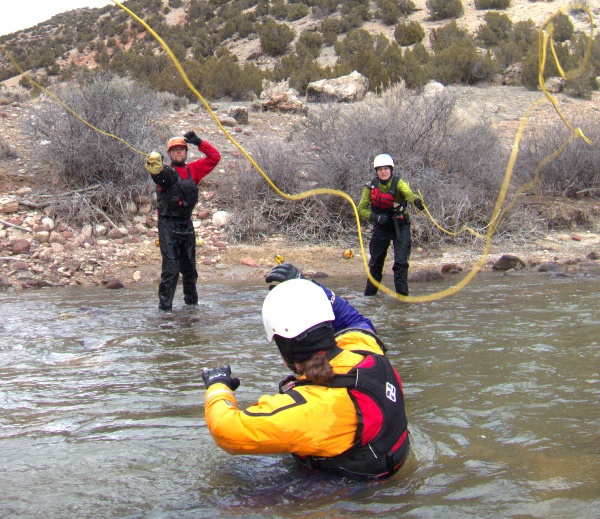 In the outdoors, the changing environment means that you have to constantly be aware of your surroundings and how they can affect your next steps (literally and figuratively). In the office, being aware of risk requires the same skills, just in a different setting: keeping tabs on what other companies are doing, the economic climate, changing social media trends, and evaluating how those "environmental" changes will affect your business.
They're able decision-makers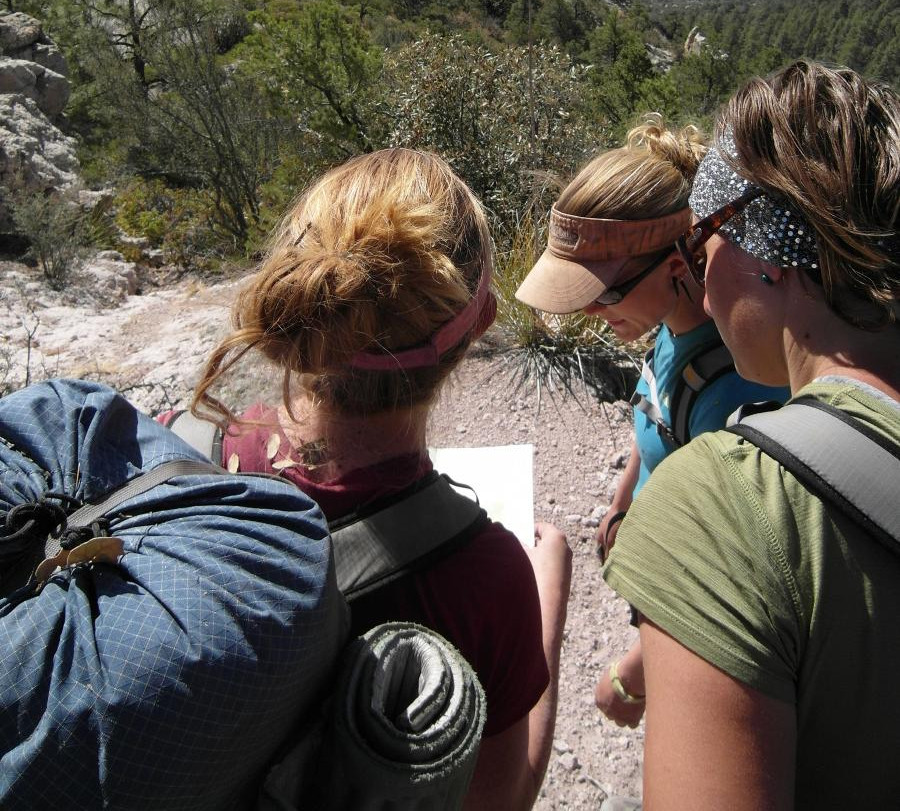 Go over the ridge, or along the riverbank? Run the rapid or carry the boats around it? In the backcountry, each action requires a decision that directly affects the individual's and the group's well-being. Someone who spends time in these environments learns to make decisions deliberately and to take on the responsibility of those decisions.
They value fun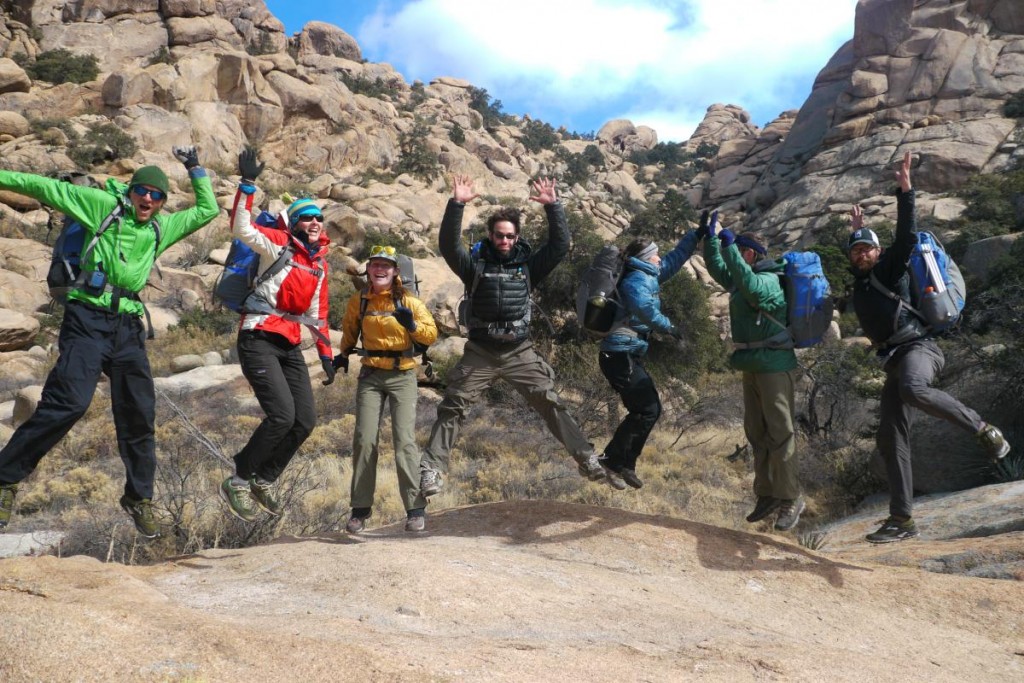 Laughter is an incredibly powerful tool, and it becomes even more important the more frustrating or difficult the situation. Being able to incorporate fun into an office environment creates an atmosphere that people want to share in and contribute to. Someone who's laughed at a joke at the end of an 18-mile hike through the mud knows the value of fun for getting people through difficult days.
They respect their work/life balance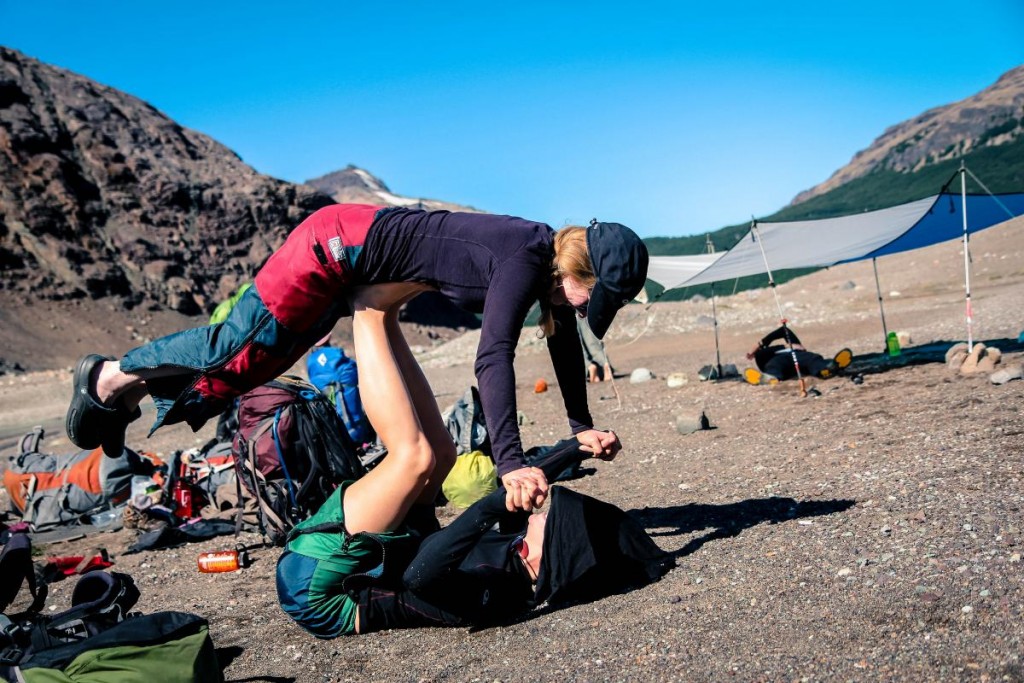 It's easy to get burned out in a demanding office world. Someone who spends time in the outdoors has a passion outside of their office job, and they're the person who comes back to work on Monday recharged and ready to tackle the week's obstacles.
Connect with other outdoorsy people on a NOLS expedition for adults.
Written By
Molly is a NOLS instructor and writer. She loves the smell of her backpack and does her best writing before 7:00 am. When she's not scouting the next post for the NOLS Blog, she's running and climbing on rocks in Wyoming. Follow her on Instagram @mgherber