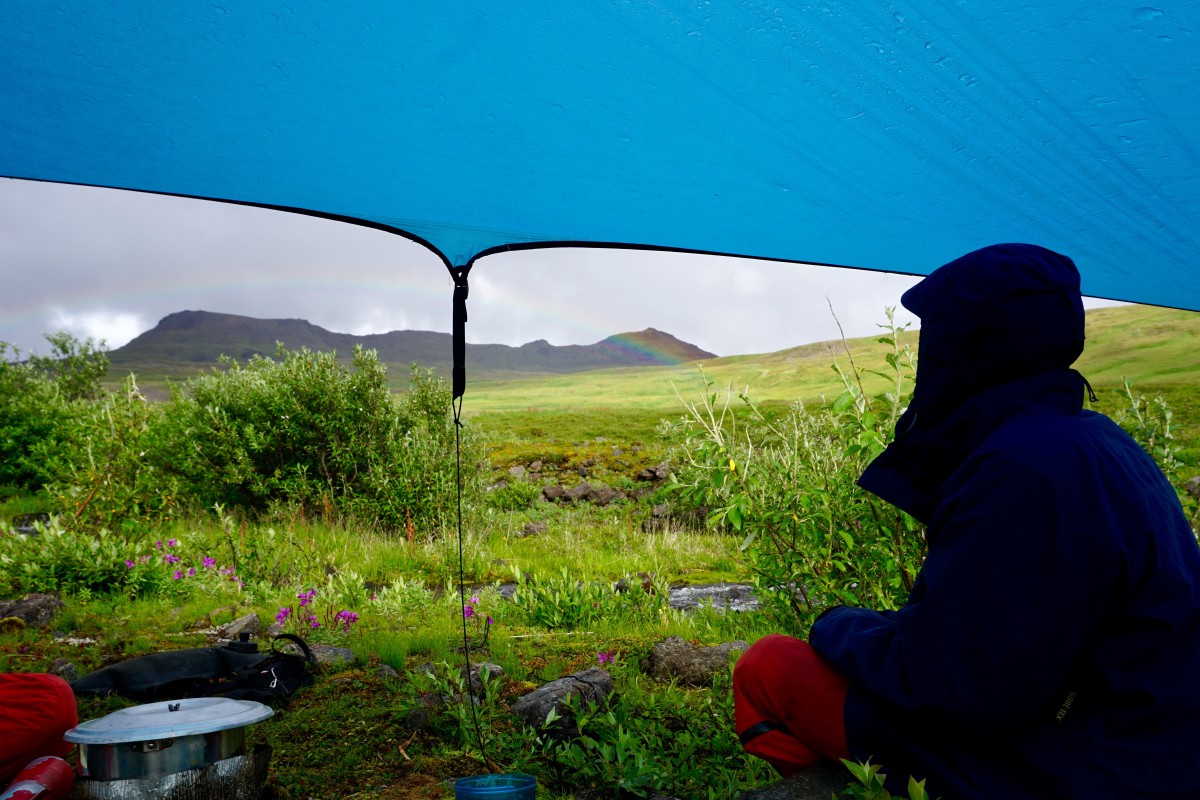 Picture this: You're snuggled in your sleeping bag on the third morning of your weeklong summer backpacking trip. You've been dreaming about this mountain getaway for weeks, and all you can think about is the next campsite, the one by the perfect fly-fishing spot.
Then—you hear it.
A patter of raindrops falling on your tent. You squeeze your eyes shut and hope this is just a passing cloud, but the patter intensifies to hammering, the wind picks up, and then you're in the middle of a full-on gale that shows no signs of letting up any time soon.
Your friend looks at you and says, "Well, it's time to hunker down."
Hunkering, the art of staying occupied and nice to each other when weather or other circumstances keep you inside your tent, is an underappreciated skill that becomes crucial in moments like these, when you might be stuck in your tent for the next few hours or the next few days.
NOLS instructors are experts at hunkering, and here they've shared some of their favorite ways to stay entertained for you to keep in mind on your next trip—just in case.
Activate the Left Side of Your Brain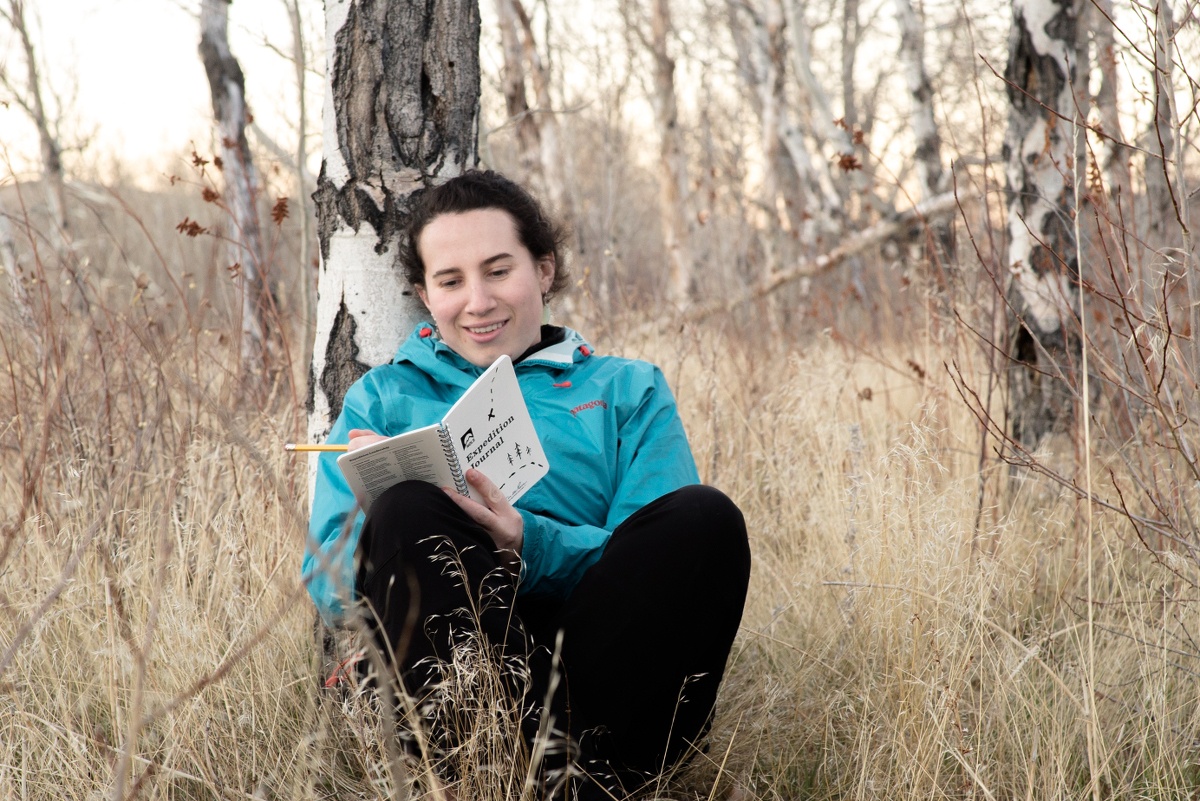 "Mini watercolor set and paper to make postcards"—Margo Van Den Berg, field instructor and NOLS Southwest Program Supervisor
"Bring paperbacks. There's never enough time in the frontcountry for as much reading as I'd like."—Julie Polhemus, field instructor
"A Kindle full of books"—Annie Graeter, wilderness medicine and field instructor
Level Up Your Card Games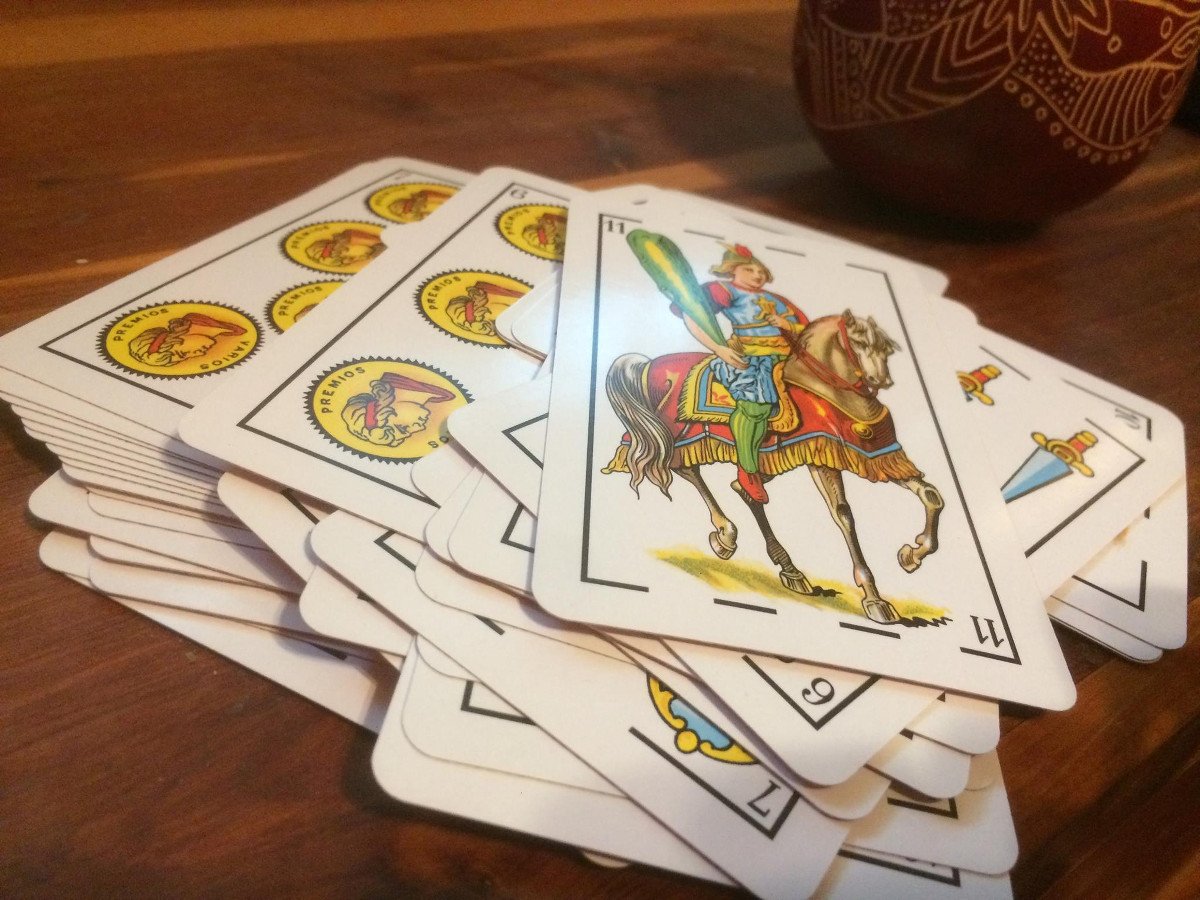 Nothing beats the simplicity and versatility of a deck of cards, but here are a few nontraditional card games to add to your repertoire.
Jungle Speed—Katherine Boehrer, Social Media Coordinator
Monopoly Deal—Amy Whitaker, field instructor
Spanish deck for playing Truco—Drew Seitz, wilderness medicine and field instructor, NOLS Patagonia mountain program supervisor
Magical Unicorn Oracle Cards—Jesi Crawford, field instructor and field staffing coordinator
Play Games That Aren't Card Games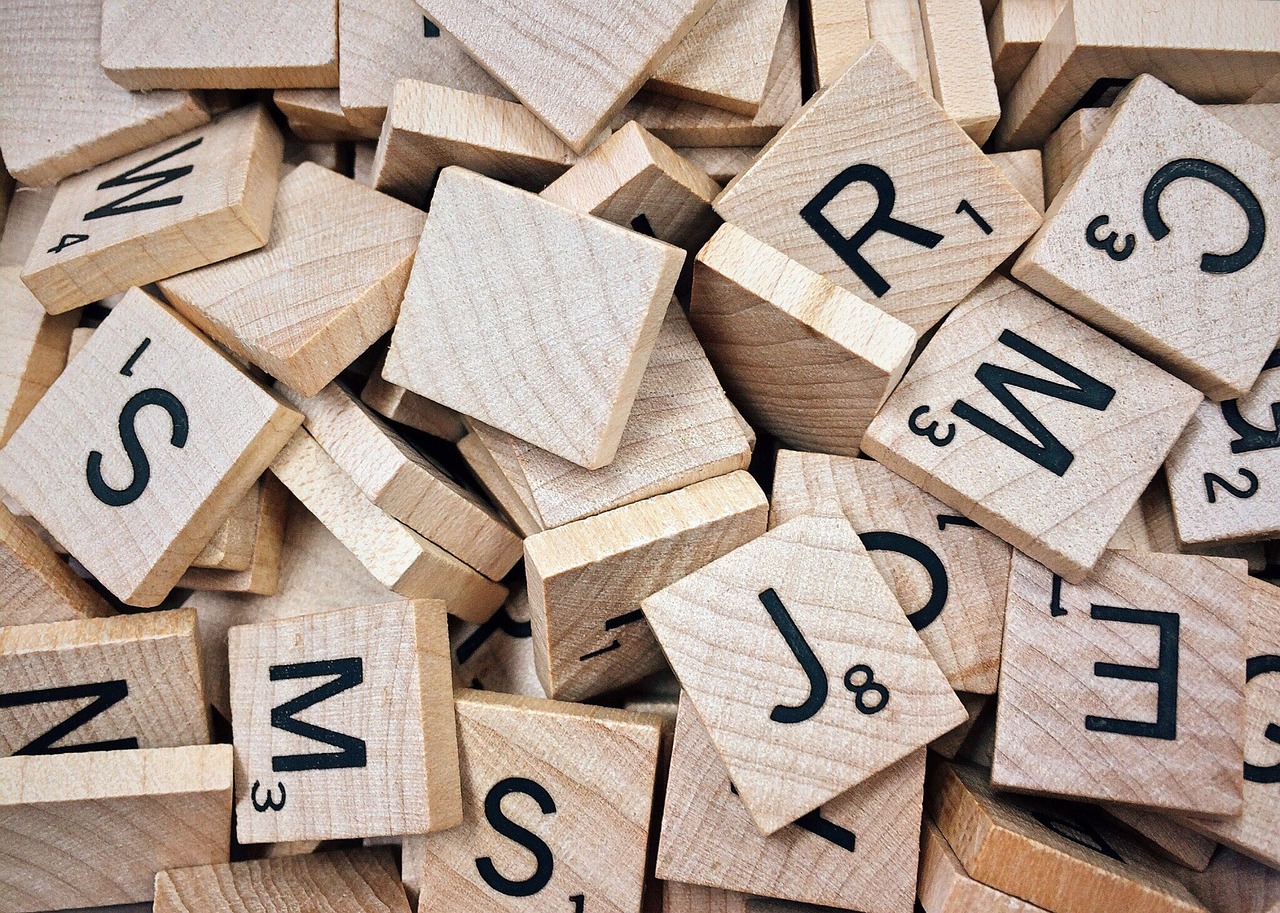 Dice for playing Farkle or Yahtzee *instructor favorite
Bananagrams—Katherine Boehrer, Social Media Coordinator
Pass the Pigs—Eric Concannon, past field instructor
"Scrabble letters + Scrabble board drawn onto thermarest or camp chair"—Audrey Kruse, wilderness medicine and field instructor
"Make a Pente board. All you need is a stick, dirt, pebbles, acorns, or pieces of twigs to make the game. Great strategic game!"—Mary Podzemny, NOLS Rocky Mountain rations wizard
Play a Portable Stringed Instrument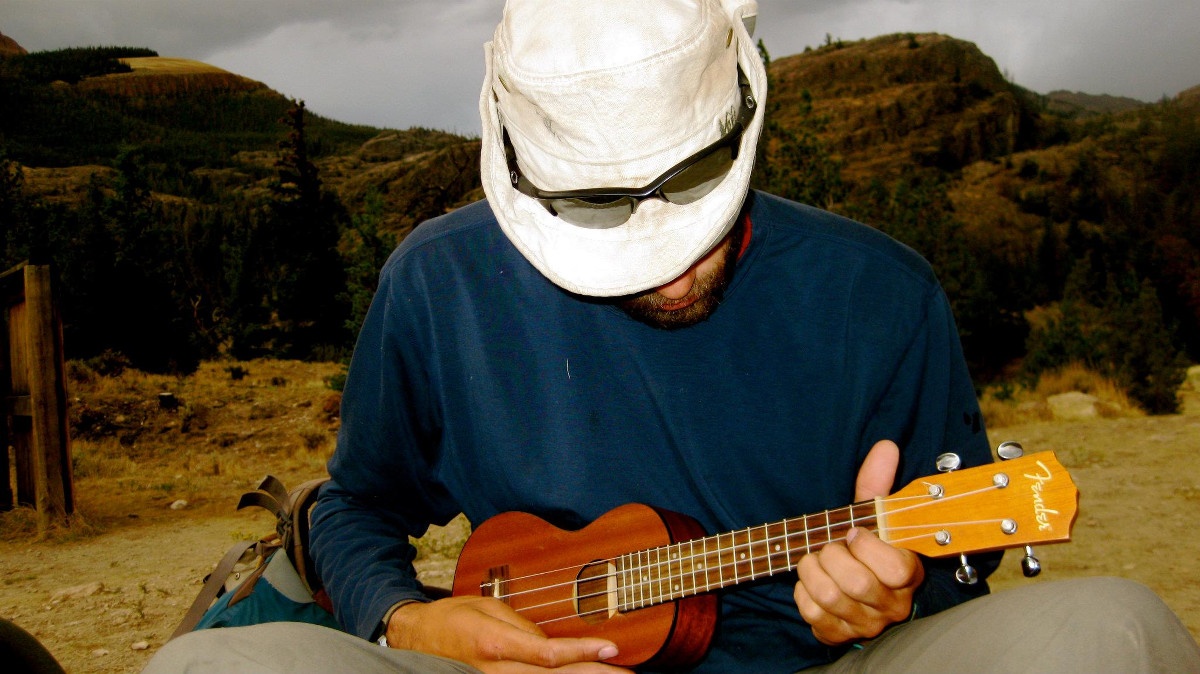 "A small ukulele restrung like a guitar [a.k.a. ukitar], and a Kindle full of songs"—Ben Fox, field instructor
"A ukulele. No need to restring like a guitar ;)"—Jared Spaulding, field instructor and NOLS Rocky Mountain program supervisor
"Martin backpacker guitar!"—Yuri Parkinson, field instructor
Prepare for Tomorrow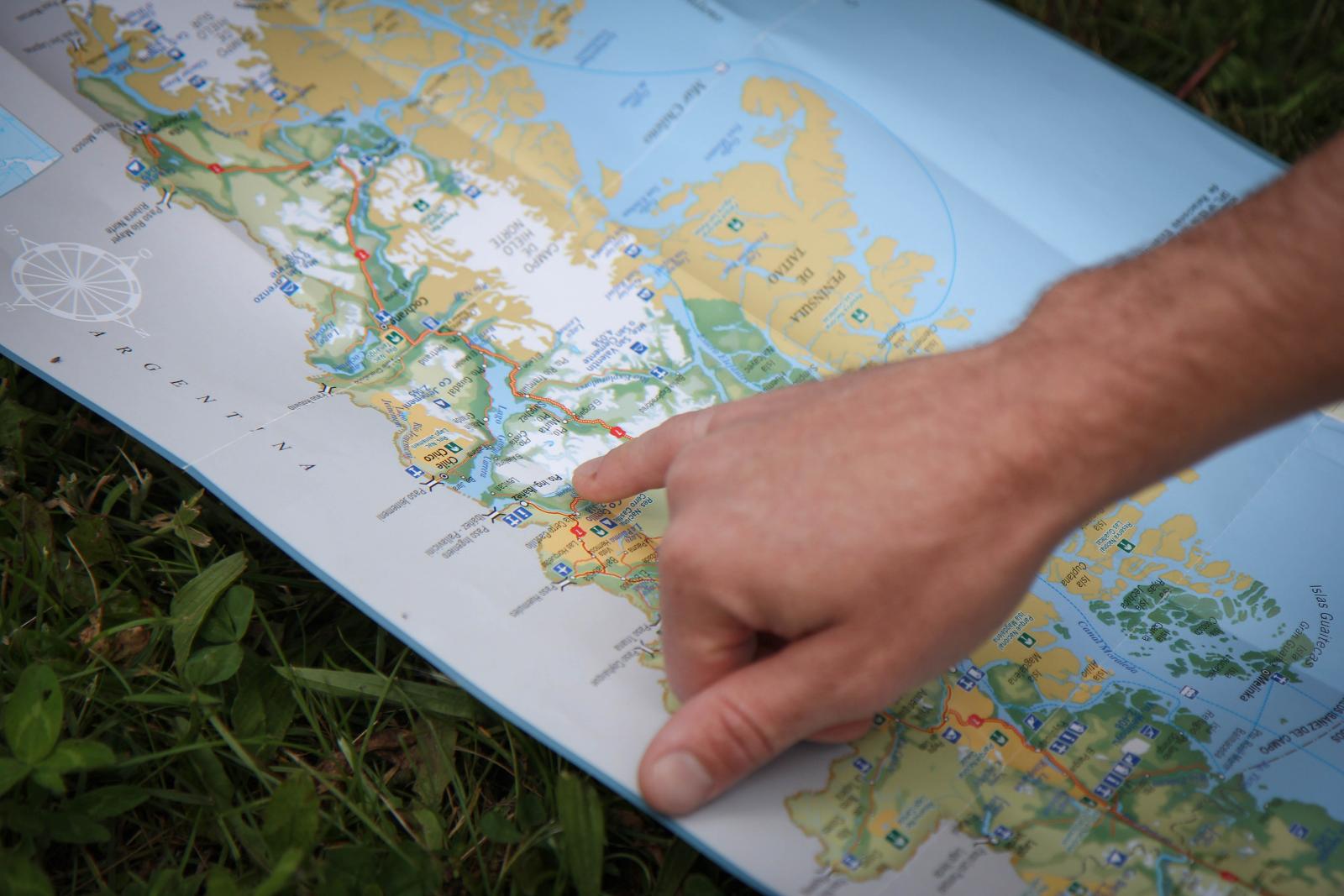 "A sewing needle and dental floss to repair clothing"—Aaron Divine, field instructor
"Maps so you can plan out the route for the next few days"—Molly Herber, field instructor and NOLS writer
And, of Course…
Take a nap. Or four.
Learn to hunker like a pro—spend a year with NOLS in Patagonia.
Written By
Molly is a NOLS instructor and writer. She loves the smell of her backpack and does her best writing before 7:00 am. When she's not scouting the next post for the NOLS Blog, she's running and climbing on rocks in Wyoming. Follow her on Instagram @mgherber