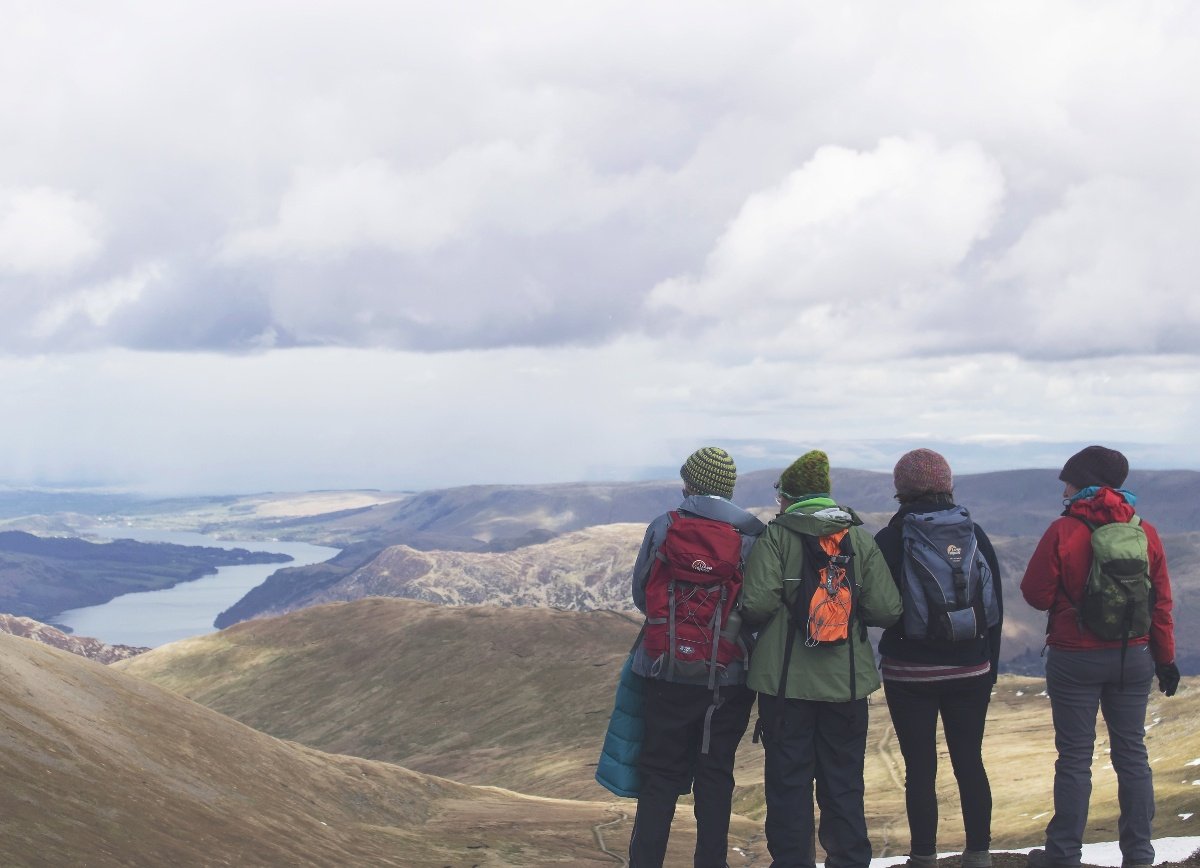 You're the type of person who will eat a noodle that fell in the dirt, shudder when you think about "surface pooping," and march right through mud puddles on the trail rather than around them. You're a master of Leave No Trace.
It can be hard to know how to bring your dedication to LNT to your daily routine. So, I asked around at NOLS Headquarters to find out what NOLSies do to keep LNT alive in their daily routine.
Take a look and see if there are any ideas you can fit into your lifestyle.
Choose Efficient Transportation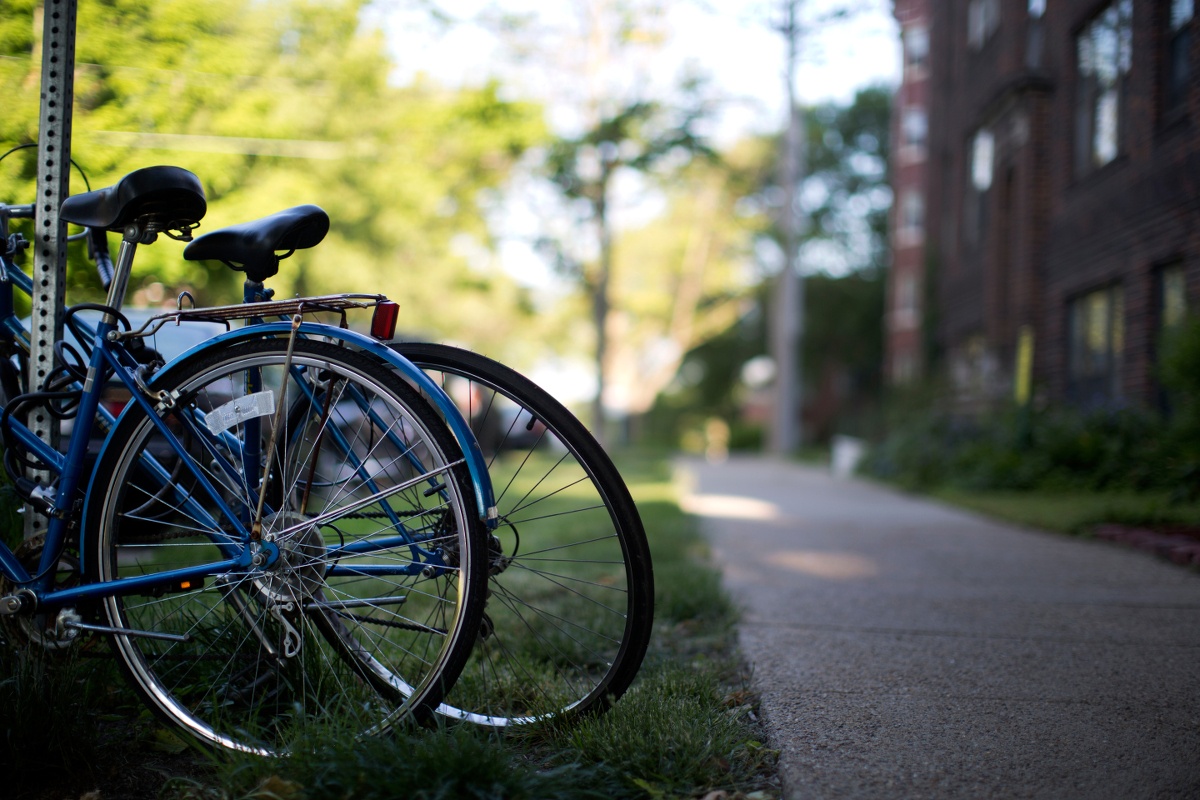 A few ways you can make daily travel more efficient include:
Walking or biking when possible
Taking public transportation
Carpooling
Minimize Trash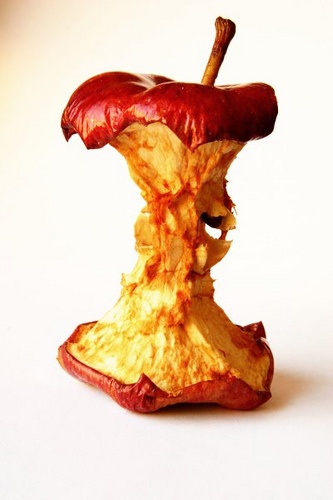 Carry a reusable mug or water bottle with you. That way, when you stop at a coffee shop or need to rehydrate during the day, you'll always be prepared. (A collapsible cup is easy to carry with you.)
Keep a few reusable bags in your backpack, purse, or car so you don't forget them when you go shopping
Pick up trash when you see it on the ground.
Eat the entire apple or carrot!
Recycle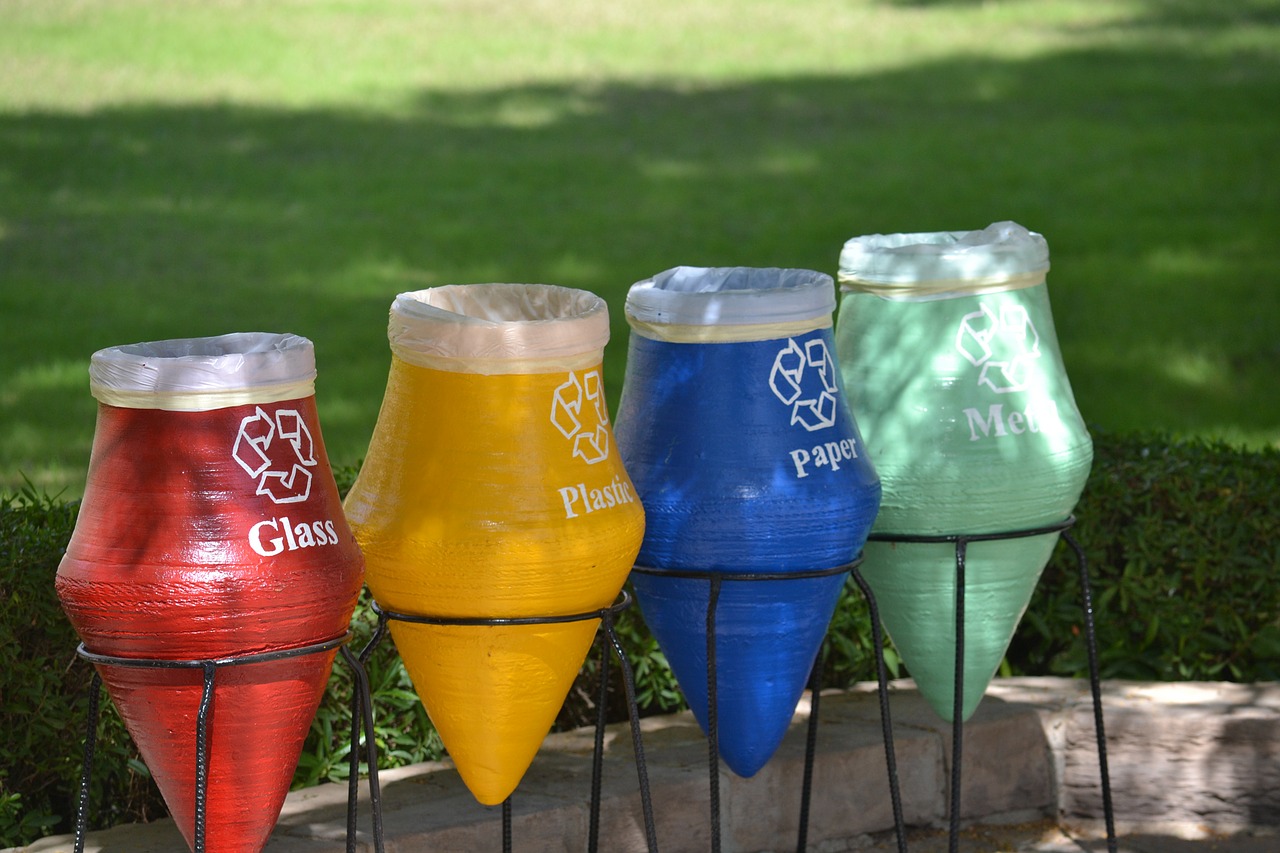 If it's an option in your area, always recycle. Be careful not to contaminate recycling bins with non-recyclables!
When you go grocery shopping, buy in bulk to reduce packaging waste and choose containers you know you can recycle (like glass over plastic)
Wash out plastic bags and reuse them
Turn old socks into dog toys—they'll thank you for it!
Conserve Resources
Save water: Take shorter showers, do laundry less often, and remember to turn the water off while brushing your teeth
Use less paper: Chat with your team at work to brainstorm ways to use less paper. Make it an organization-wide competition!
Have a Positive Impact
Compost (learn how to do it yourself here)
If you have garden space at home or in a community garden, plant local plants. These are great habitat for local animals, plus, native plants generally require less watering and maintenance, since they're adapted to the local weather patterns.
Start a conversation if you see something that doesn't fit your idea of LNT. Start with common ground and empower others to take care of the shared space.
Remember…
Start Small and Prioritize
It can seem like there are too many things to do, or that making your daily routine more LNT would cause huge changes in your life. Remember that every action counts! You can prioritize which actions have the most positive impact (here's a useful article to help you figure out what those are). Try picking one day of the week to be your LNT Day to start, and you'll be surprised with how much you can accomplish.
Hone your skills on a Leave No Trace Master Educator course.
Special thanks for their contributions goes to: Nina and Dan in Admissions, Kara in Environmental Stewardship and Sustainability, Justin from the NOLS Store, Dan and Anne from the Alumni and Development Departments, Ann from NOLS Custom Education, and Aleson, Katherine, Kristen, Kirk, and Kim from the Creative Department.
Editor's note: post updated 4/12/18.
Written By
Molly is a NOLS instructor and writer. She loves the smell of her backpack and does her best writing before 7:00 am. When she's not scouting the next post for the NOLS Blog, she's running and climbing on rocks in Wyoming. Follow her on Instagram @mgherber