We can't put our finger on it, what exactly it is that makes the wilderness so touching and transformative. Perhaps it's because there isn't one thing alone that moves us to indulge in the outdoors, but rather a multitude of things combined to impact us all at once and change pieces of us along the way.
No matter what it is in nature that moves you, we're sure at least one of these 21 quotes will have you hankering for an outdoor adventure.
BEAUTY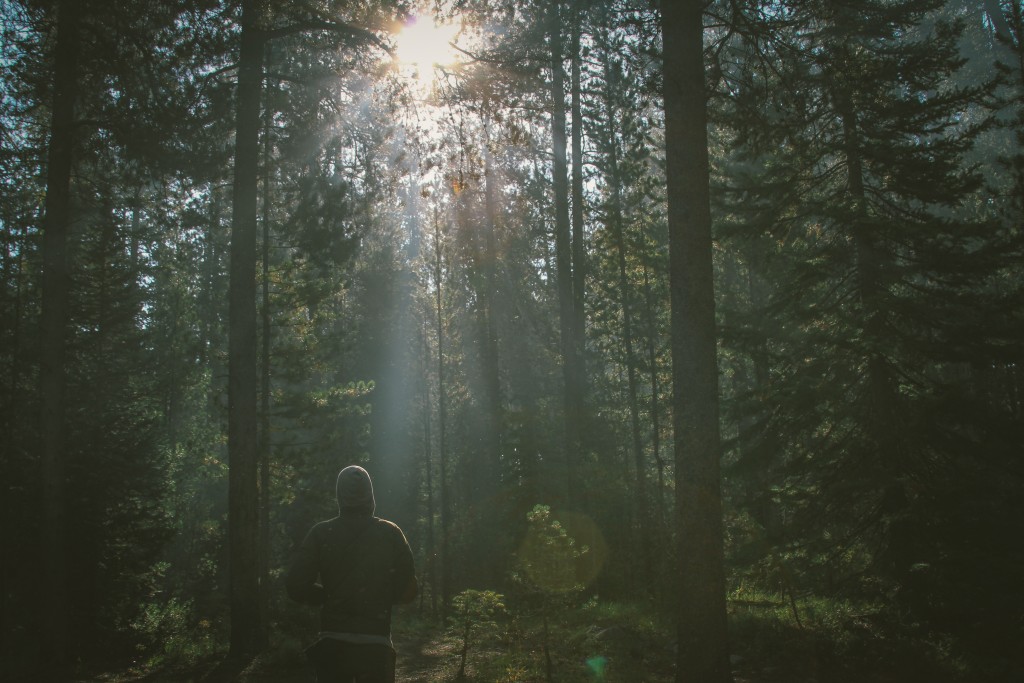 "Though we travel the world over to find the beautiful, we must carry it with us or we find it not." -Ralph Waldo Emerson
"These beautiful days must enrich all my life. They do not exist as mere pictures—maps hung upon the walls of memory- but they saturate themselves into every part of my body and live always." -John Muir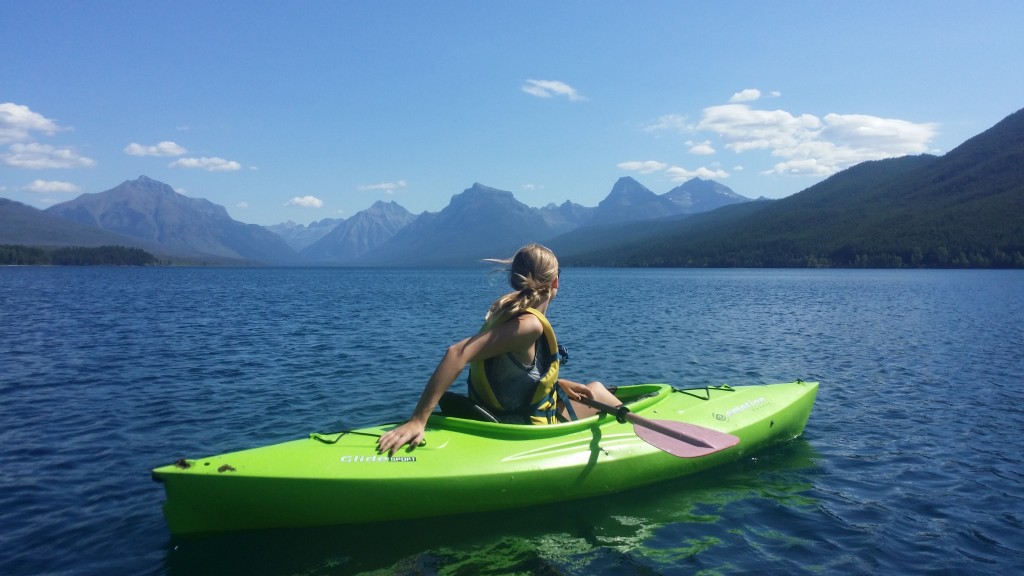 "Beauty is composed of many things and never stands alone. It is part of horizons, blue in the distance, great primeval silences, knowledge of all things of the earth ... It is so fragile it can be destroyed by a sound or thought. It may be infinitesimally small or encompass the universe itself. It comes in a swift conception wherever nature has not been disturbed." -Sigurd Olson
CHARACTER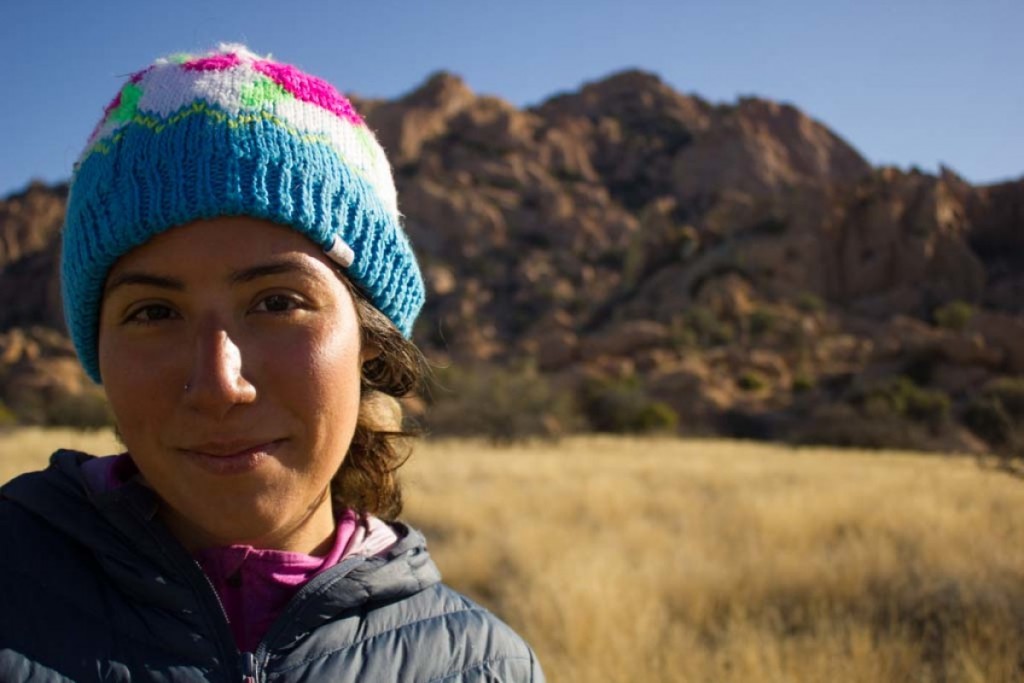 "We are what we consistently do. Excellence is defined by our habits." -Aristotle
"Our character is what we do when we think no one is looking." -H. Jackson Brown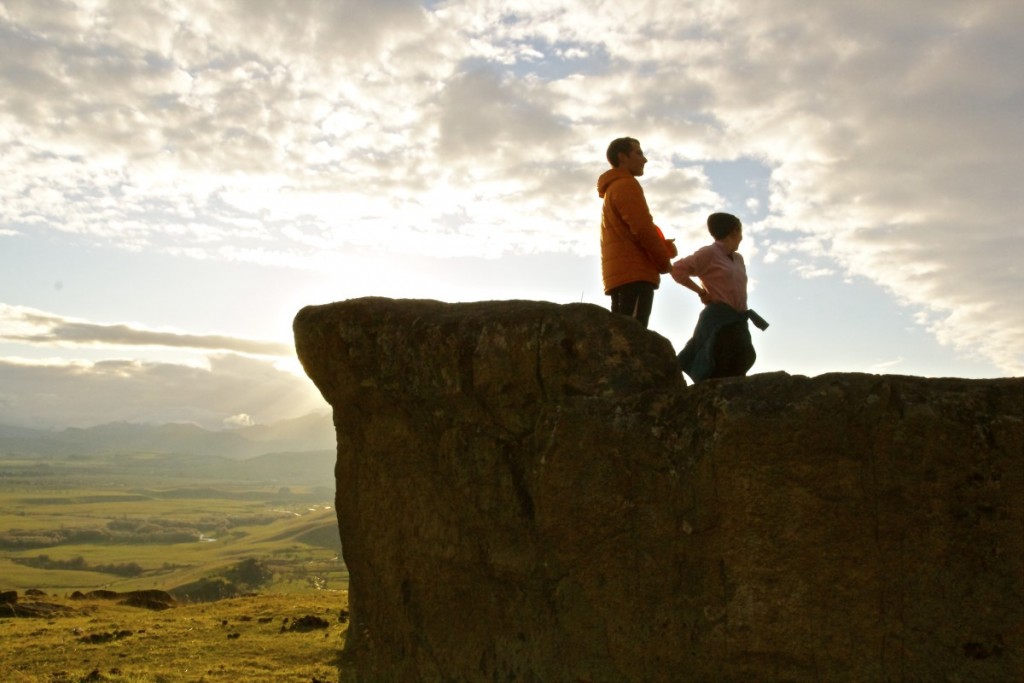 "A man does not climb a mountain without bringing some of it away with him and leaving something of himself upon it." -Martin Conway
"Keep company with those who make you better." -English proverb
ENDURANCE
"No gem can be polished without friction, nor human perfected without trial." -Confucius
"There will be a time when you think everything is finished. That will be the beginning." -Louis L'Amour
ADVENTURE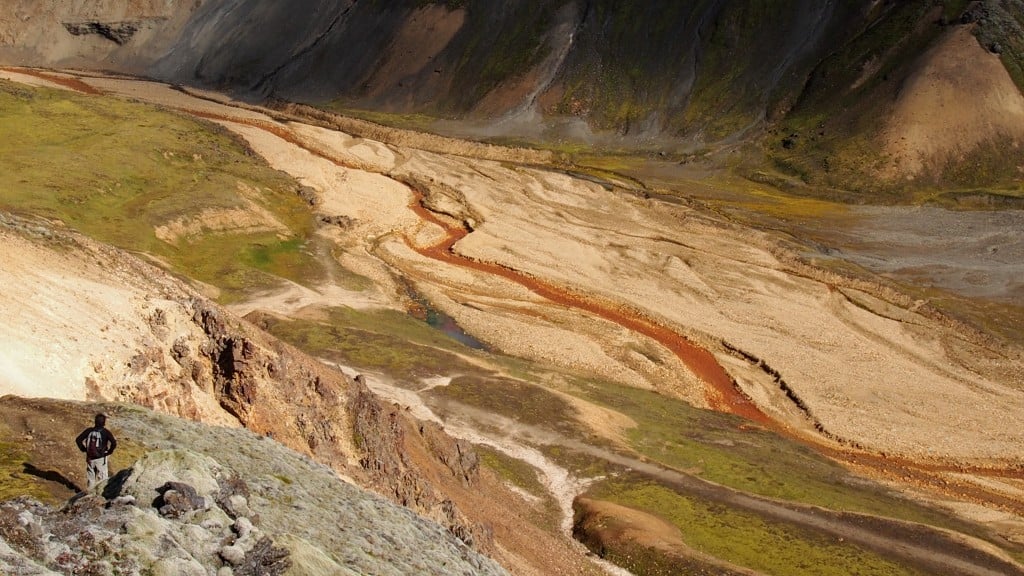 "Without a sense of the unknown and unknowable, life is flat and barren." -John Burroughs
"Adventure is worthwhile in itself." -Amelia Earhart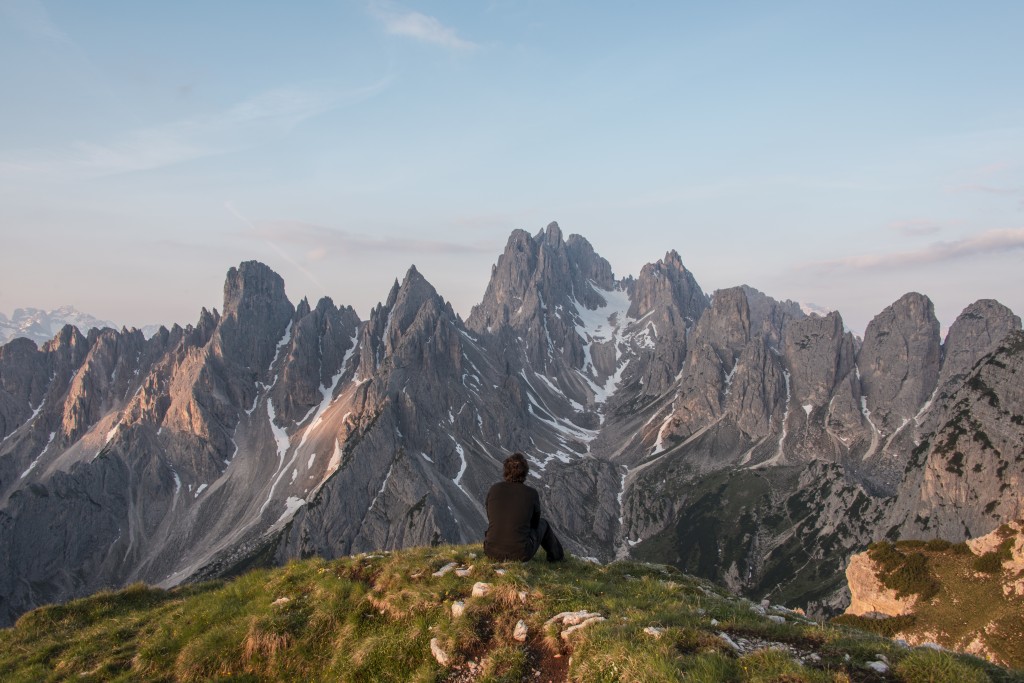 "A mind that is stretched by new experiences can never go back to its old dimensions." -Oliver Wendell Holmes
"It's good to have an end to journey toward; but it is the journey that matters, in the end." -Ursula LeGuin
FRIENDSHIP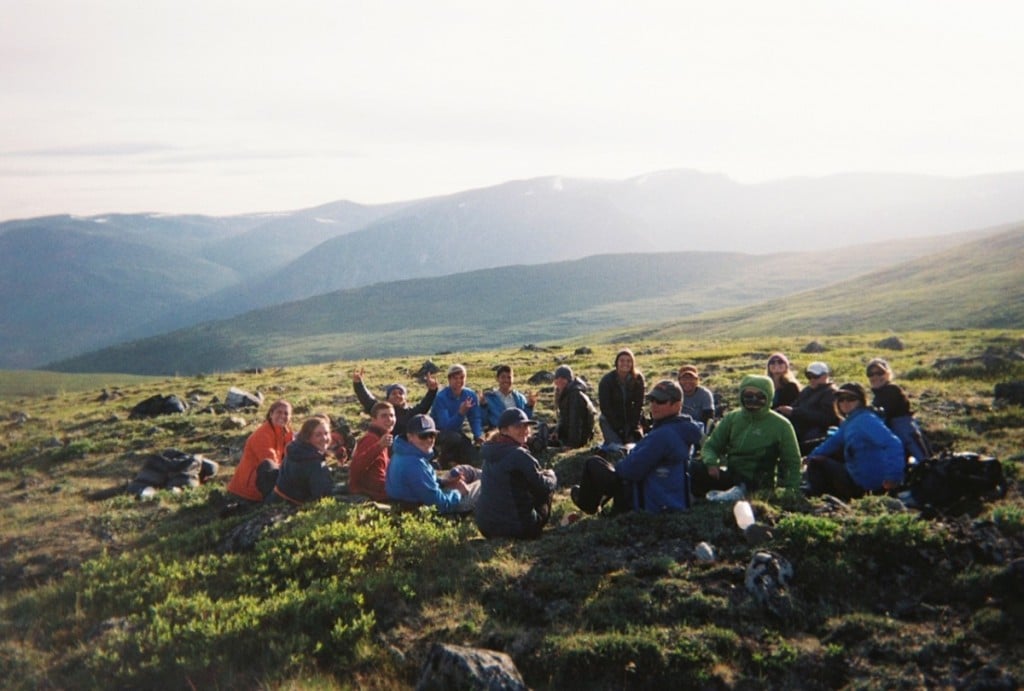 "You can kiss your family and friends goodbye and put miles between you, but at the same time you carry them with you in your heart, your mind, your stomach, because you do not just live in a world but a world lives in you." -Frederick Buechner
"We are all travelers in the desert of life and the best we can find in our journey is an honest friend." -Robert Louis Stevenson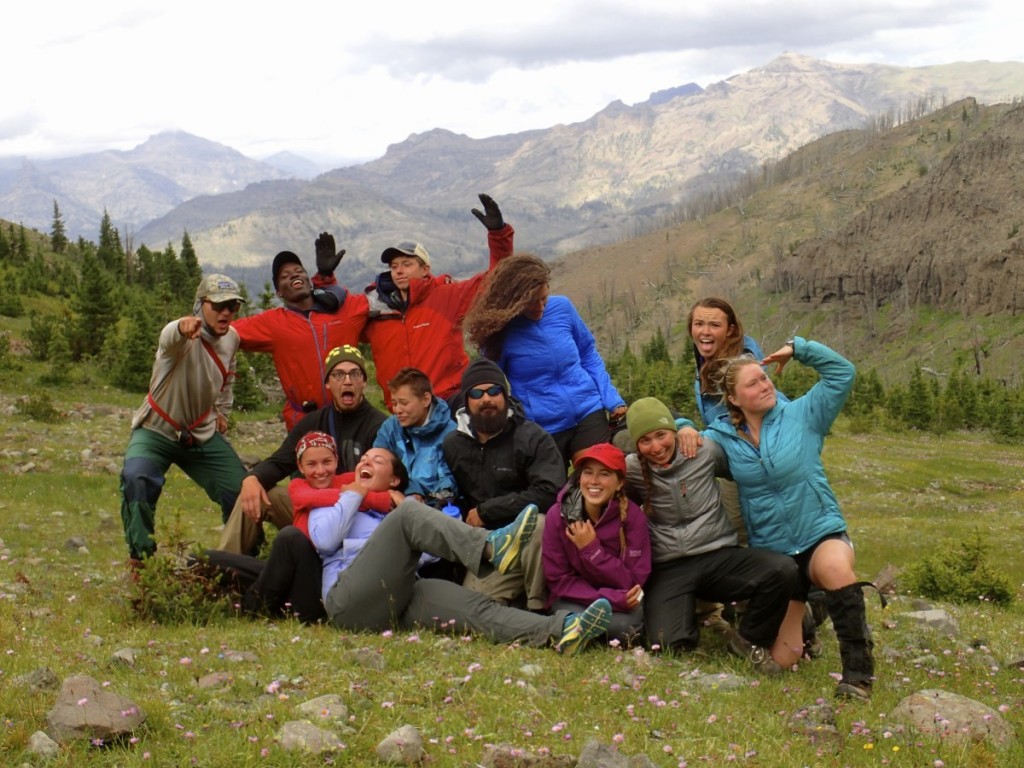 "Friendship is the only cement that will hold the world together." -Woodrow Wilson
SPIRIT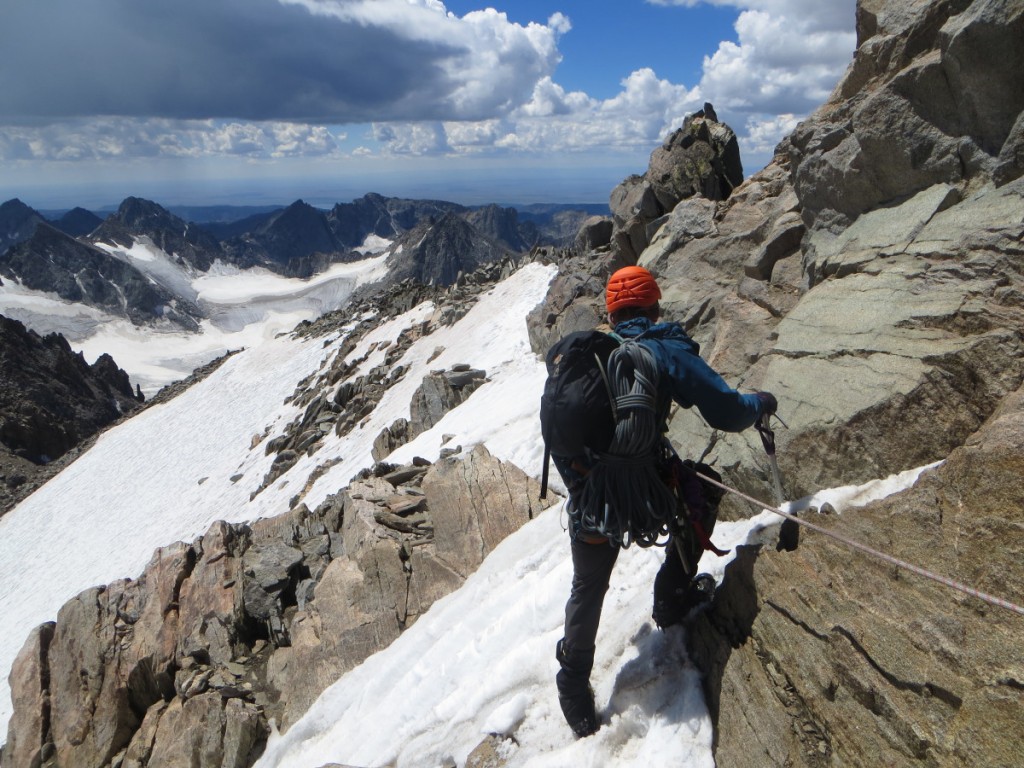 "You don't get to choose how you're going to die. Or when. You can only decide how you're going to live. Now." -Joan Baez
"Follow your bliss and don't be afraid, and doors will open where you didn't know they were going to be." -Joseph Campbell
"To know is nothing at all, to imagine is everything." -Anatole France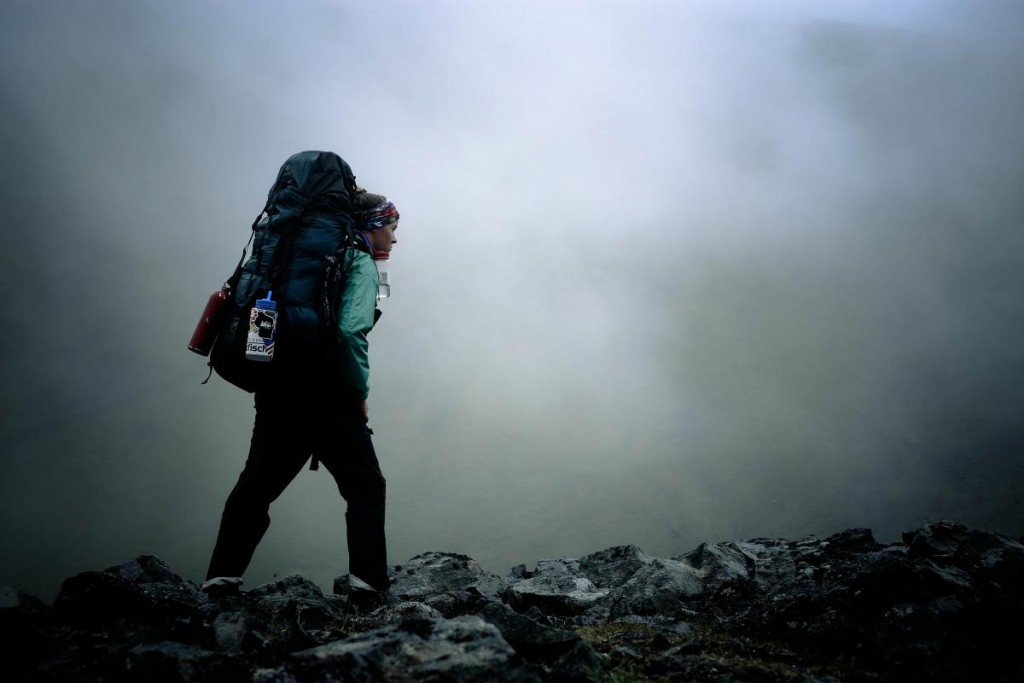 "Life is either a daring adventure or nothing." -Helen Keller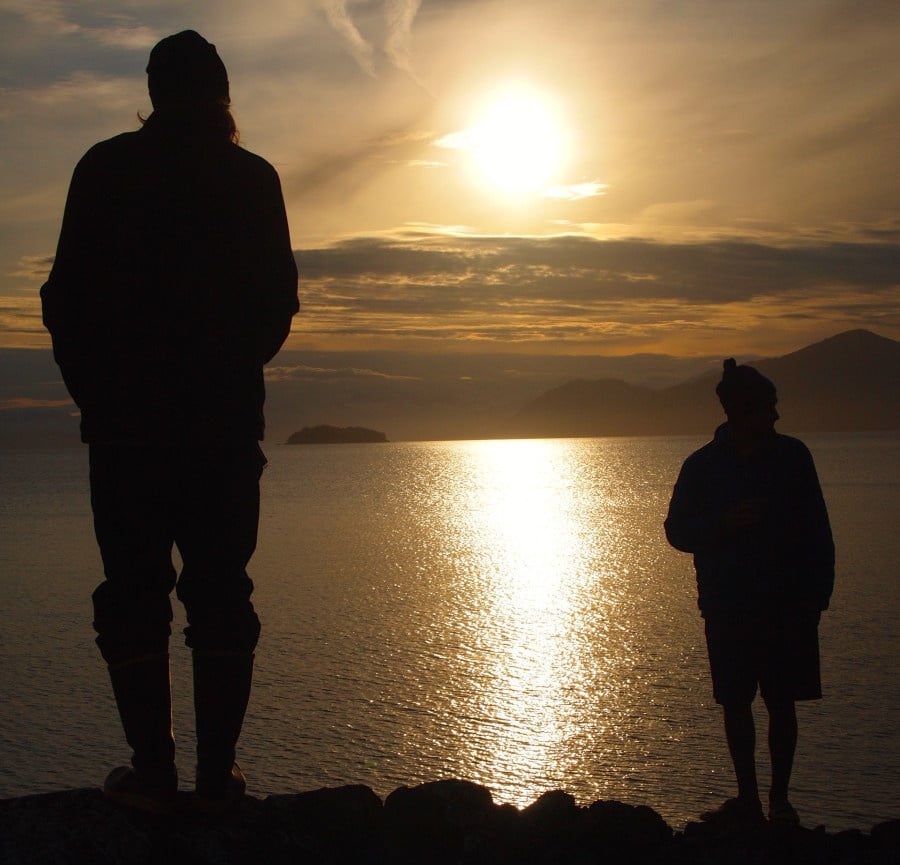 "Not farewell, but fare forward, voyagers." -T.S. Elliot
---
Feeling inspired? Get even more quotes like this from Wilderness Wisdom, available for sale at the NOLS Store.
Want to see your photos next to an inspiring quote for NOLS? Donate your best shots here (and get the chance to win cool stuff!)
Written By
Sarah is a Wyoming native, Wilderness First Responder graduate, and former marketing coordinator for NOLS Wilderness Medicine. When she's offline she enjoys running, singing and playing guitar, and playing in the mountains