Exploring ways to bring mindfulness into leadership and problem solving.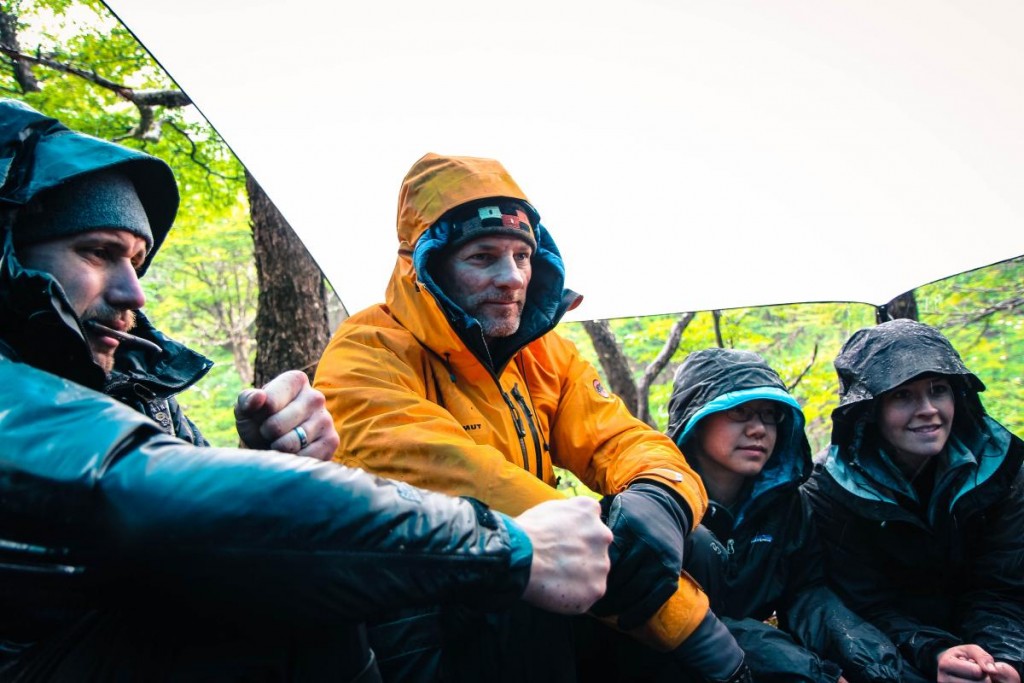 What does mindfulness mean?
Mindfulness is a frequent topic of discussion these days. Although it's commonly associated with meditation, it can be applied to many of our daily activities, such as problem solving. Our individual interpretations of the word may vary, but it's safe to say that mindfulness is associated with self-awareness; being open, present, and receptive to what is happening from one moment to the next.
Although mindfulness is something that anyone can achieve, we differ in our ability and willingness to achieve it. Luckily, it's something we can improve on with practice. Being mindful involves neutrally acknowledging one's feelings, thoughts, and bodily sensations—which can be pretty challenging at times!
Why is mindfulness relevant to leadership?
Mindfulness has the ability to bring clarity and positivity to many of your life experiences. Incorporating mindfulness within the 7 NOLS leadership skills and your personal leadership style will provide a solid framework for you to practice mindfulness and reap the lasting benefits.
Expedition Behavior (E.B.)
Typically, good expedition behavior is achieved when you work well with others, stay motivated, and can successfully resolve conflicts. Mindfully approaching a conflict involves being receptive, rather than resistant, to people's thoughts and opinions. This is frequently easier said than done! It's easy to let your emotions get the best of you when faced with a challenging situation. This is where practicing mindfulness can come in handy.
Here are some helpful hints for integrating mindfulness into problem solving: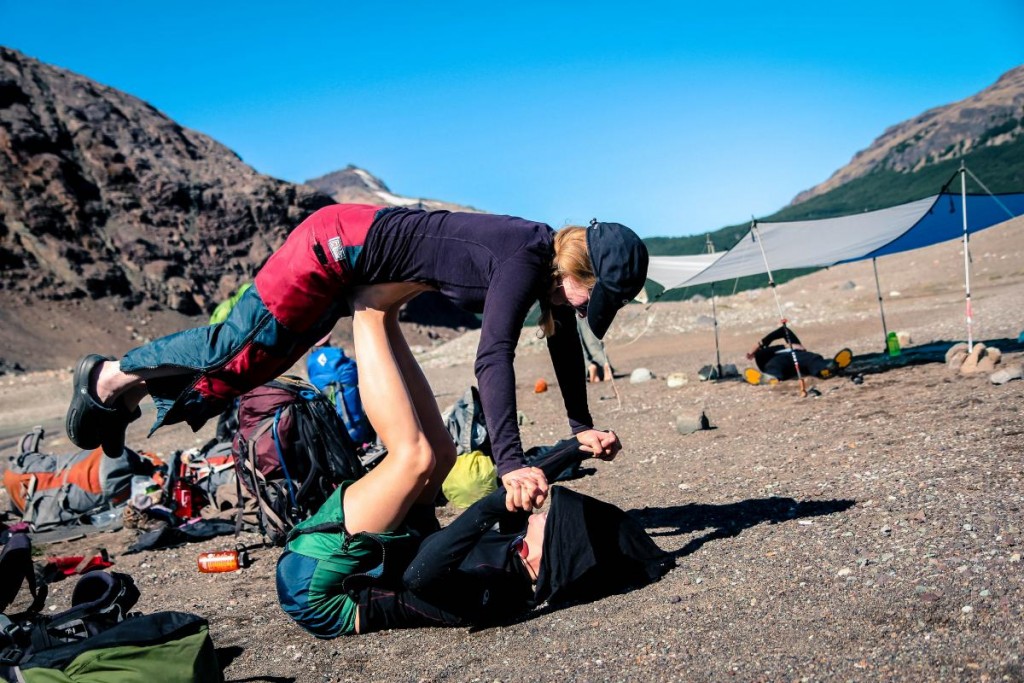 Put negative feelings or thoughts into words. Describe your feelings as concisely as possible; don't engage in a long conversation about the details of the emotion. This allows you to objectively state your thoughts without getting hung up on the emotions surrounding the core problem.
Understand that your beliefs are sometimes driven by emotion. They are subconscious, automatic thoughts that can be illogical, invalid, or biased.
Accept that your perception is limited. Your understanding of the situation is only one side of the story. Try to interpret the situation differently, change its meaning, or view it from another person's perspective.
Your objective is to solve the problem, rather than win the fight.
Keep in mind that not everyone wants to reframe conflict as an opportunity – it's comfortable to ignore problems in the short-term. However, leaving conflicts unresolved will lead you to similar situations in the future.
Once you've shared your feelings about the situation, allow others to do the same.
It is helpful to have a mediator involved if tensions are high. The mediator is there to create an environment that is conducive to open communication, ensuring that everyone's voice is heard
"Mindful communication requires us to reshape our field of awareness in every interaction. It asks – what can I bring to this communication, rather than what can I get from it. What qualities – kindness, acceptance, patience, lightness, humor, strength – can I offer? When we communicate mindfully, every interaction is fresh – filled with the opportunity and open to discovery. Daily life can be messy – misunderstandings with others – inevitable. Sometimes the meditation cushion seems like a retreat from it all – a wonderful refuge from the storm. But for every human interaction we mindfully engage, we can emerge enriched."
- Louise Altman, co-founder of Intentional Communication Consultants
Bring leadership training like this to your organization with NOLS Custom Education.
Editor's note: Post updated 10/11/2017
---
Get more stories like this in your inbox: Subscribe to the NOLSie News.
Written By
Kate Baker worked as the research and curriculum intern at NOLS headquarters.