U.S. Senator John Barrasso and U.S. Representative Cynthia Lummis, both of Wyoming, spoke on the Senate and House floors celebrating the National Outdoor Leadership School's (NOLS) 50th anniversary this month.
These proclamations come after the Wyoming State Legislature signed a joint resolution in February recognizing NOLS' 50-year commitment to education and responsible land stewardship in Wyoming.
Rep. Lummis stated her pride in the Cowboy State being the hometown of the leader in wilderness education.
"NOLS is headquartered in Wyoming, in Lander, and we are proud that NOLS's mother ship is in our dear State," she said.
Watch Rep. Lummis' statement: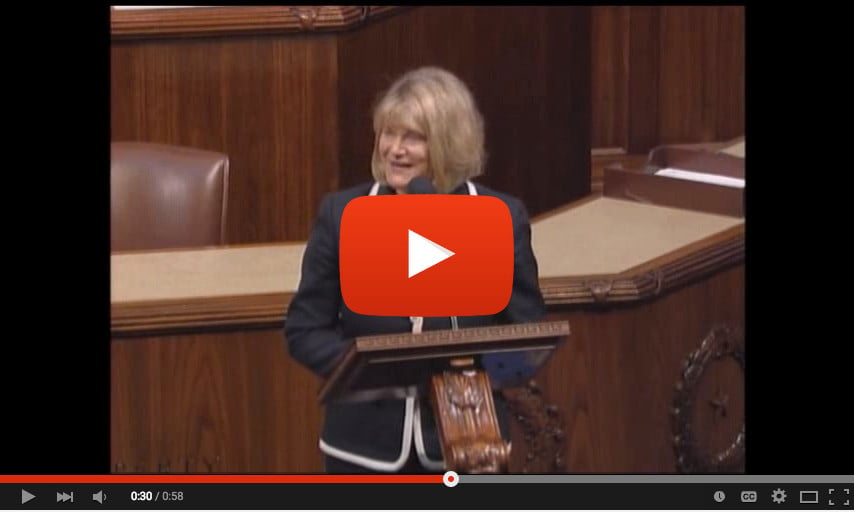 Sen. Barrasso's statement noted his support for NOLS as a doctor, a legislator and a leader. He stressed the importance of wilderness medicine training, the impact of the NOLS Environmental Stewardship and Sustainability department's work and the lifelong lessons of "hard work, sacrifice and appreciation and respect for nature" taught on NOLS courses.
"I am confident in the future leadership of our communities and Nation because I know tomorrow's leaders are receiving NOLS instruction and experience today," he declared.
Both legislators concluded their addresses by congratulating NOLS on its 50th anniversary.
Written By
Casey worked as a writer and PR specialist for NOLS.