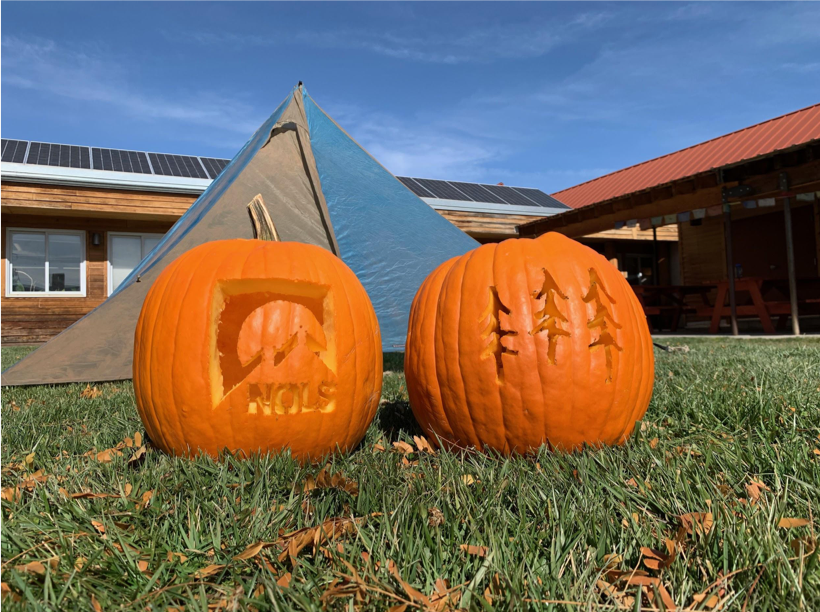 Happy Spooktober from NOLS!
We want you to carve your wild this Halloween with NOLS pumpkin-carving stencils! Choose from five downloadable designs you can print out and use as a guide to carve the perfect NOLS pumpkin.
Pumpkin Carving Stencils
Will you go for the NOLS logo? Or celebrate your personal NOLS expedition experience with our special field note designs?
Each PDF comes with instructions at the bottom. We've also highlighted those instructions below. Don't forget to share your NOLS pumpkins with us on our social pages!
Happy carving and happy Halloween!
Print out and tape your NOLS pumpkin carving stencil to the face of your pumpkin.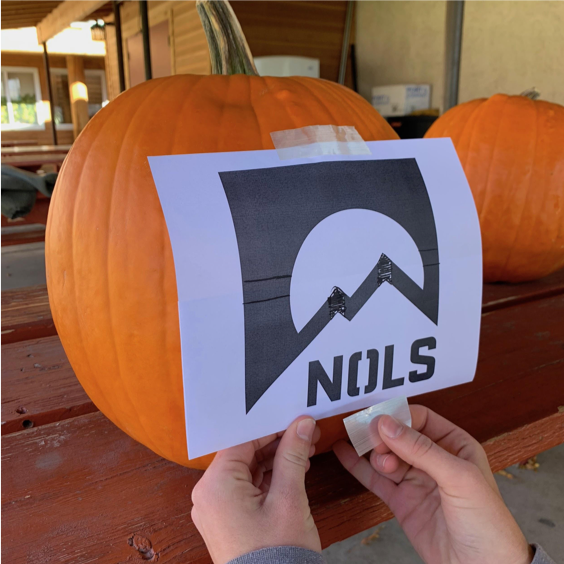 Use a puncturing tool, like a pencil or pen, to poke holes through the paper and transfer your stencil onto your pumpkin.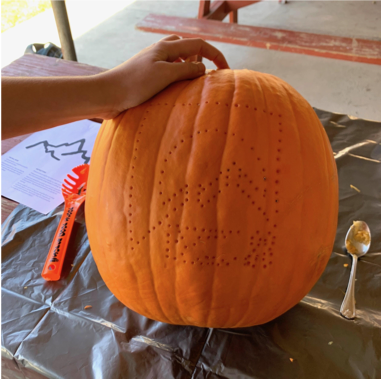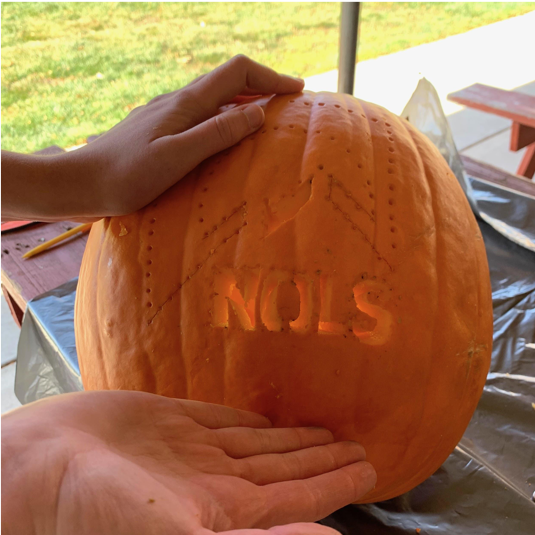 After you're done, show off your sweet new pumpkin in front of your humble home!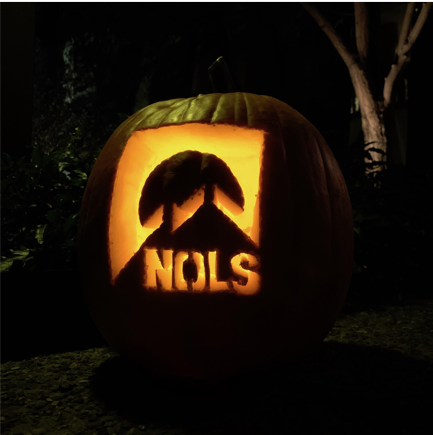 Share your spookiest nighttime NOLS pumpkin photos with us on social!
Written By
Hailing from the swamplands of south Louisiana, Jordan now calls beautiful Lander, Wyoming, home. When she's not planning out NOLS' social media content, she's perusing her own phone and embracing life where there's actually snow (and a lot of it). You might find her dance hiking in Sinks Canyon, dance hiking at Johnny Behind the Rocks, dance hiking at The Bus, or just dance hiking in her own kitchen (it's a very short loop trail). She's also passionate about trying new things, which is what brought her to NOLS in the first place.