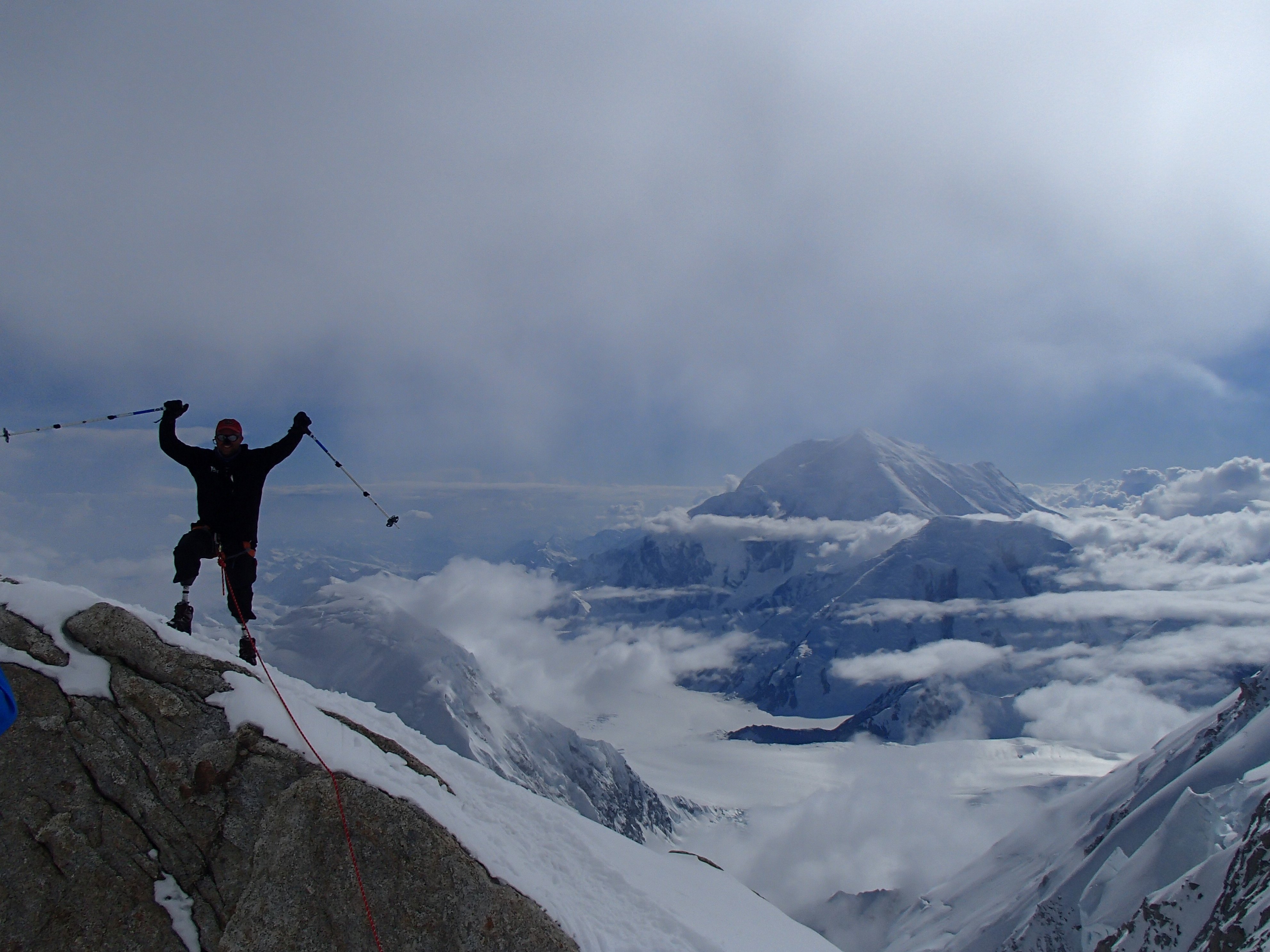 We spent some time talking with Julianne Mills, Program Manager at Move United (formerly Disabled Sports USA), and learned how the program's use of risk management not only makes their own offerings available to more people of all abilities, but also creates chances for other programs to learn from them.
How do you see your staff incorporating lessons from the Risk Management Training into everyday practices and decision-making?
Regardless of the time previously spent on risk management, participants will be able to take away something that they incorporate into their programs.
Some of the physical tools that we received (medicine protocol packages, crisis management templates, health forms, etc) are easy to plug in to support possibly deficient areas of their programs. Where for others, it might be incorporating more risk management ideas and concepts into their hiring processes and marketing materials.
Which aspect of the Risk Management Training surprised you the most?
The amount time spent hands on improving our individual programs during the course to learn about the topics. So often, case studies or examples are used in courses or training like this; while these are helpful in identifying key topics, attendees then have to go back and on their own (after the course is over), look at their programs, and identify how to make changes.
Being able to do that as part of the course, share with other similar programs, and get feedback was awesome! The thoughtfulness in breaking up the course to be combination of discussions, group work, and self study was a really pleasant surprise.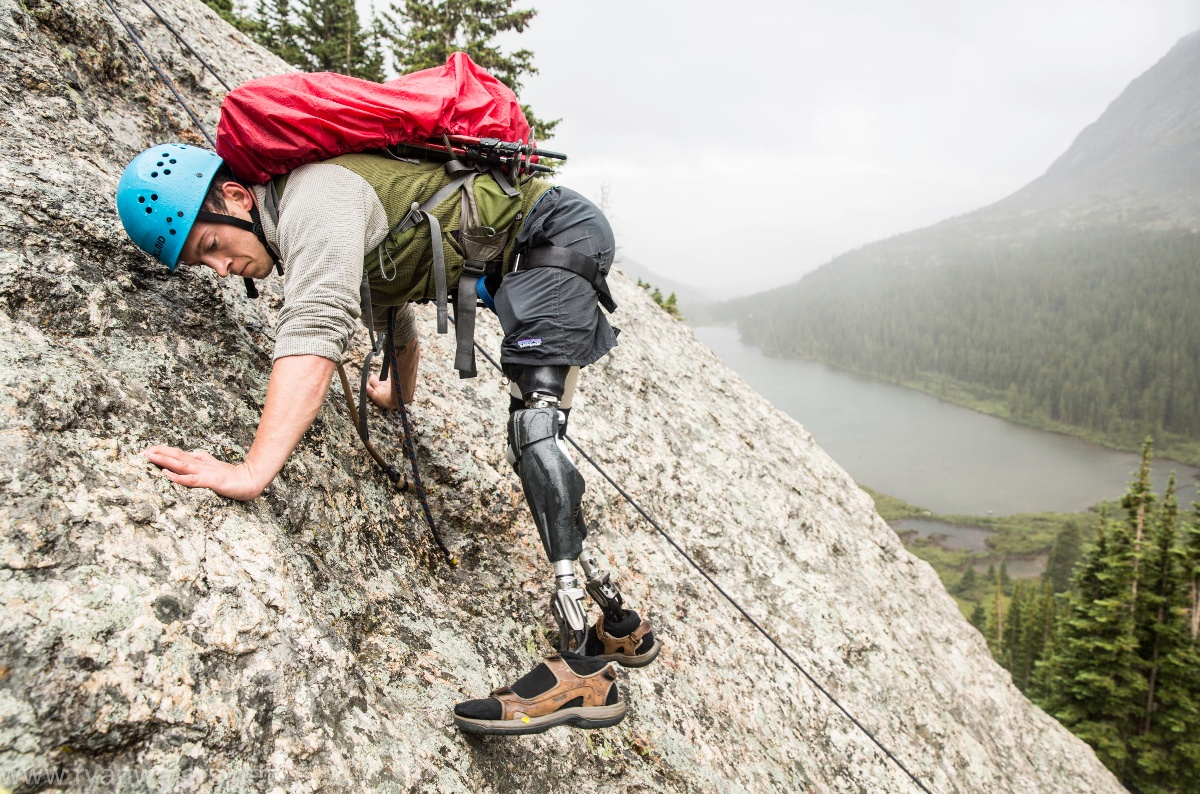 Which aspect of the Risk Management Training did you find most helpful?
The fact that the course was designed to help attendees identify current strengths and weaknesses in their program's risk management practices, but also gave us the specific tools and guidance needed to help improve those areas.
Also, the time spent highlighting areas of risk management that are not commonly thought of (hiring practices, marketing, health review, etc) and how they all add up to create the best program was extremely helpful and enlightening. Action planning is a good takeaway as well.
Learn more about NOLS Risk Management Training for Administrators
Written By
NOLS is a nonprofit global wilderness school that seeks to help you step forward boldly as a leader.