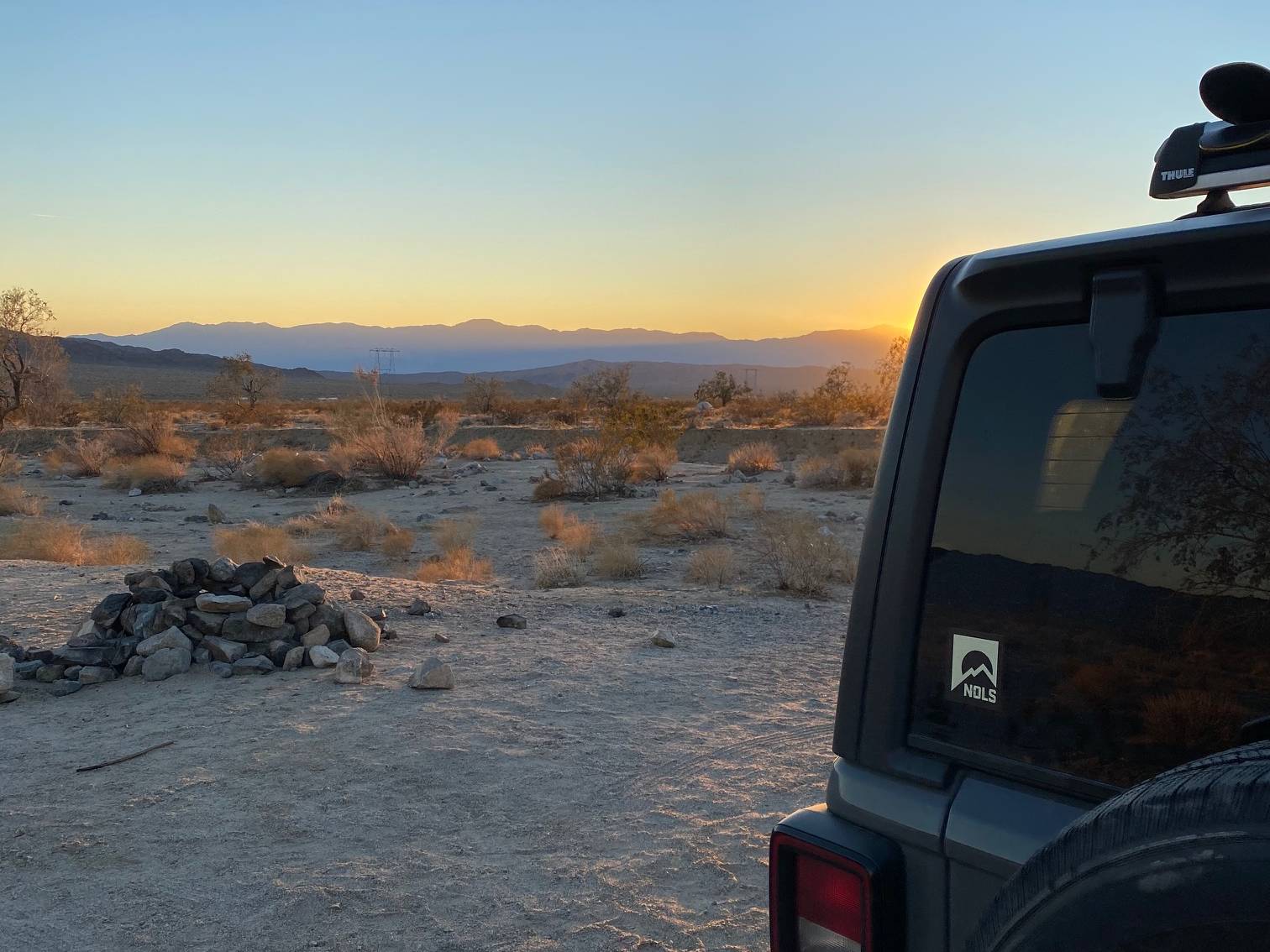 Before going on the expedition the summer before my senior year of high school, I lived a fairly anxiety-inducing lifestyle. I was constantly trying to juggle school work, extracurriculars, my family life, and my social life in a competitive New Jersey town.
I decided to sign up for a NOLS expedition because a friend signed up, and I thought a change of environment for a little while could be fun. I had no idea that I was about to develop a new lens on leadership, organization, problem solving, and minimalism.
I spent a month in the Wind River Range in Wyoming. It was definitely challenging, and at times I even wanted to pack it up and go home. But these times were balanced by moments of excitement and success, and they were some of the most rewarding times of my life.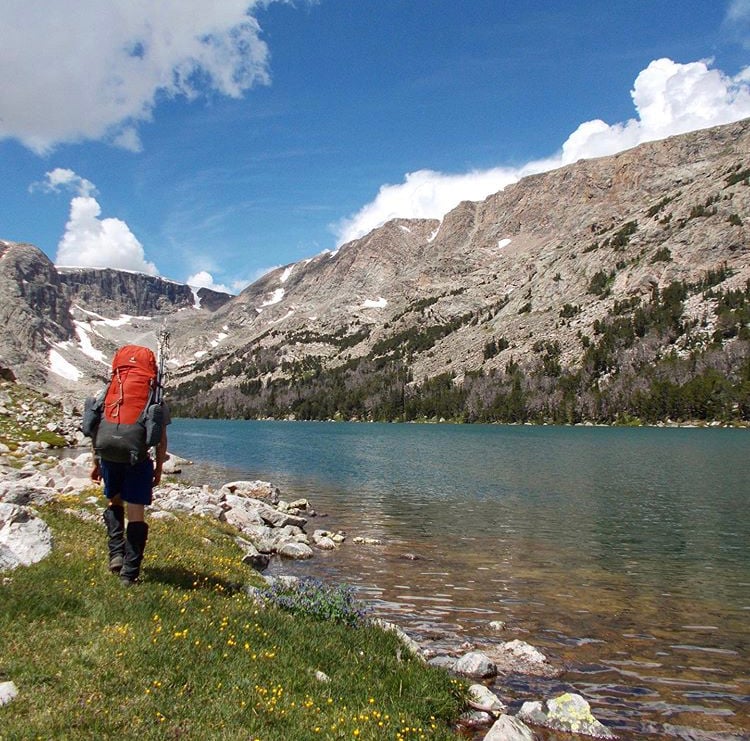 It's been about a year and a half since my NOLS expedition, and I'm still consciously and subconsciously using the skills that I learned from my trip on new adventures.
Out in the backcountry, I only had the equipment, clothes, and food that I could carry in my pack, and because of this I didn't feel tied down or immobile. When I returned to Jersey after my course, I wanted to extend this concept to my normal life. I started practicing minimalism.
It started out with me donating most of my clothes and reducing the amount of things that I bought. Then, the idea of taking a gap year to travel cheaply around the country quickly became a thought that I could not shake.
I began planning out how to turn my car into a camper: a process that consisted of watching YouTube videos, measuring the inside of my car, and recalling the contents of my pack at NOLS. I remembered needing only a few very versatile pieces of clothing, a first aid kit, a well rounded stock of food, a hefty water supply, and of course, some Dr. Bronners soap.
With a somewhat open-ended plan for my camper, I started building. I made a small platform for the bed with storage underneath, a raised platform for storing clothes and camping supplies, a retractable table, different water storage containers, room for my food and cooking equipment, roof racks (for surfboard and skis), and much more.
Although it took nearly six months and a test run to the Smokey Mountains to get the camper just how I wanted it, I finally came up with a space that was organized, comfortable, and reliable. The camper even includes a lot of the same equipment used on my NOLS expedition.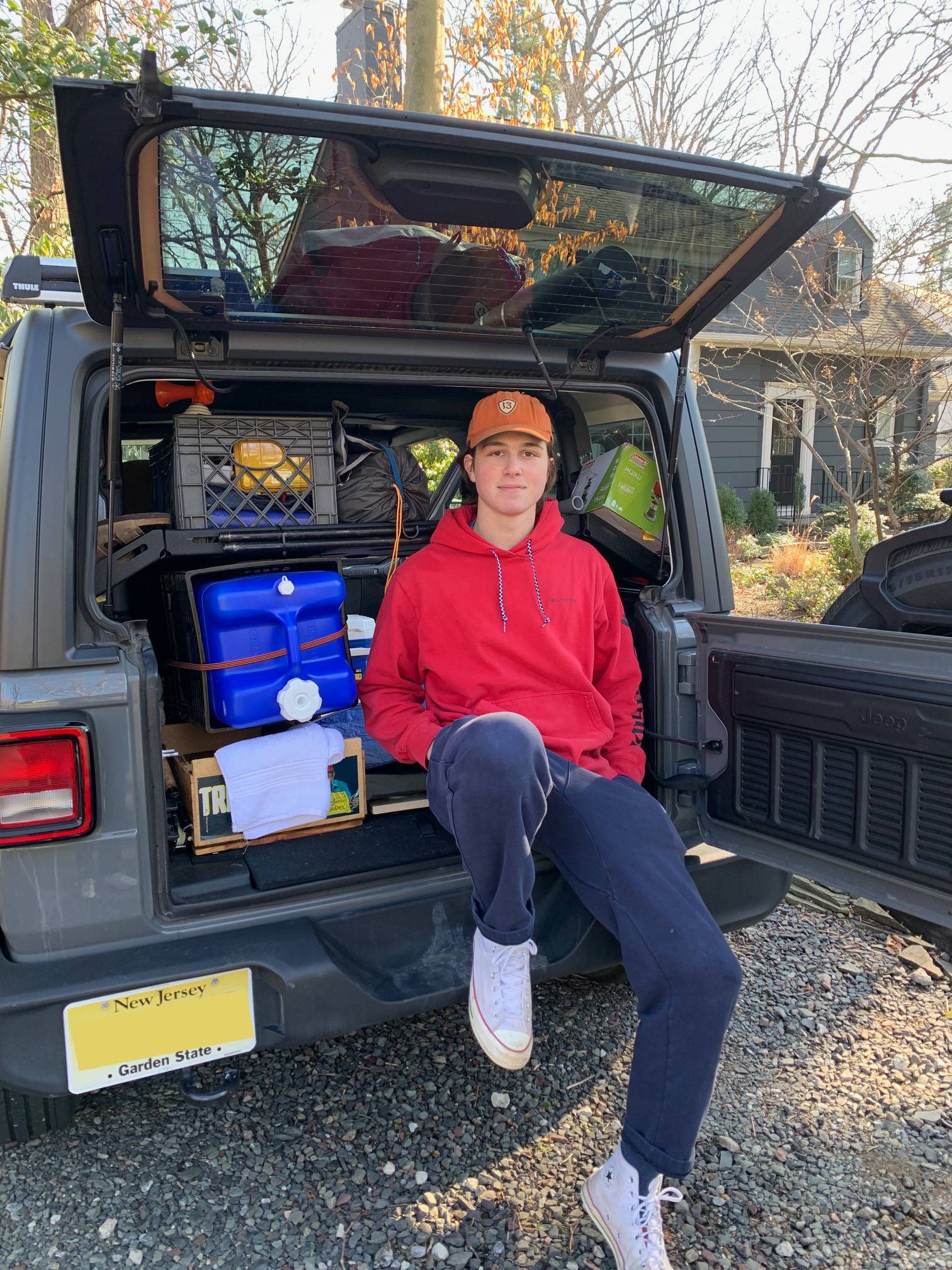 In the backcountry, it was extremely important that everything was kept orderly and that dishes were cleaned every day. I now travel with this same mindset—organizing my equipment several times a day, washing my dishes after every use, washing my wetsuit after every use, and vacuuming out the car a couple times a month.
The concept of Leave No Trace is also very important to the mission of NOLS, so it's something that I have thought about a lot since my expedition in 2019. I am driving in a car, so my impact on the environment is always present; however, cooking my meals on my camping stove reduces the amount of trash that I accumulate from stores and restaurants, and I do my best not to waste any food (which takes some practice when only cooking for one).
Living in a homemade camper allows me to live on my own schedule. I can now take any dirt road or check out any cool park that I see along the way. So far I have been to several national parks, countless state parks, and I have been able to see friends and relatives that I have not seen since I was a little kid. It's a lifestyle that allows for flexibility and creativity: two things that are often hard to come by at school or work.
The camper life comes with some challenges, especially when you aren't using a formal camper; however, it's the most freeing thing I have experienced in my life, and I can't recommend the experience highly enough to anyone interested.
For those reading who are NOLS alumni, I urge you to use what you learned from your course to do some exploring: I guarantee that you will dig up skills and knowledge from your expedition that you will be glad to use.
Written By
Tommy is currently taking a gap year to travel around the US before attending Penn State University in the fall of 2021. He grew up in Westfield, New Jersey, where he was heavily involved in the school's band program. He spends his free time skiing, hiking, surfing, and doing anything that gets him outdoors! He was part of a 12-person NOLS expedition in Wyoming's Wind River Range in 2019. Since then he has been planning an extended cross-country trip: the one that he is currently on.