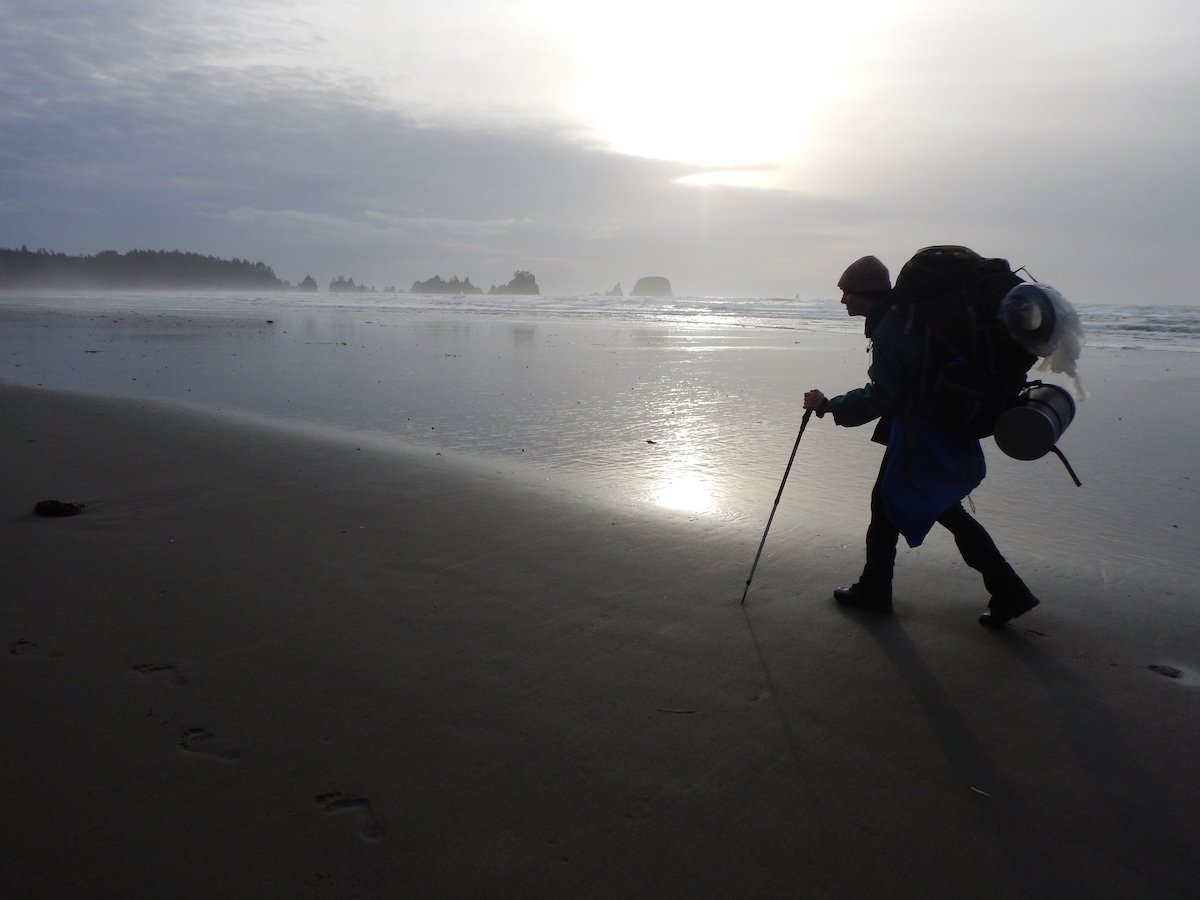 Dear Future NOLS alumni,
Dropping out of college was scary. Initially, I did whatever my parents and teachers wanted. But like so many others, I left because it honestly just didn't feel right for me.
Yet, veering from my initial traditional higher education path was embarrassing, and at the time, felt like the biggest failure of my life. I believed there was something wrong with me.
To be honest, I had always had doubts if higher education was the path for me. If I could talk to younger me in those moments of uncertainty, I'd tell her to take a deep breath. Breathe. If you're not happy, slow down. There's so much pressure to follow this unsaid course.
Then out of the blue, a tip from an old mentor pointed me towards NOLS as an alternative and maybe more fitting way to continue my education. Strangely enough, I experienced more pushback from my parents about pursuing a semester with NOLS than I had leaving college in the first place! I wouldn't haven't called myself "outdoorsy" at the time. However, once we looked into the course further, I became genuinely excited, and my parents felt it too!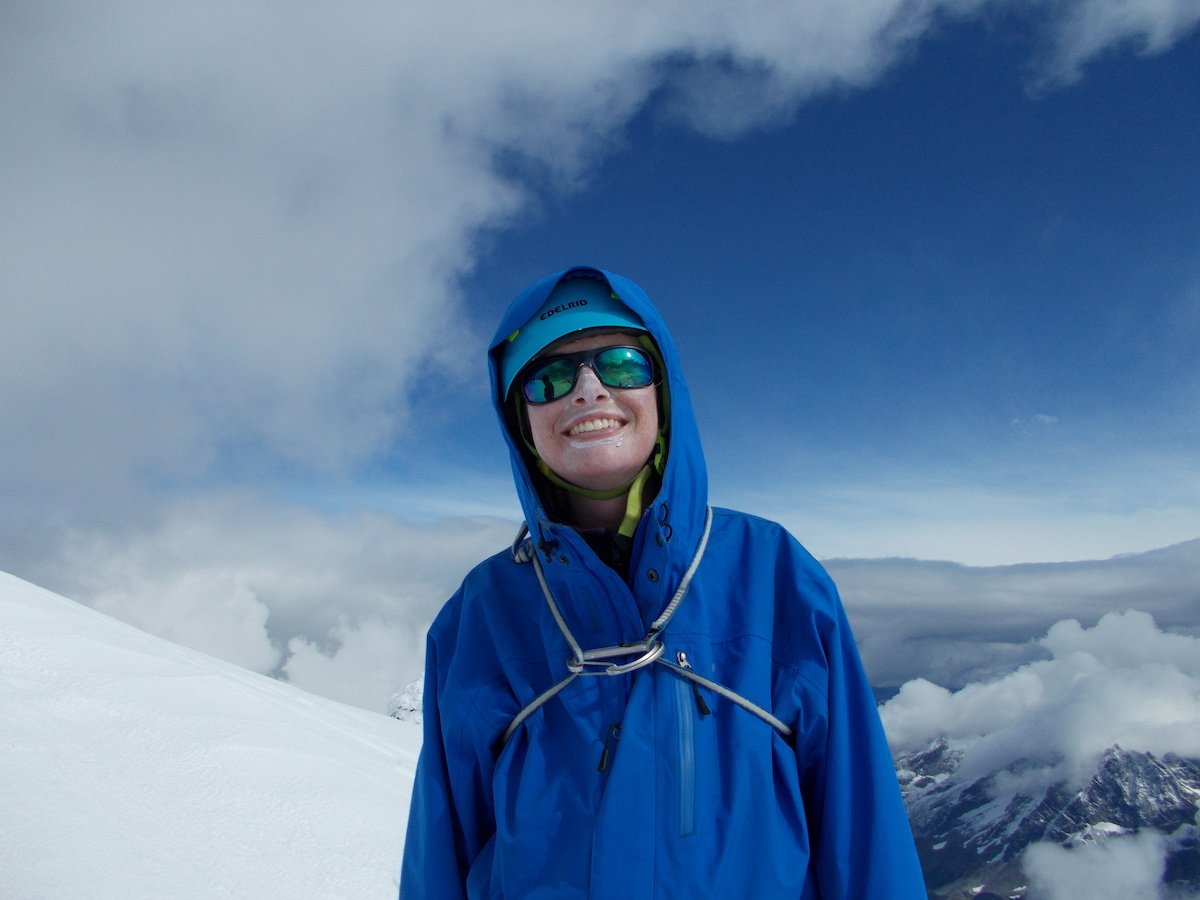 I left for my Fall Semester in the Pacific Northwest after working three jobs to make it happen. In my time with NOLS, old perceptions I had of myself dissipated. The confidence I gained in three short months in the Pacific Northwest brought me a wide array of experiences and many new skills and trades. NOLS created a hard worker and quick learner out of me and allowed me to work with people from different backgrounds, communities, and personalities.
I'm still allowing myself to grow. I have failed a lot, learned a lot, and had a lot of fun. But most importantly, I'm on a path that feels uniquely mine. After my course, I bought a van from NOLS and made it my home for a while. I moved to California and volunteered with the American Conservation Experience through AmeriCorps doing maintenance for the Pacific Crest Trail, a form of giving back to these wild places. More recently, my partner and I traveled around launching our new small business.
NOLS allowed me the time to explore myself and take a break from whatever I thought I needed to be doing to be successful. It was the first time I was introduced to the idea of success coming from inside of me, not from those around me. I was pushed to rely on myself, and that taught me I was so much more capable than I'd ever known.
Whenever I feel doubt about what I'm doing, I remember that restless night at the end of our semester. We tied the dinghy to the stern of Luna Quest and drifted into Jedediah Cove at dusk—watching the water turn into the night sky every time our paddles hit the surface beneath us. I remember how my bravery became confidence, and it allowed me to touch the sky. A traditional education and life I may not have, but that is all.
Written By
Mallory is currently traveling full-time in her 28-foot converted school bus, and is the co-owner of a small business she and her partner created called Mainely Kettle Corn LLC; they make and sell gourmet kettle corn at farmers markets and events around the country. When Mallory is not popping popcorn, she is exploring new places.