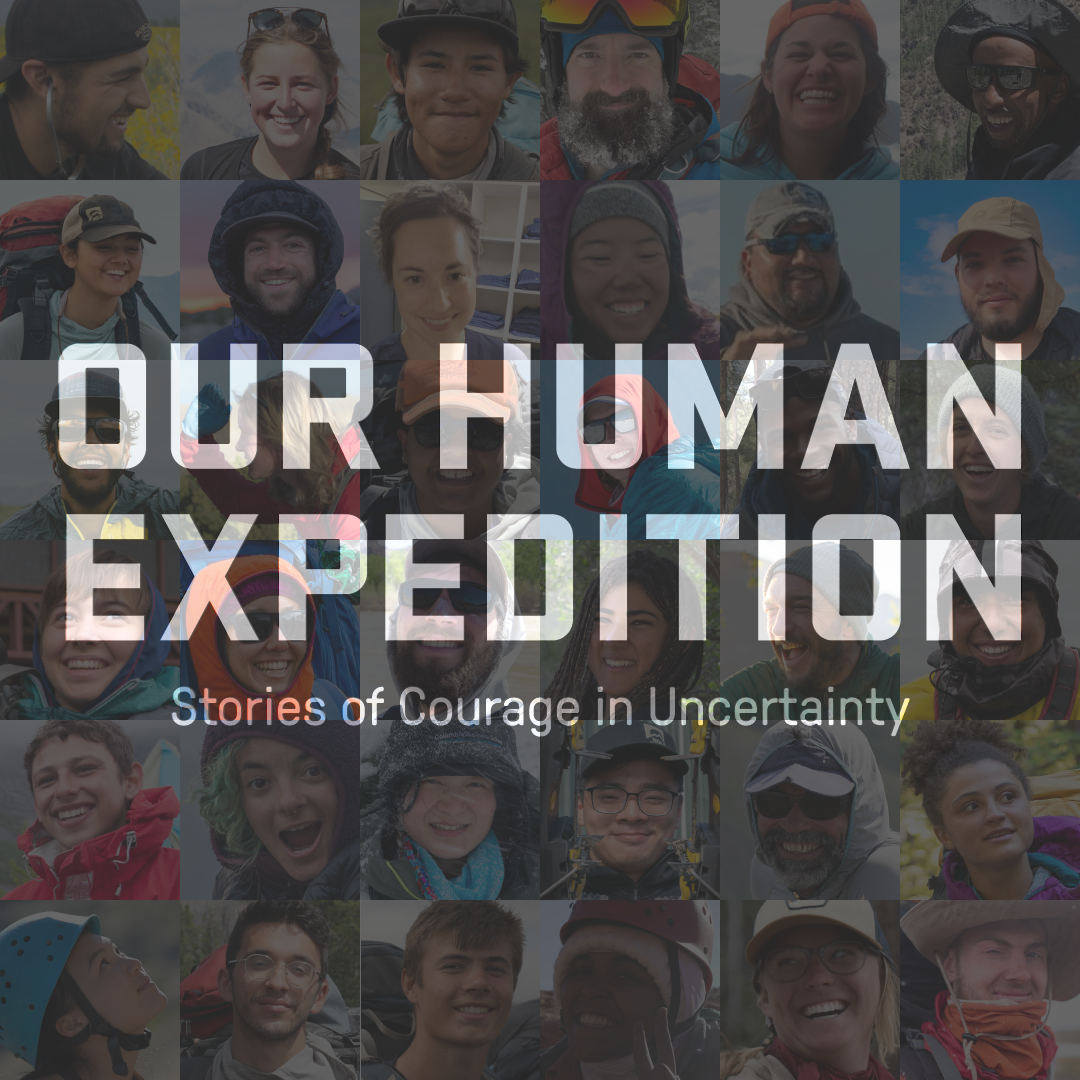 As we navigate the challenges and surprises of daily life in a pandemic, we're grateful and inspired by the many NOLSies who are serving those in need during this time.
We are committed to highlighting these NOLSies in our ongoing series, Our Human Expedition.
Follow along on Instagram or Facebook to see new posts every week, and find inspiration in our first few stories here:
(If you are a NOLS alum or instructor working in any capacity to support those affected physically or psychologically by COVID-19, please reach out to us at blog@nols.edu—we'd love to hear from you.)
Sara Nelson
Alex Chae
Avilash Cramer
Jon Lowrance
Kelly Sloan
Sarah Schewel
Elise Dunn
Dan Sherman
Written By
NOLS is a nonprofit global wilderness school that seeks to help you step forward boldly as a leader.