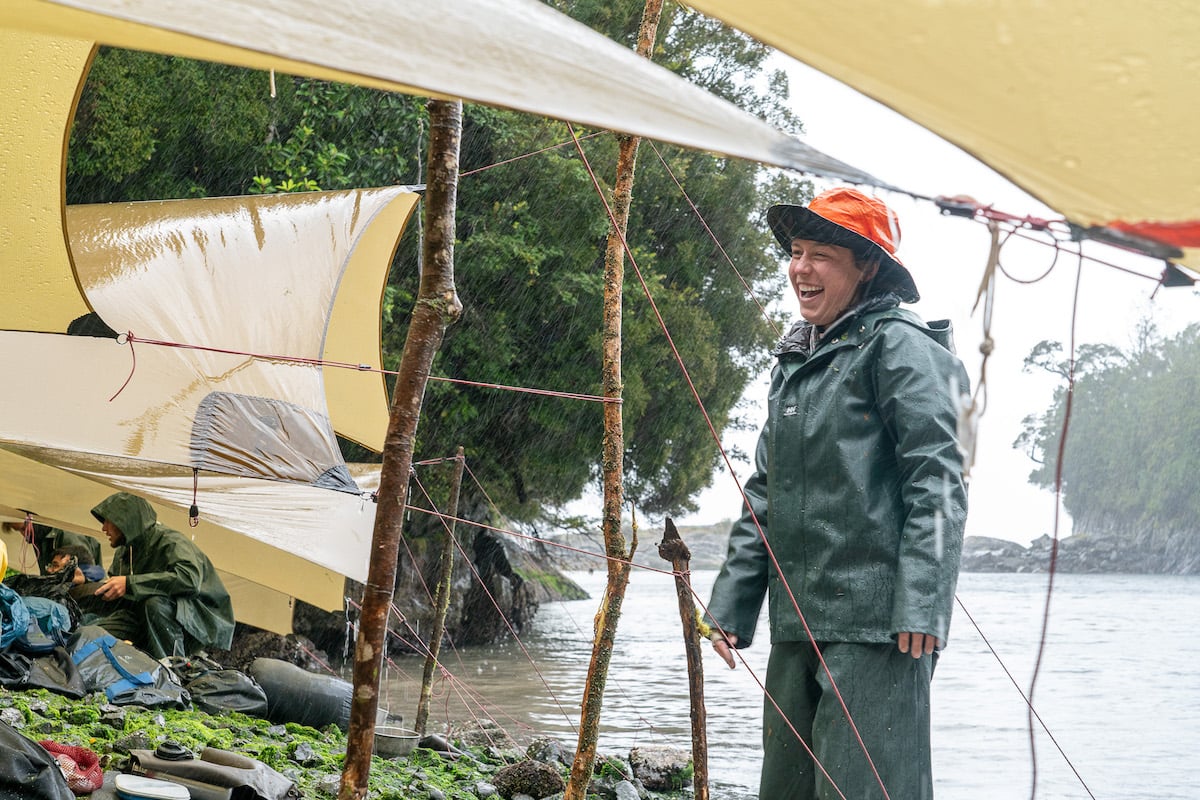 The term "uncertainty" has become a buzzword as we navigate a new normal—practicing social distancing, adjusting to working remotely, supporting our kids as they begin online classes, and searching stores for toilet paper or disinfecting wipes. However, enduring unexpected challenges is not a new concept, especially for those of us who regularly adventure outdoors. Almost every trip into the backcountry has some kind of uncertainty and adversity, and the skills you learned there can apply to today's frontcounty.
At NOLS, tolerance for adversity and uncertainty (or resilience), is a major element of the leadership model we teach our staff, instructors, and students. This skill set increases the chances that our students will handle adverse situations with confidence and helps make our courses more enjoyable by fostering positive responses to stress.
These five traits help effectively address uncertainty in the field and can be applied at home, school, work, or social circumstances:
Curiosity: Keep asking questions and seek out relevant information. Look for new possibilities and be willing to learn from the situation.
Sense of humor: Try to find humor in even the toughest of situations.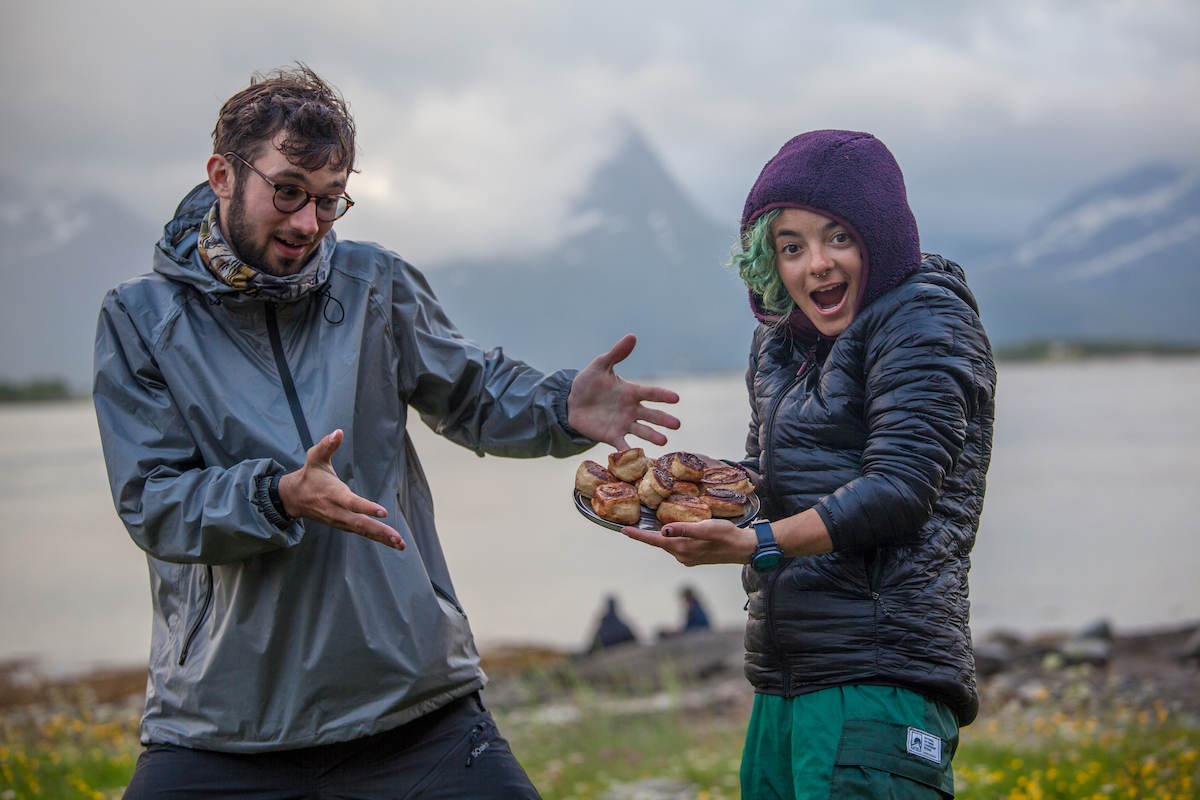 Flexibility: Be willing to adapt depending on the situation and the moment.
Optimism: Express positive emotions while others may be struggling to do so and realize that you can influence your surroundings and the outcome of events.
Purposefulness: Set goals that can provide some structure and direction. Try to learn from the current circumstance and guide those who are lost.
Tolerance for adversity and uncertainty goes beyond the individual; it applies to group interactions as well. Whether you are at home with family or roommates, or alone and working from home, you can offer empathy and aid others in adopting a mindset that will help them learn and thrive in the face of adverse situations.
How To Foster Resiliency
At home:
Stay informed on best practices using trusted resources and seek out answers to questions. Try to maintain a balance—don't let the newscycle consume your day.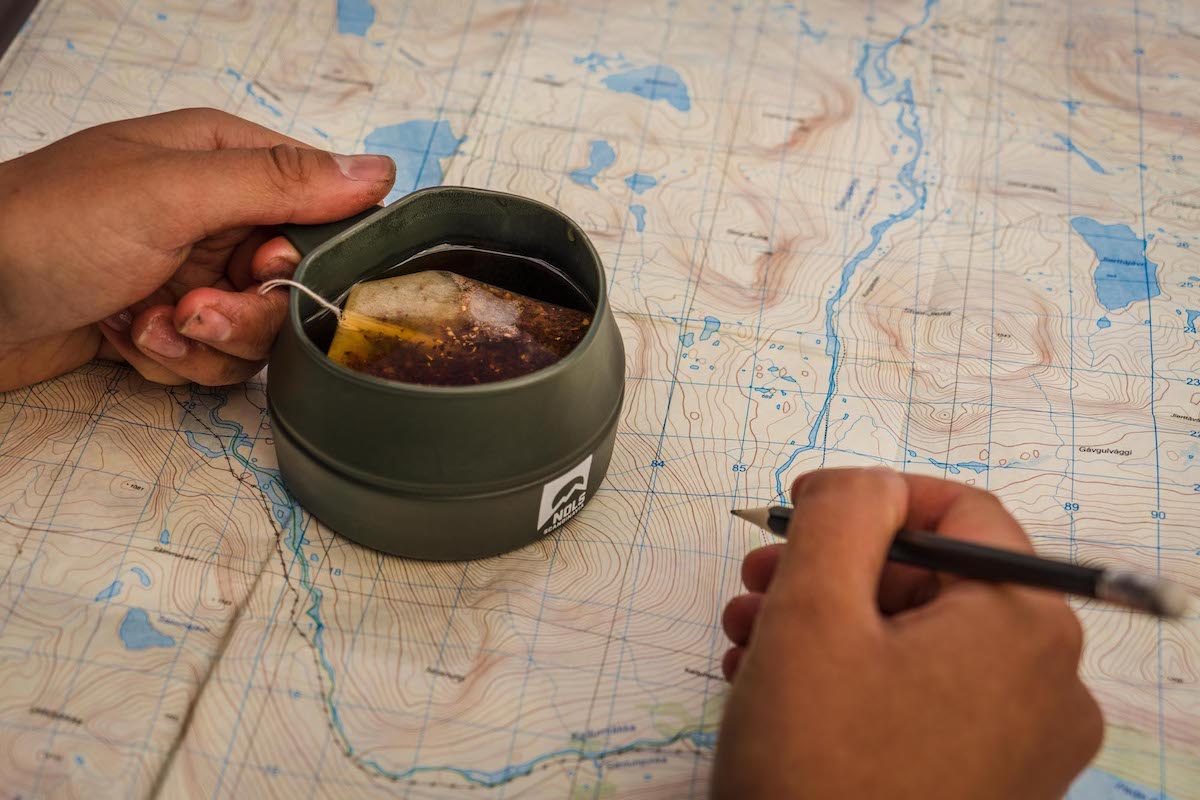 Find one chore or task that you have been putting off and take it on! Crossing a looming task off your long-term to-do list can help motivate you to take on other challenges and feel more productive.
Take time for self-care. Whether that is reading a book, taking a bath, or going for a run near home, make sure you can relieve stress in a way that is effective for you.
At work:
Provide alternate ways you and your team can be successful. That may mean creating a new communication process or stepping in to help co-workers who are handling a heavy workload.
Offer sincere positive feedback to boost a co-worker's self-esteem when dealing with new routines and communication processes.
Be a soundboarding for new ideas as routines and goals may need to change.
Check in with your team to see how they are feeling about changes.
While social distancing with friends:
Think of alternative ways to virtually hang out or stay in touch.
Respect that some people are taking different precautions than you, which may seem dramatic but are right for that person.
Recognize that each friend may be handling their new normal differently and be open to suggestions.
Stop a negative conversation or mindset by providing a positive outlook or observation.
The NOLS approach to the development of resiliency is more about attitude than it is about a list of specific behaviors. While changing a mindset takes time, start with small, manageable goals that help you regain control and prepare you to take next steps.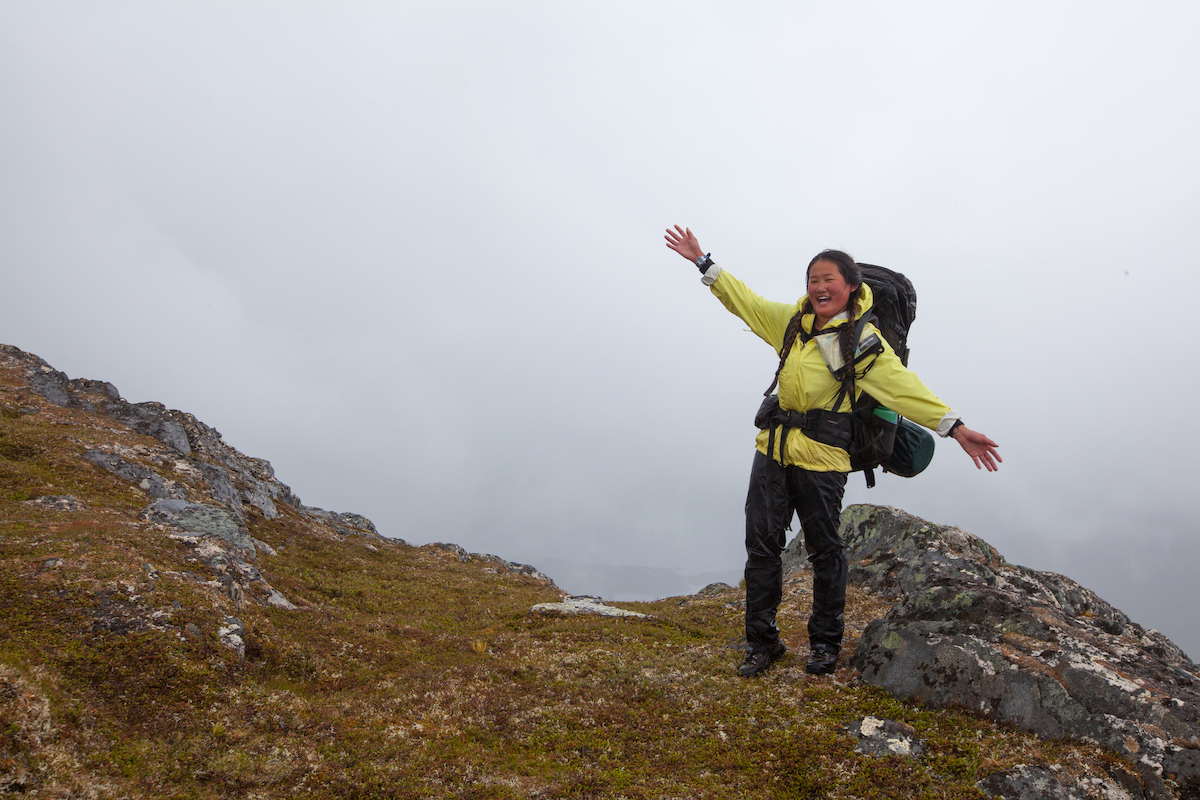 Think back to your last epic outdoor adventure. Chances are your go-to story involves weathering a wild, unpredicted storm or having to change course to navigate a challenging route. It almost always involves you overcoming adversity and uncertainty. We pride ourselves on those backcountry stories and how we took on the challenge. Now is the time to apply that adventurer spirit to work, home, and the search for toilet paper (or toilet paper alternatives).