After taking the December NOLS Winter Training Trip, an introduction to backcountry winter travel and camping, I became passionate about learning everything that goes into backcountry skiing and the decision-making surrounding this wonderful sport. For those of us who grew up skiing the slush and ice of East Coast resorts, the feeling of skiing deep untracked powder in the backcountry out west is truly incredible.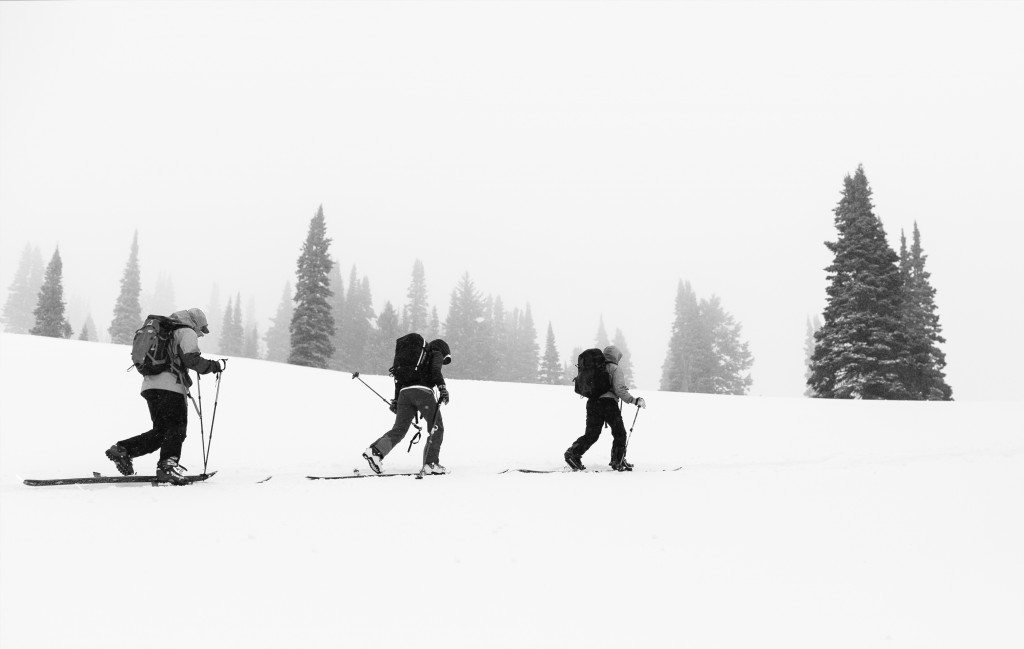 I quickly realized that in order to feel comfortable making decisions in the mountainous winter environment, I needed to get some avalanche training. So, I applied to an Avalanche 1 course with the American Institute for Avalanche Research and Education (AIARE). I was lucky to receive a generous grant from the NOLS Instructor Development Fund, which made this training possible financially.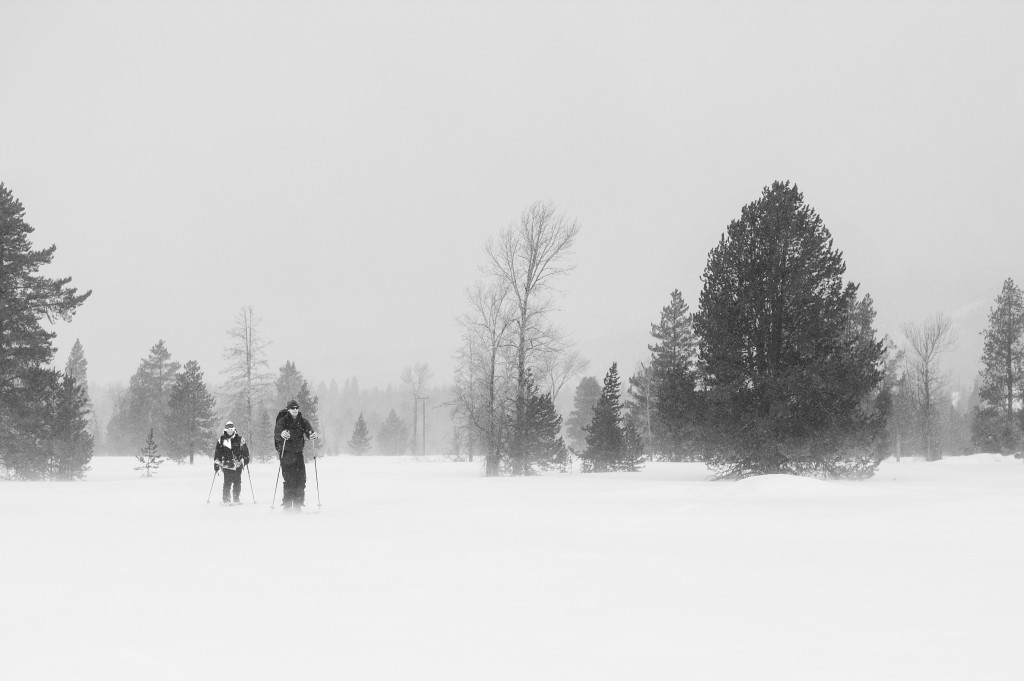 The three-day course culminated in a day-trip ski tour in the beautiful Grand Teton National Park. As we left the parking lot and started to climb into the mountains, the rain was soaking through our layers and the strenuous work of moving uphill was the only thing that kept us from shivering. We gained elevation and the rain quickly turned into heavy snow. We pushed higher into the mountains to find a good place to dig in the alpine snow pack to check subsurface conditions.
Before we got a chance to start digging, the snow started blowing in sideways and the winds quickly amped up to around 70 miles per hour. We got an unexpected lesson in decision-making that resulted in quickly transitioning to downhill mode and skiing down to lower ground as a group.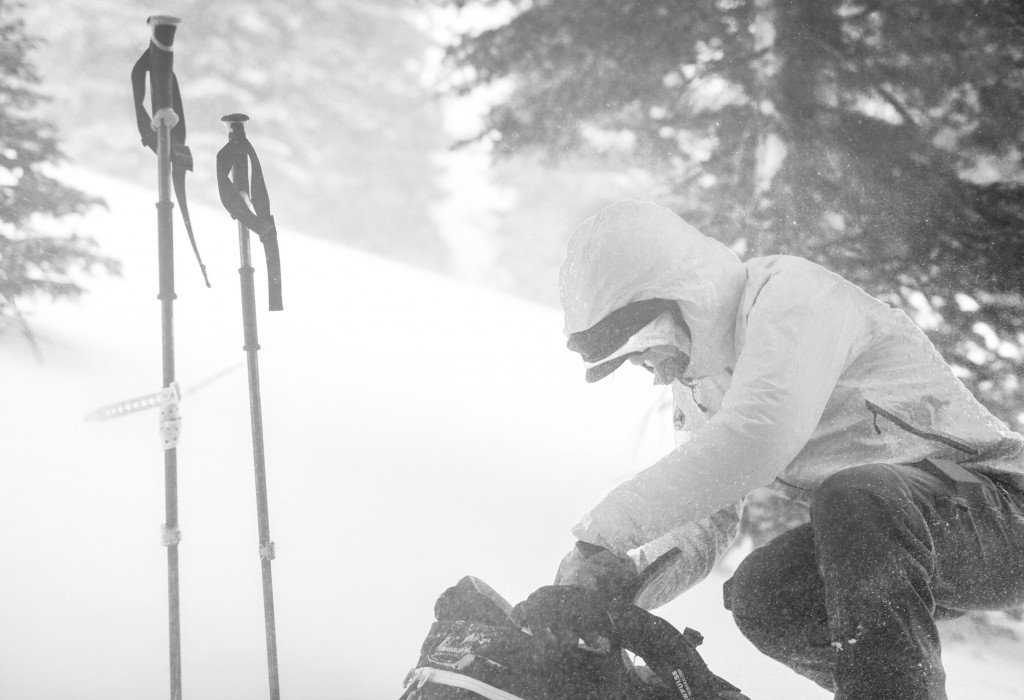 During my course I received a thorough overview of basic snow science, terrain management, avalanche rescue skills, and a basic understanding of winter weather patterns. I learned how to use the story of the season's storm pattern to quickly develop a picture of the stability of the snowpack. I also learned how to dig down into the layers of the snowpack to connect this storm history with what I would actually find in the field using my shovel. I got a chance to practice avalanche rescue skills and what to do in case of a real burial.
The skills I learned on this course make me more qualified as an instructor in the winter program at NOLS and will also be useful on future mountaineering and early-season hiking courses. Many of our courses travel through snowy terrain and avalanche training is essential to keeping the group safe.
Written By
Miles is a NOLS instructor.