NOLS looks a little different today.
For the past year, we've been developing a new look and logo for NOLS, and today I'm delighted to share the behind-the-scenes action that created this look and what's ahead.
We're working to help you step forward boldly as a leader and take on the challenges of a changing world.
The New Look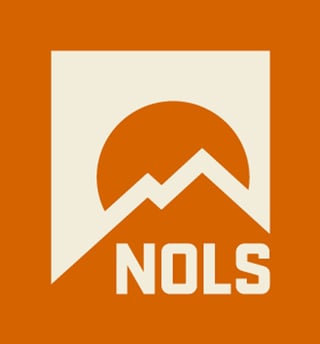 Our new look reflects both our new, signature color as well as the mindset of our graduates. The refreshed logo shows a two-peaked summit in front of a sunset, representing our philosophical ideals that real life skills and knowledge are acquired through perseverance and overcoming adversity in the wilderness.
The Website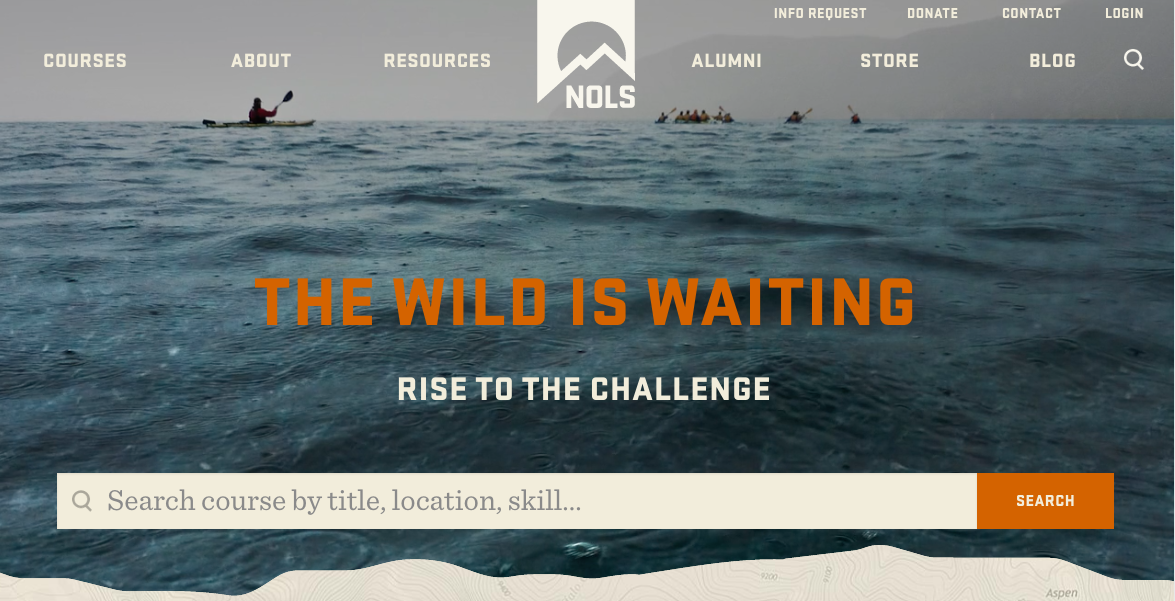 Our redesigned website aims to provide a friendlier, more streamlined experience. We refreshed our messaging to communicate more clearly and updated our navigation to help visitors discover different aspects of NOLS. Head over to the website and take a look at what's new, what's familiar, and what your next adventure might be.
Here are a few examples of what you'll find on the website:
While you're looking around the new website, take a moment to think of your favorite memory of NOLS. Perhaps it's an experience you had decades ago, the look on your child's face as they told stories from their course, or a time when you used your skills and training to help someone else. Share that memory—call up a friend from your course, post on our alumni Facebook group, or write it down and send it to the NOLS Blog.
Thank you for reading and for being a part of the NOLS community.
–John Gans, NOLS Executive Director


Written By
John Gans is the NOLS Executive Director.