Vision and action—a key leadership skill that combines the planning and follow-up that help move leaders toward their goals. This is NOLS Instructor Flaco Hincapié's take on vision and action. Subscribe to the NOLSie News to follow along our series exploring the 7 NOLS leadership skills.
How do you define vision and action, as a two-part leadership skill?
I think as a whole, all seven of the leadership skills need each other. And with vision and action, they're related, but both parts are different and necessary.
For vision, you start with thinking about what you want to do and how to use the other leadership skills to make this plan, to meet these goals, to dream this dream that you want for your NOLS course, or whatever you're thinking about.
And after that, the next thought has to be, "Okay, but if I just leave it in words or leave it on a piece of paper, if I do not grab that last piece and follow through on what I have to do to make all this happen, then things would just be in the air."
So, ideally, then you'll be ready to grab that dream and turn it into a reality and arrive to the end and say "I did everything that I wanted to do on my NOLS course," or whatever goal you have in mind.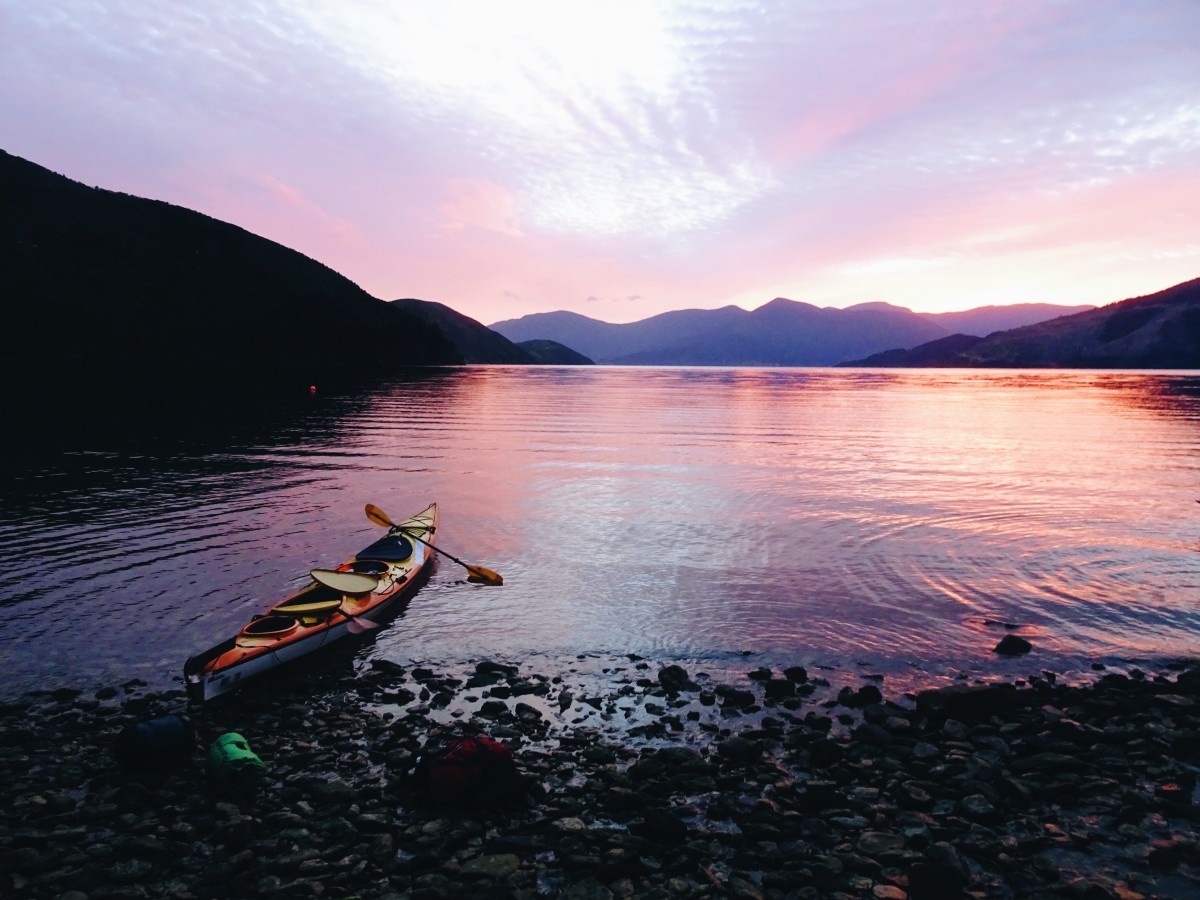 How do you students learn vision and action a NOLS course?
I think students are just seeing it every day, learning how to pitch a tent, or cooking their first meal, or cleaning all the pots and pans, or looking at the map and executing a plan.
Every day, they're doing small tasks, and that is the vision. They'll think, "Alright, I have to pack my pack because this is what it's gonna take to get me through the whole day to get to the next X (campsite)."
Then, they take all those small objectives and tasks, and get to execute them and actually put them in action all the way to the end.
And what I see is that students recognize it when you name the all seven of the leadership skills later. They realize, "Oh, I was actually doing this the whole time, having this vision, and then going out and putting it in action."
Subscribe to the NOLSie News to follow along our series exploring the 7 NOLS leadership skills.
Written By
NOLS is a nonprofit global wilderness school that seeks to help you step forward boldly as a leader.