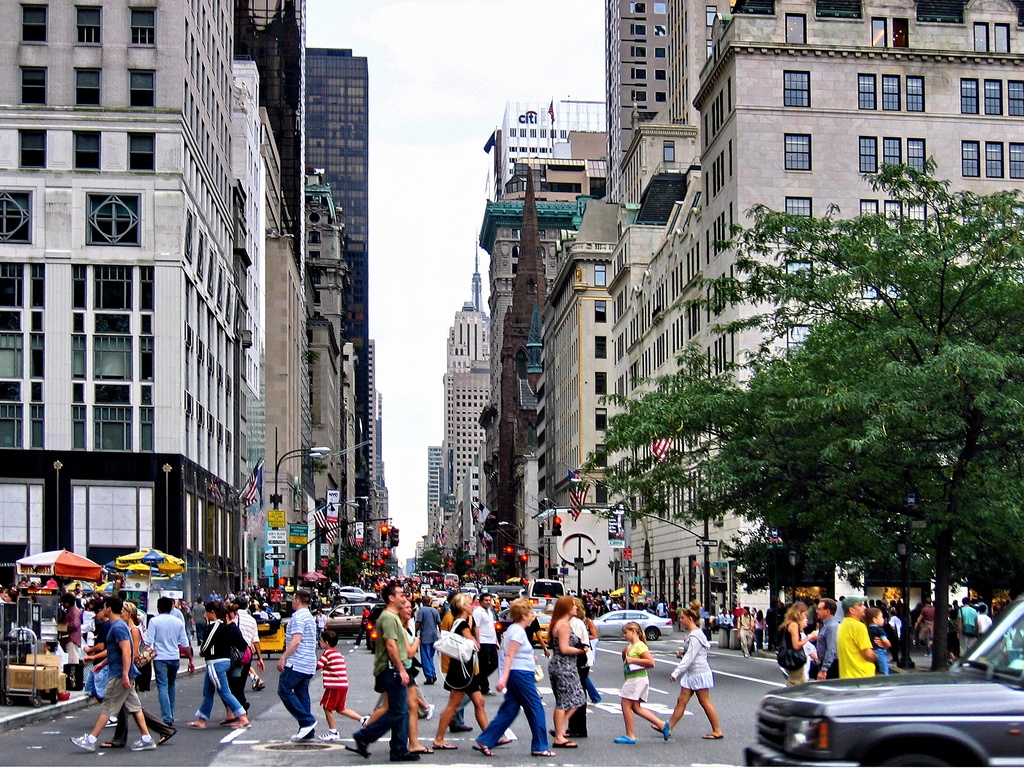 Adventure isn't only about going to the most remote wilderness area you can find—it's about doing something that challenges or surprises you, and doing it with people you enjoy. Even at NOLS we don't spend all of our time in big wilderness areas, as much as we love them.
Craig Lenske, the former director of NOLS locations in the Pacific Northwest, Yukon, India, and Scandinavia and Vancouver resident, notes that "even when I'm in large cities…it's just as easy to find adventure."
Call it a microadventure or a day out of the house—just get out and explore what's around you.
Here are some favorite ideas for adventures you can find in the city.
Turn the city into a thru-hike
Take inspiration from former Appalachian Trail speed-record holder Liz Thomas (a.k.a. "Snorkel") and turn your city into a thru-hike.
Just like being in the wilderness, it'll challenge your ability to navigate, prepare for the unexpected (like roads cut off by construction or surprise stops for ice cream), and log long miles in public spaces. You'll also discover new neighborhoods you might not have visited otherwise.
Connect it with a story
Any place you'll live has its own local authors, films, and histories. Challenge yourself to find the places that inspired these stories and visit them—and not just obvious places like Walden Pond.
Try to spot the anonymous street corner in the background of your favorite movie, or visit the museums tucked in the homes of local authors. Plenty of cities have made it easy to find local literary sites for you to visit.
Don't underestimate human-powered travel
Getting out and walking is one way to refresh how you see familiar sights. NOLS grad and past employee William Roth points out you can make it more than a simple walk by "putting on your headphones and people watching."
See if your city has a beach walk to get some wind in your hair, or search online for walking tours so you can take yourself through the area's history (sometimes these are guided, but a lot you can do on your own for free).
If the pace of walking drives you nuts, put on your running shoes or rent a bike. More cities are adapting to bicycle traffic and even offer bikes to rent if you don't have your own.
Make it a game
Try inventing your own games with your friends, like searching for types of street art or seeing who can find the best food vendor (NOLS graphic designer Liz Schultz: "It's like an Easter egg hunt!").
Or get in on activities with more structure, like geocaching. Geocaching is when you navigate to a set of GPS coordinates and then try to find the cache, usually some type of container, that's hidden there. Sometimes these caches are easy to spot, and other times you have to do some searching. You'll keep your map-reading skills sharp at the same time as you get outside and moving.
Find indoor and outdoor art
Check the exhibits at a nearby museum to see if there's a topic you're interested in. A lot of them have themes for each season or days when admission is free—check their calendars so you don't miss out. And remember to look for outdoor art in places like sculpture gardens and city parks.
For NOLSie Craig Lenske, spending a few hours at a Monet exhibit was an "urban adventure of art, history and wandering the halls of a gallery for several hours."
Use a health app and see how many steps you walk—you may surprise yourself.
Don't forget about water
If you live in a coastal city or have lakes nearby, look around for local kayak or stand-up paddleboard rentals. An hour or two of paddling can be a hard workout, or you can make it a casual day outside.
Keep in mind more exploration-minded boats, too. For example, the Staten Island Ferry in New York City is free and gives you views of iconic sights like the Statue of Liberty.
When you're done exploring the city, head to the wilderness on a NOLS expedition.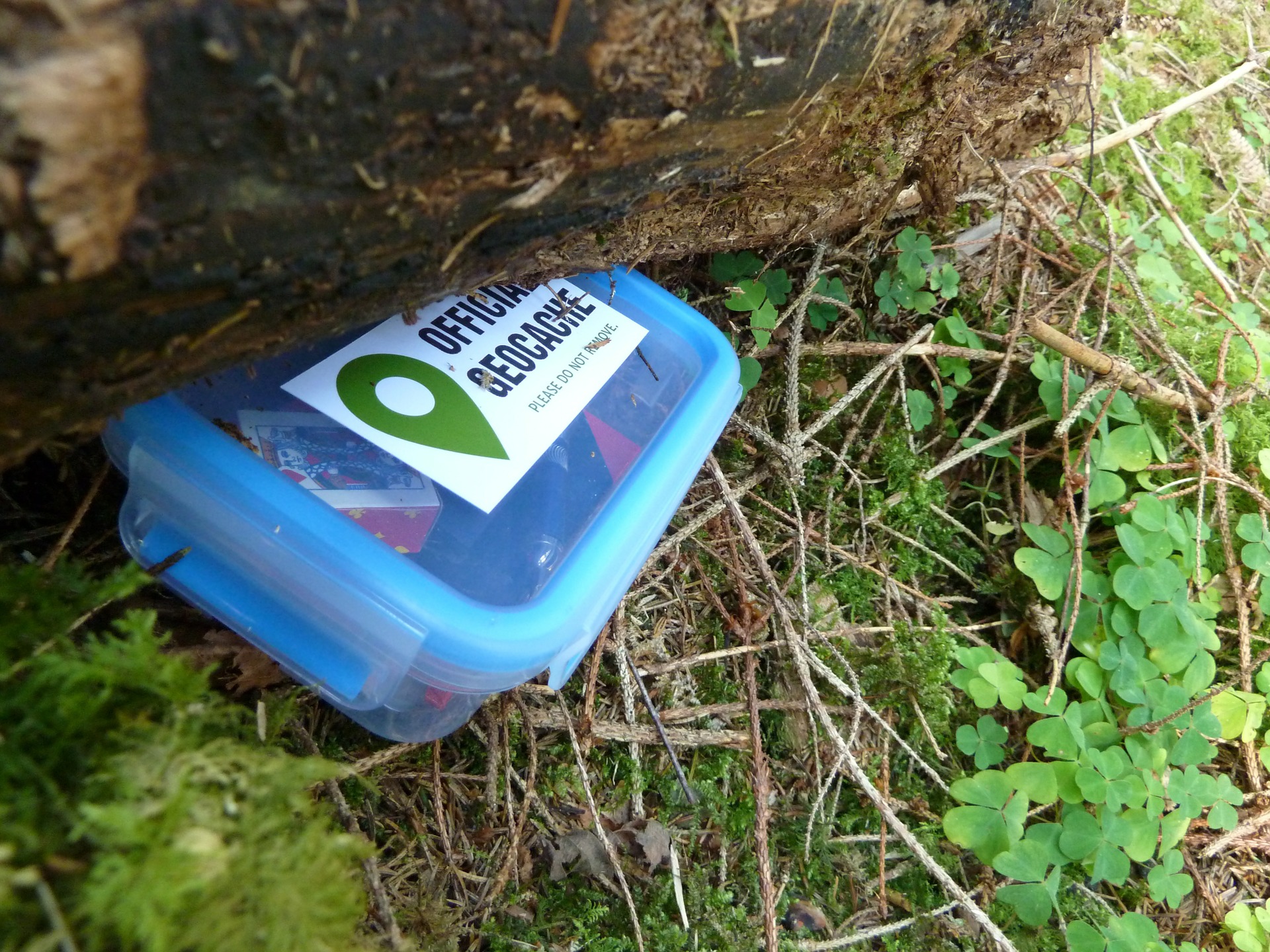 Written By
Molly is a NOLS instructor and writer. She loves the smell of her backpack and does her best writing before 7:00 am. When she's not scouting the next post for the NOLS Blog, she's running and climbing on rocks in Wyoming. Follow her on Instagram @mgherber