By Rachael Bates, NOLS Instructor
This fall I had the privilege to participate in two courses during the British Canoe Union (BCU) week, sponsored by Alder Creek Kayak & Canoe, in Portland, Oregon. NOLS generously supported my continued training through the Instructor Development Fund. This education transfers to outdoor education environments and benefits NOLS students. The courses I took part in were the BCU Coach 2 training and the BCU 4 star sea kayak leader assessment.
The Coach 2 training is a four-day course focused on developing paddle sport coaching technique and providing stroke refinement through engaging activities. Paddle sports encompass a variety of boats, such as whitewater kayaks, stand up paddleboards, sea kayaks, canoes, and polo boats. As a participant, I created lesson plans that were applicable to all paddle sports, using activities to emphasize the fundamentals of paddling and designing activities that involved a high level of student observation.
We implemented new lessons every day and received feedback from peers and course instructors regarding our lesson delivery and content. This experience provided me exactly what I was hoping for: tools to individualize paddle stoke and provide feedback for students through fun, and engaging activities. I also refined my ability to observe.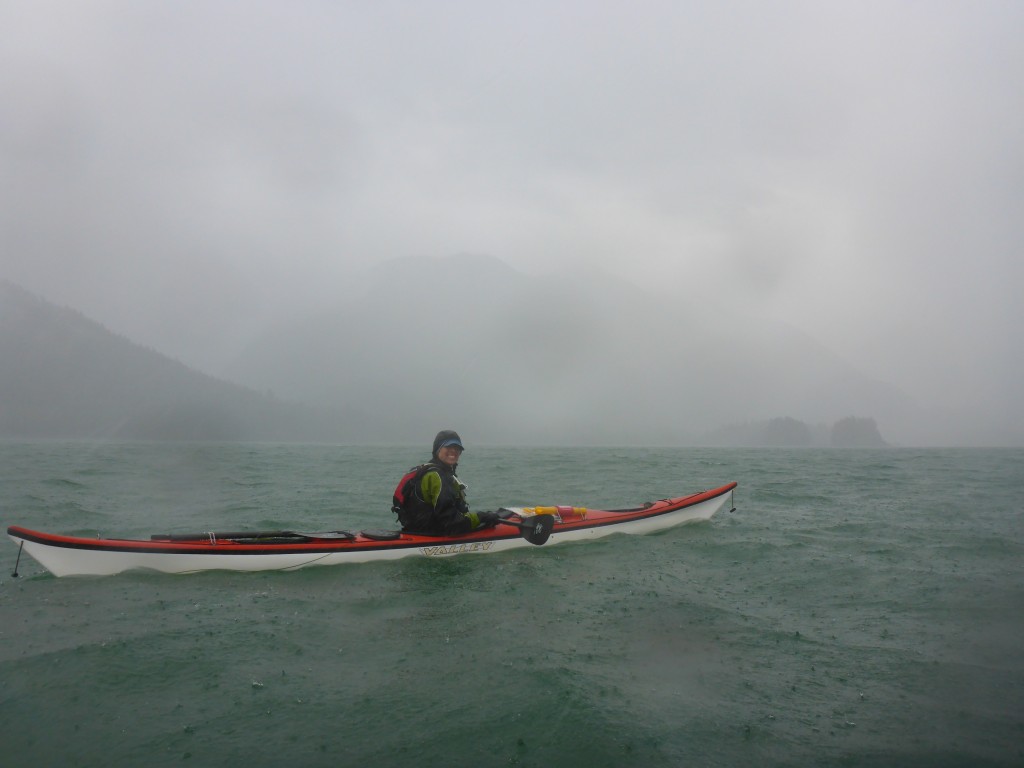 Rachael on a personal sea kayaking trip.
I am always seeking opportunities to better serve and educate my students on NOLS sea kayak courses. This coaching course provided me with just that. The course was interactive, fun, and focused on the application of knowledge. The skills I learned are directly transferable to my work with NOLS and will continue to develop my ability to create quality paddlers in the sea kayak and canoe program.
Written By
NOLS is a nonprofit global wilderness school that seeks to help you step forward boldly as a leader.