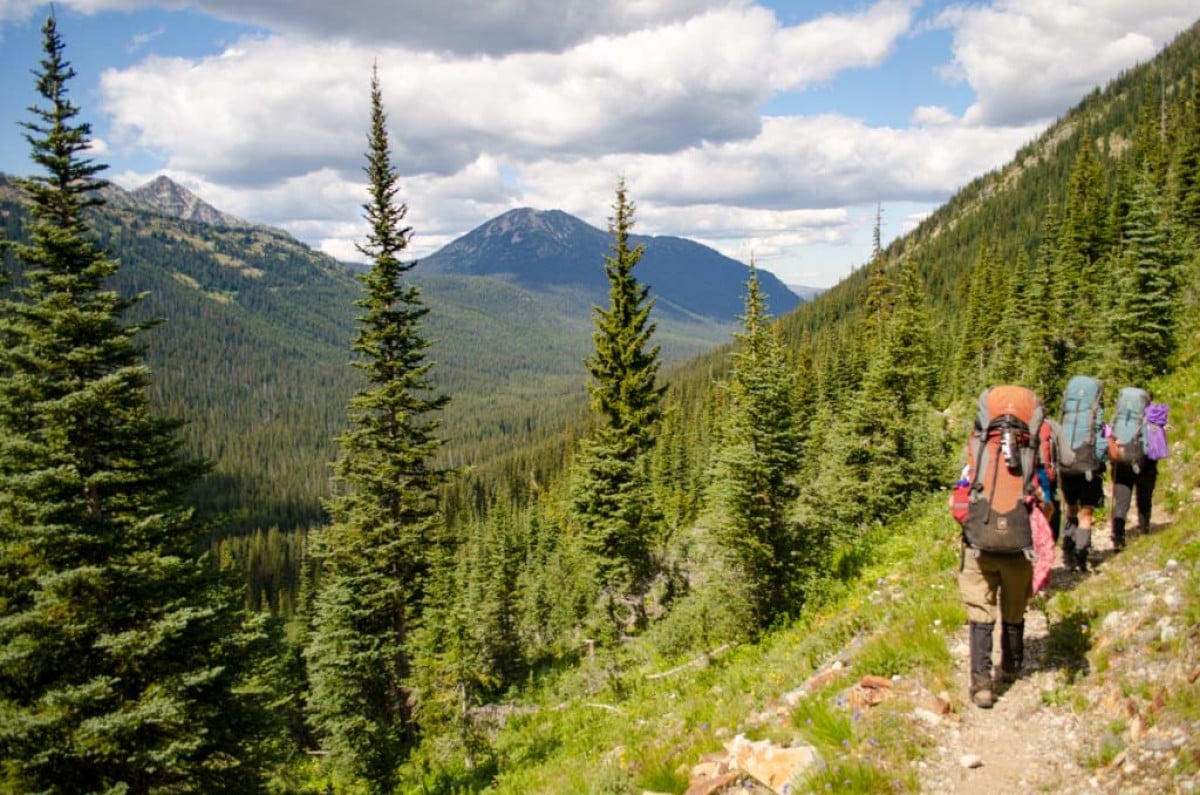 Photo by Trip Davis
Accustomed to California sunshine and city living, 16-year-old Ale Sternberg was launched into a world unknown in fall 2012 as she spent a week backpacking through the North Cascade Mountains in Washington state.
As juniors at The Archer School for Girls, a private all-girls grades 6-12 school in Los Angeles, Sternberg and her classmates traveled to the Pacific Northwest to participate in the NOLS/Archer Arrow Week Expedition.
The Arrow Week Expedition program, designed with an educational progression for seventh, ninth, and eleventh grade girls, stands as a unique experiential learning opportunity, fostering the development of backcountry skills, leadership, and deeper peer relationships. Over the three-course progression, the girls' knowledge, experience, and abilities grow, as do their personal and team responsibilities for the technical and interpersonal aspects of the course.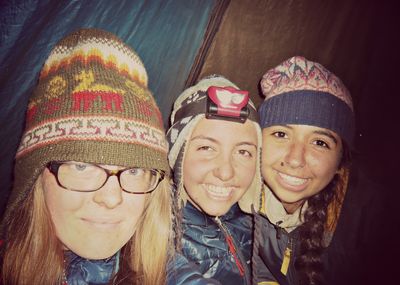 Reflecting on her NOLS experience, Sternberg recalled, "I was anxious before the Archer Arrow Week. I had some idea what to expect, but I was still really nervous to be out in the woods."
Despite her nerves, Sternberg embraced the course and "loved [the expedition] because I learned so much about myself and my classmates. After the trip I also realized how much I understood about being a leader and team member."
She also developed a stronger appreciation for the beauty of the outdoors and found it "relaxing not to worry about responding to emails or texts for a week."
In addition to the technical and leadership skills gained, Sternberg reminisced about the fantastic "bonding experience with my classmates. Every night we would all crowd into one tent and tell stories."
As she grew closer to her classmates, she also created fond memories of her instructors. "I had two of the best instructors in the world. It blew my mind how much they learned about me in just six days," she said.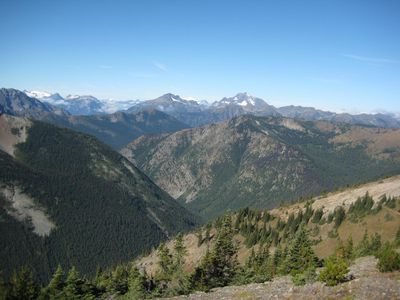 Sternberg, a high school junior, challenges herself to live in the present, despite the constant pull to think about her future. Consequently, she was grateful that the course allowed her to "just be present in any given hike or activity."
Inspired by her Arrow Week Expedition, Sternberg decided to take another NOLS course and is excited to participate in a 30-day backpacking expedition through the Wind River Mountains this summer. She looks forward to "bonding with complete strangers, seeing a new place, sharing [her] knowledge, and improving skills that can only be achieved through practice."