Food is the most important part of any trip—let alone an expedition into the wilderness.
Every NOLS course packs a ration that's full of energy and options for delicious, nutritious food. And each location likes to add their own twist to the ration, too!
Besides the usual suspects of pasta, rice, flour, chocolate and the like, at NOLS Scandinavia there are a few unique items to be found:
Blueberry soup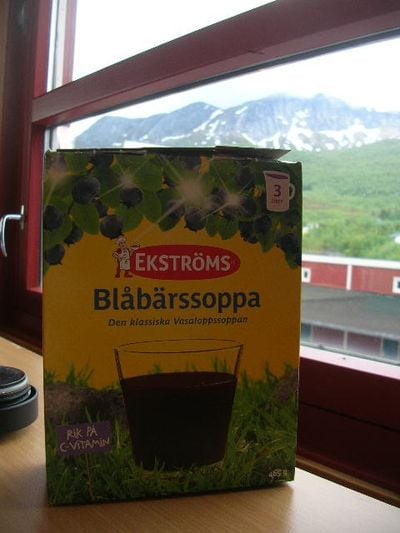 Reindeer jerky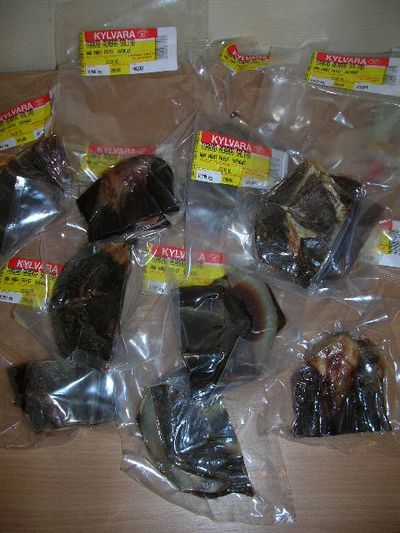 Ham, shrimp and bacon flavored cheese in a tube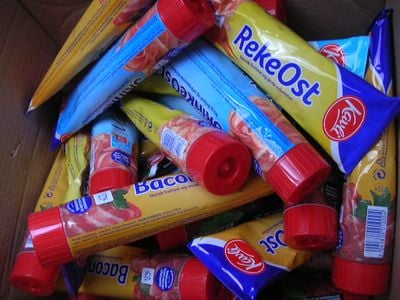 Goat cheese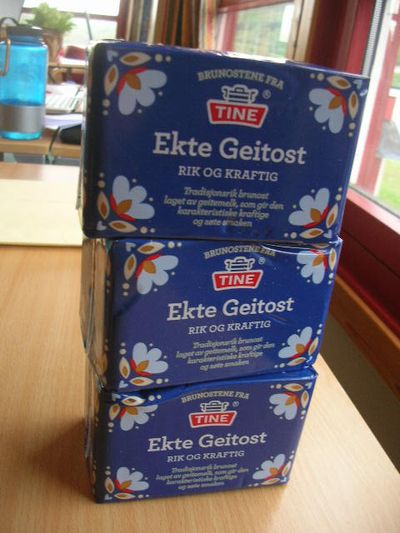 Digestive biscuits (in an Ikea bag, no less!)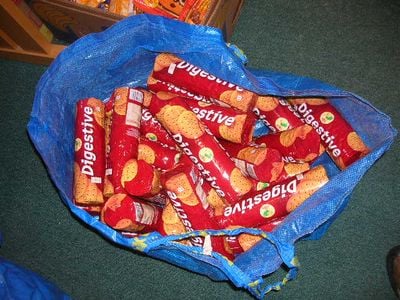 And, of course, no rations room would be complete without smiling instructor faces. Pictured are Miriah, Maiya and Jessica, fresh from hauling all the aforementioned food up from the van.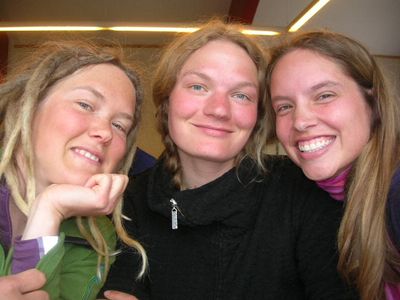 Editor's note: Post updated August 2019