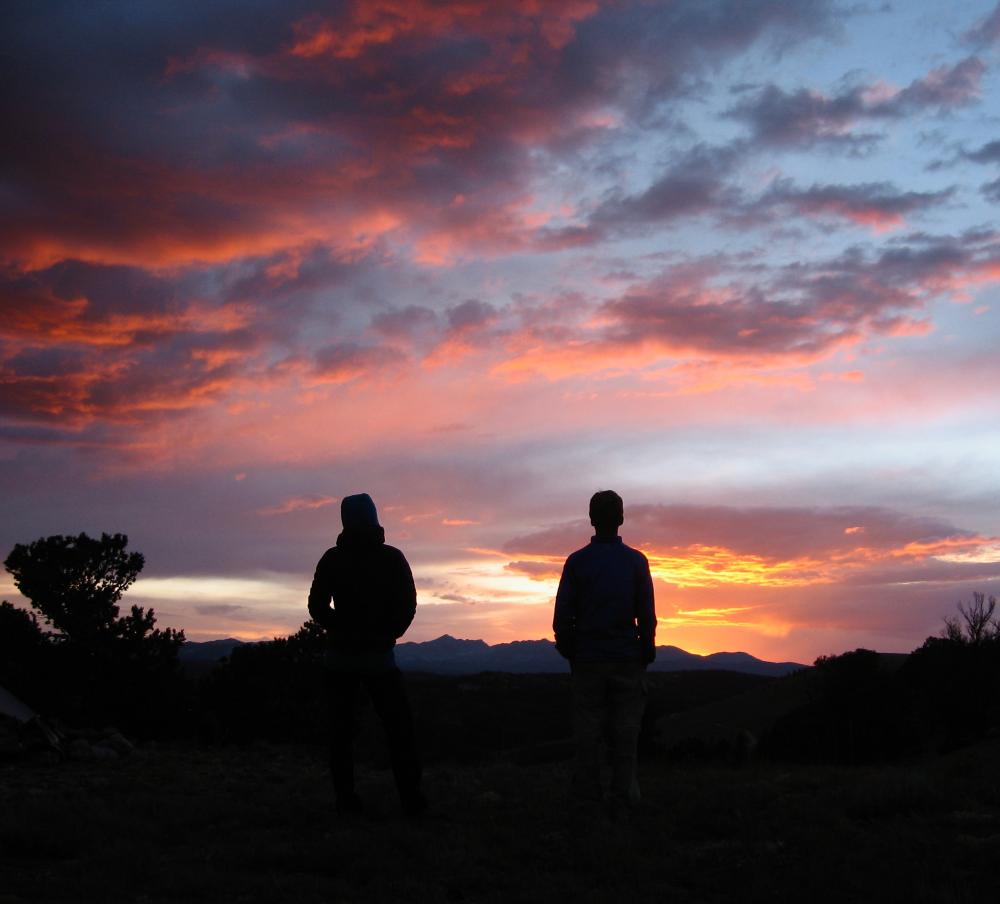 As a kid camping in the Wilderness on our annual father-son camping trips to Wyoming's Bighorn Mountains, the grandeur of the untrammeled alpine has always been a source of inspiration, reflectiveness, and challenge for me. Since making my career as a Wilderness advocate, I have come to appreciate the Wilderness legacy that has been bestowed upon us by so many great conservation heroes: people like Olas and Mardy Murie, Aldo Leopold, and John Muir. Because of their vision, I can take my children to those same special places that my dad took me, and discover those places anew through their eyes.
—Aaron Bannon, NOLS Environmental Stewardship and Sustainability Director
Join Aaron at the celebration of the Wilderness Act's 50th anniversary in Albuquerque this weekend. Learn more here.
Casey worked as a writer and PR specialist for NOLS.