The latest installment of the WRMC blog series profiles Teton Valley Ranch Camp (TVRC), a Western style youth camp that has been operating in Wyoming for 75 years, and stands as Wyoming's most historic residential summer camp. In this interview we caught up with TVRC Executive Director Carly Platt.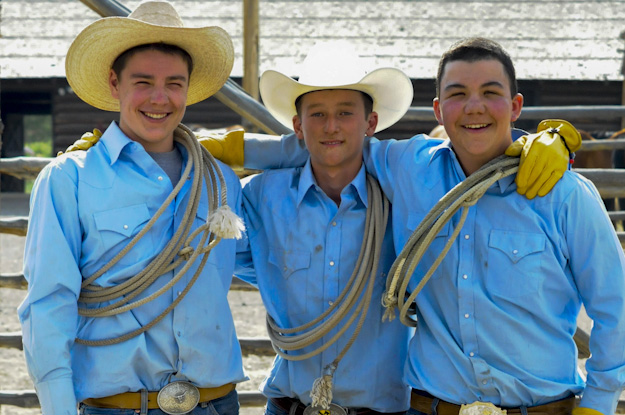 The mission of Teton Valley Ranch Camp is to provide educational excellence in camp programming in an enriching western environment.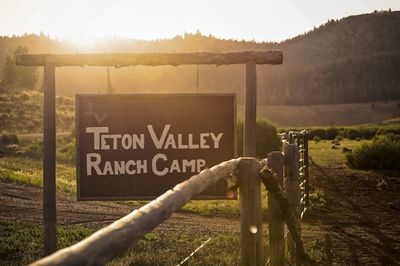 WRMC: What do your participants gain from the wilderness setting?
TVRC: An appreciation and love for the wild places of Wyoming and the planet. An understanding of the principles and practices of Leave No Trace. Knowledge about the Greater Yellowstone Ecosystem: wildlife, plant life, geology, ecology, and our role as stewards of the environment. Recognition that spending time in the outdoors can be FUN! The basic hard skills needed to plan and execute a backcountry expedition and an ability to identify hazards and manage risk proactively.
WRMC: Why does your organization send employees to the WRMC?
TVRC: Risk management is an important practice in all aspects of our organization's programming. The WRMC has been particularly helpful for us as we make policy and decisions to manage the risk of bringing young children on backpacking and horse packing trips in remote Wyoming wilderness areas. Especially helpful to us in recent years have been ideas for staff training, advice on legal considerations, and conversations about "hot topics" and other current industry trends. Another hugely beneficial aspect of the conference is networking and sharing ideas with other backcountry program directors. It is helpful to speak with others in the backcountry industry, even if their programs look very different from our summer camp setting.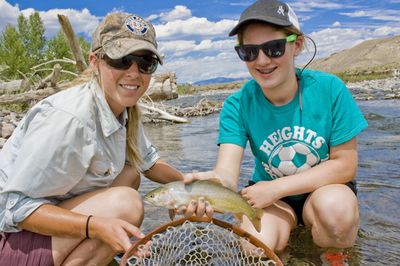 WRMC: How has attending the WRMC helped you provide a better experience for your participants?
TVRC: By regularly attending the WRMC, we are able to stay informed about current industry standards and best practices to ensure an objectively high quality, educational, and fun experience for our campers. At the conference, we are challenged annually to revisit our programmatic decisions and to incorporate exciting new ideas in the months leading up to our summer season. Through lessons and frameworks we have learned over the years, we have also been able to incorporate risk management into our curriculum as an important takeaway for our staff and campers alike!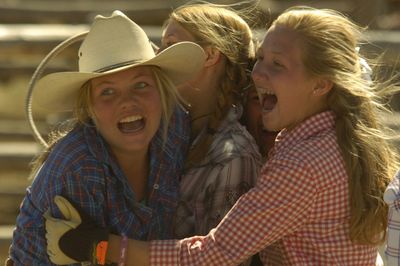 WRMC: How has attending the WRMC changed the way you manage your program?
TVRC: Attending the WRMC has provided our year-round staff with principles, resources, and connections to make risk management an institutional priority. More than anything, the opportunity to have conversations and share ideas with other leaders in the backcountry industry has made our program stronger and stronger with each year we attend.
We feel lucky to have outstanding WRMC attendees like the staff from Teton Valley Ranch Camp joining the discussion each year. For the chance to network with knowledgeable and experienced folks from TVRC and other similar organizations please join us at Stone Mountain Park in Atlanta, Georgia, October 1-3, 2014.
Click on the image below to learn more about the WRMC or to register online.