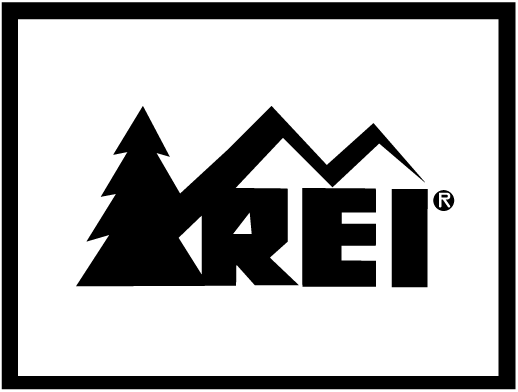 As we busily prepare for this year's Wilderness Risk Management Conference (WRMC), we thought we'd take some time to reflect on our awesome community and those who help make it that way. We want to highlight some of the organizations that continually come the WRMC and find out why they attend and how the WRMC has influenced their risk management practices.
In our continuing WRMC Blog series, we caught up with Rebecca Bear, Outdoor Programs & Outreach manager at REI, in Kent, Washington and asked her some questions. Perhaps you will see similarities to your own program and discover how the WRMC community can help you.
WRMC: Tell us more about REI members and participants.
Bear: We primarily serve REI members and customers who are looking to learn new outdoor activities or deepen their skills in a particular outdoor sport. There are 5 million active REI members of all races, ethnicities, cultural backgrounds, ages, genders, etc. It is a large [and] diverse group of outdoor enthusiasts.
WRMC: What do your participants gain from wilderness or remote settings?
Bear: Actually most of our Outdoor School participants are not in remote settings. We help our customers connect to the great, iconic, local destinations close to urban areas, like Climbing at Carderock [near] D.C. or learning to stand up paddle under the Statue of Liberty.
WRMC: Why does your organization send employees to the WRMC?
Bear: I send my field managers to the conference because I think they benefit from the cross-pollination of ideas and some of the foundational risk management concepts discussed in the workshops.
WRMC: How has attending the WRMC helped you provide a better experience for your participants?
Bear: Our managers appreciate the time we have to discuss concepts and how they apply to REI's risk management. Many of them leave with tangible ideas and concepts they take back immediately to their work.
WRMC: How has attending the WRMC changed the way you manage your program?
Bear: Our program is relatively young (10 years old) in comparison to Outward Bound, NOLS and SCA, etc. As a result, we have benefitted from the knowledge, resources, and tools from the WRMC as we have built our risk management structure. Our training program includes articles from the WRMC library and concepts that are foundational to outdoor programs risk management (like subjective v. objective risk). We've also been able to innovate off of these concepts and design them for the unique circumstances of our urban day programming.
We would like to extend a big thank you to REI's Outdoor and Outreach Program for their contributions to the WRMC. We look forward to having them share their knowledge and experiences again this year. Bear and her colleague, Jeremy Oyen, will present a workshop offering solutions and techniques for training part-time and seasonal field staff. If your program faces challenges with how to incorporate seasonal staffing with the risk management needs of your organization, especially in an urban setting, come take advantage of the opportunity to network with the great folks at REI and other similar organizations. Join us at Stone Mountain Park in Atlanta, Georgia, October 1-3, 2014.
Click on the image below to learn more about the WRMC or to register online.