NOLS' core values are at the heart of our institution. Leadership, community, safety, excellence, wilderness, and education inspire everything we do. We share a commitment to these values; they define and direct who we are, what we do, and how we do it.
We accept risk as an integral part of the learning process and of the environments through which we travel. The recognition and management of risk is critical to both the development of leadership and to the safety and health of our students and staff. We believe successful risk management stems from good judgment based on experience, training, and knowledge.
Jeff Green on Safety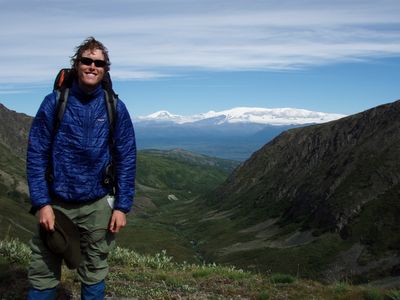 While in Alaska getting my master's in outdoor education, I felt a NOLS course was the perfect compliment to my program, but as a graduate student, I didn't have much disposable income. Receiving a partial scholarship was a huge blessing. The generosity of the people who donated those funds made it possible for me to take a course. It's something I try to pay forward each year with donations to NOLS.
Now, as a NOLS instructor, I am able to give back more than just financially. I strive to teach my students to assess risks, overcome adversity, and become strong leaders while introducing them to truly wild places. I believe the challenges wilderness travel provides are all the more powerful if the students are able to manage the risks.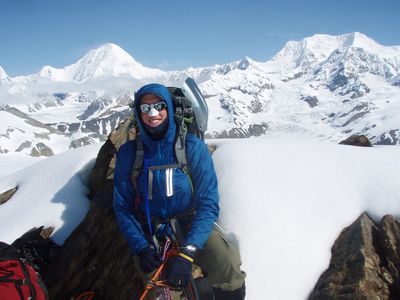 I begin by teaching students about risk and how to evaluate different types of risks (river crossings, travel in bear country, steep terrain, etc.) during daily travel for the first week or so of a course. I actively manage each situation but explain my thought process to students whenever possible. The more they are able to manage on their own, the more my students will learn and the more growth will take place. My students really enjoy the freedom to assess and manage risk on their own but always feel safe knowing I will step in if a situation is above experience level.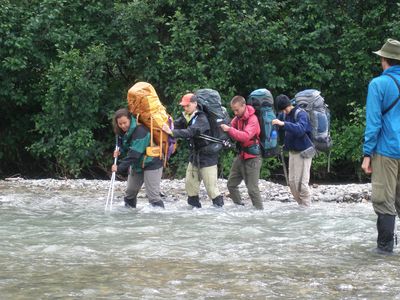 In this way, NOLS teaches students to consider all options objectively before making a decision. This is as applicable in the frontcountry as it is in the wilderness. Just as on a NOLS course, if something doesn't seem safe or like a good idea after looking at it objectively, then one should probably avoid it. While it can be hard to remove the human factor from decisions on NOLS courses, or in life, if you want to make a safe and wise decision that's what is necessary.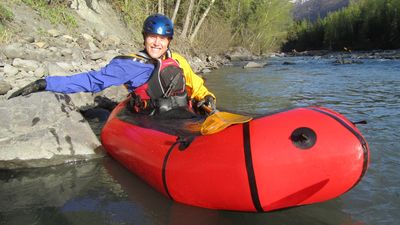 On a NOLS course, most things are uncertain, and it takes a person skilled in judgement, decision-making and risk management to navigate the wilderness safely. That uncertainty is a critical part of outdoor education and teaches students the tolerance and resilience to deal with many situations they might encounter in the backcountry, and in life.
Jeff Green is a 2010 Alaska Outdoor Educator graduate, scholarship recipient, NOLS instructor, and donor.
To learn more about Campaign NOLS: Endowing Our Core Values or to donate, visit giving.nols.edu.