Last Friday, June 7th, NOLS HQ and Rocky Mountain staff went on an afternoon hike with students from the Fort Washakie Boys and Girls Club in Sinks Canyon. This outing was part of the NOLS 10,000 Steps to Denali: Insipiring Diversity in the Outdoors event. It was great to see the kids enjoying the natural recreation opportunities surrounding them.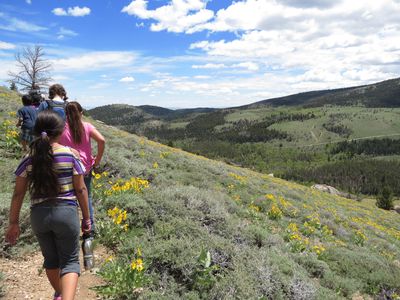 There were four different hiking groups, each accompanied by a NOLS instructor and other staff members who donated their time to exploring the outdoors with the kids.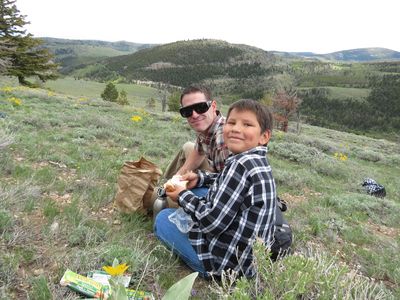 After hiking, we all regrouped at the Sawmill Campground and capped off the day with an ice cream celebration. A great time was had by all!