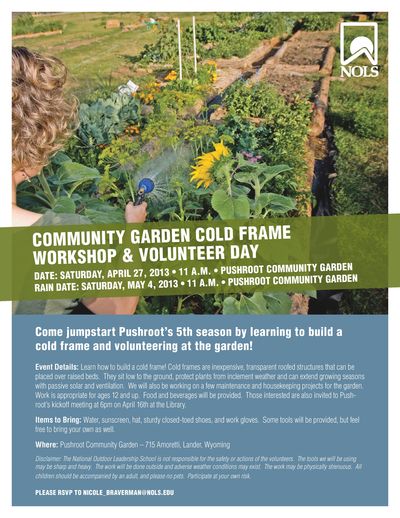 Come to the Pushroot Community Garden on Saturday, April 27th
at 11am!
In honor of Earth Day, Pushroot will be hosting a cold frame
box workshop and a number of service projects to help prepare the garden for
it's 5th season.
Cold frames are inexpensive, easy to build boxes made out of
repurposed windows. They can be placed
over garden beds at the beginning of the growing season to help seeds or small
plants through the unpredictable conditions of spring. The windows are hinged to allow easier
temperature control and ventilation, and some designs are collapsible for easier storage.
In the event of inclement weather, the event will be
rescheduled for May 4th.
Food will be provided.
We hope to see you there!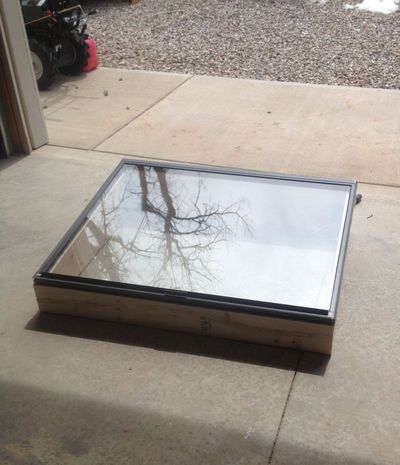 A collapsible cold frame box. This
will be on display on the 27th.
Photo: Jack Fisher