Since its establishment in 1916, the National Park System
has grown to include more than 84 million acres tended to by 22,000 permanent,
temporary, and seasonal National Park Service (NPS) employees each year.
Recognizing a need to improve management practices within
the NPS, the Generating Organizational Advancement and Leadership (GOAL)
Academy was first implemented in 2008 for Grand Canyon National Park employees.
As of 2013, the mid-level leadership development program covers all regions
in the contiguous 48 states and has enrolled three 20-person cohorts.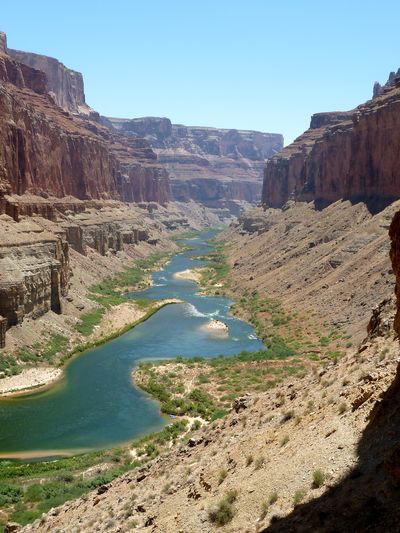 The GOAL Academy hopes to cultivate a comprehensive
leadership management strategy to prepare the next generation of NPS leaders.
The Academy also seeks to enhance NPS leadership in an effort to become one of
the top places to work in the federal government.
Designed as a 10-month program, the GOAL Academy comprises
five four-day training sessions, leadership coaching, and an extensive actionable
group project. Each session focuses on different competencies including
self-awareness, resilience, building effective teams, conflict management,
leading change, executive leadership, and leveraging resources. The group
project then challenges participants to put their newly gained leadership
skills into practice.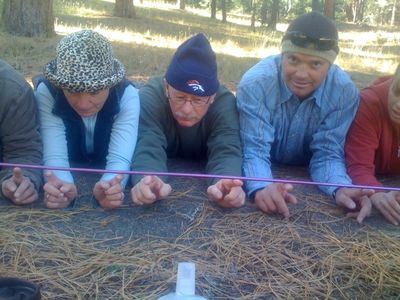 To capitalize on external expertise,
the GOAL Academy partners with various service providers including NOLS. Academy
participants partake in a NOLS Leadership Navigation Challenge (LNC) on the
final day of the first session. The LNC is a great opportunity for individuals
with time constraints to take advantage of the NOLS leadership curriculum.
During the LNC, each 20-member cohort
is divided into teams of five to seven and presented with a challenge designed
to test the team's ability to navigate the tension between the desire for the
small group to succeed and additionally assisting in the large group's success.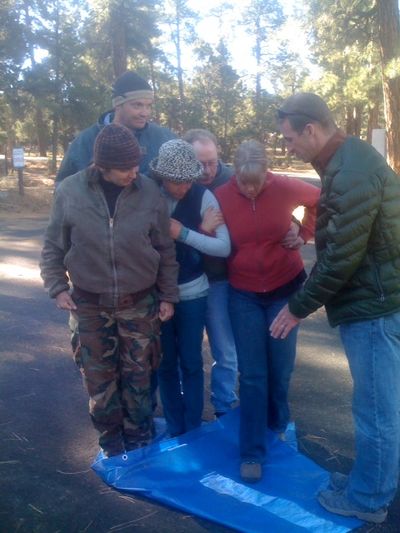 Prior to the NOLS' element of the
training, Academy goers complete the Myers-Briggs Inventory and focus on
understanding the significance of group decision-making, leadership, and
communication. Then, the LNC solidifies learning from the previous days and
sets the foundation for building relationships as teams begin work on their group
projects.
To date, the program has been very
successful—it has expanded each year and 20 of the 58 current graduates have earned
promotions. At the end of the ongoing cohorts, 98 National Park Service
employees will be GOAL Academy graduates.