Linda Lindsey, NOLS human resources and inclusion director, has been named to the Wyoming Governor's Council on Physical Fitness and Sports.
She was nominated for the three-year seat by a fellow member of Leadership Wyoming.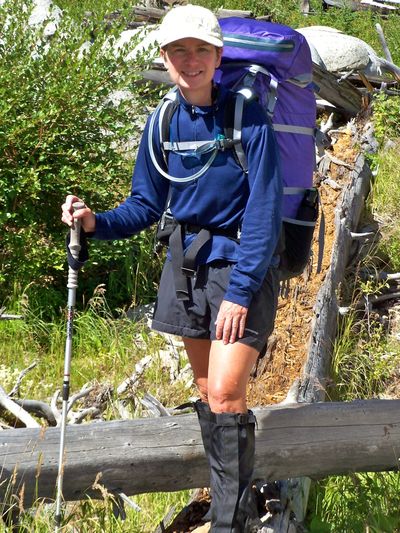 The council's mission is to "promote, educate, encourage and provide opportunities for all citizens of Wyoming to help them achieve overall well-being through physical activities and health awareness," a mission Lindsey said her beliefs alight with strongly. Previously a nurse, she is familiar with the dangers of obesity and inactivity. On the other hand, working for NOLS, she gets to witness the value of NOLS students being active in the outdoors.
Lindsey is looking forward to learning about all the ways the council affects change and bringing her experience and interest to the table. She is particularly interested in reaching the various segments of Wyoming's population. We'll keep you updated on what she accomplishes on this council over the next three years.
Casey worked as a writer and PR specialist for NOLS.