As we arrived in this small western town for the fall
internship at NOLS Rocky Mountain there were many new sights to soak in from
not only the branch and headquarters, but also from the town itself. The Rocky Mountain branch and NOLS Headquarters are in good
company with the cottonwood-lined streets with peaceful homes, people camping
out in the city park and a picturesque mountain backdrop.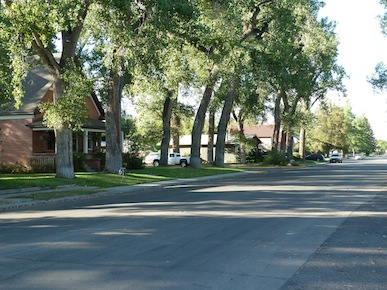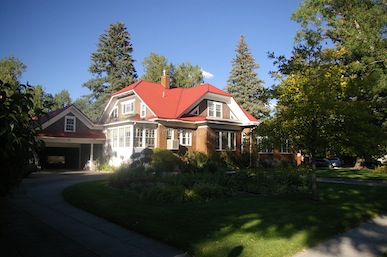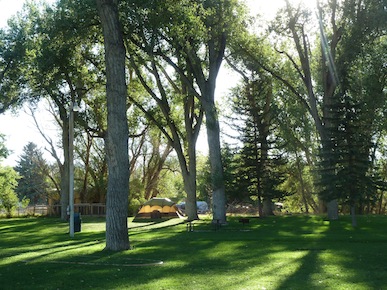 City Park is a great place to camp.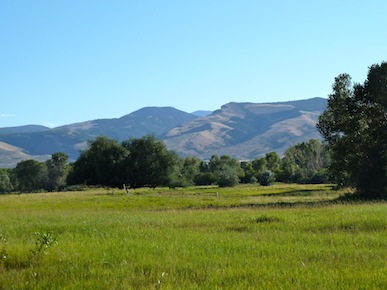 Great opportunities for outdoor activities in the nearby Wind River mountains.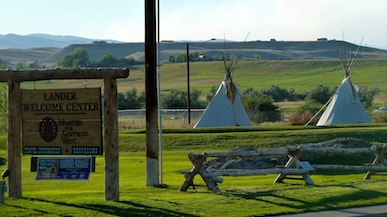 There is also plenty of character with the Museum of the American West and of course "The Bear Guy."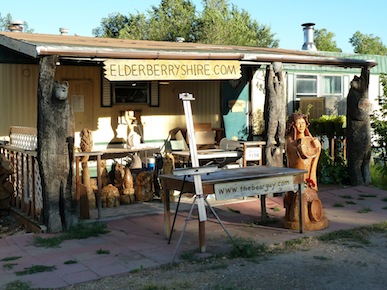 We are in a great place and off to an exciting fall season here at NOLS Rocky Mountain!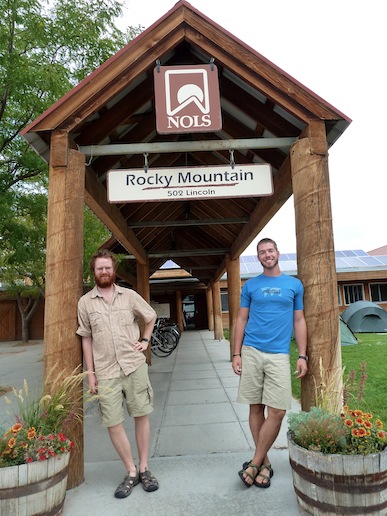 Geoffrey and Luke