Are you in need of new gear? Do you love a good bargain? Are you gearing up for your summer adventures? Then you can't miss the spring yard sale at the NOLS Rocky Mountain Branch this weekend!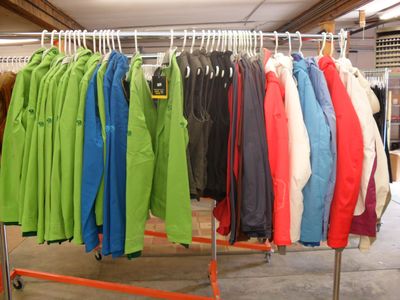 The issue room will be selling all kinds of gear and clothing for highly discounted prices. Items will include backpacks, books, tents, cookware, the infamous NOLS windpants, and much more. Some of the clothing is overstock and brand new, while other items are used with varying repair needs.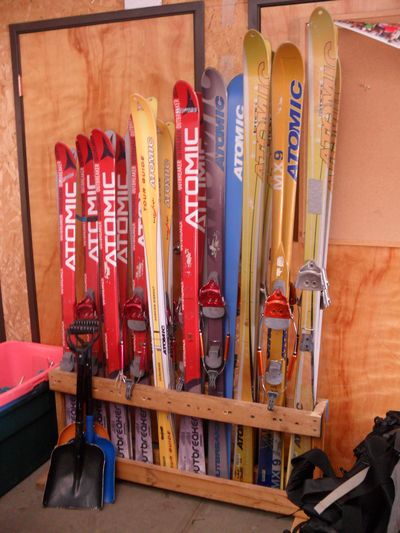 Kevin McGowan, the branch's Outfitting Manager, is excited to host the sale. According to him, "The yard sale is a highlight for members of the Lander community. People that haven't seen each other for months over the winter are reunited at the event."
The NOLS employee sale will be held on Friday the 13th from 12pm-3pm. The public sale will be held on Saturday the 14th from 8am-12pm. To learn more about NOLS Rocky Mountain Outfitting check out their website.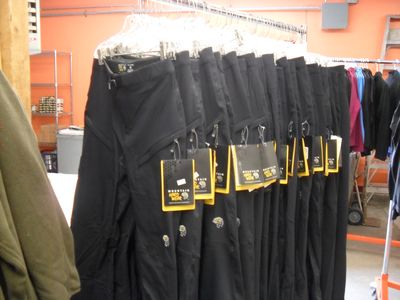 All of this great gear needs a new home. Come support the Rocky Mountain Branch's efforts to reuse and recycle!