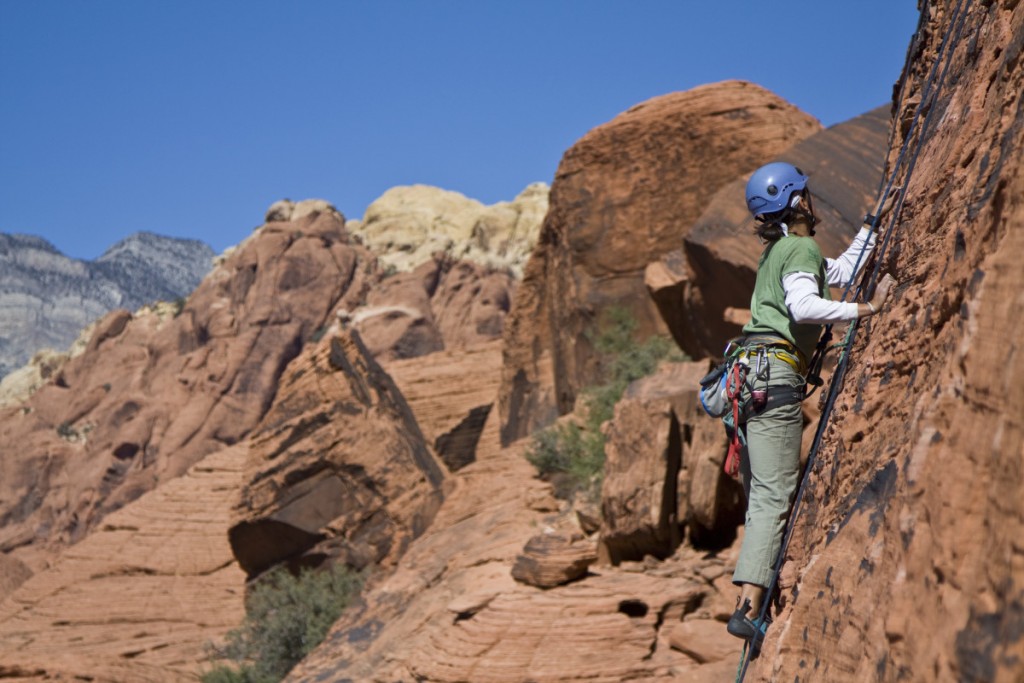 Photo by Rainbow Weinstock
Climbing saved Stacy Bare's life. He was finding life after two tours with the U.S. Army to be a rough, drawn-out transition when a friend offered to take him out for a day on the wall. The experience was exactly what he needed, putting his life and the world around him into perspective and, ultimately, giving him a mission.
NOLS believes deeply in the power of the outdoors and is pleased and honored to be collaborating with Bare and the Sierra Club. The project is inspired by the impact the backcountry can have on veterans and, in turn, the impact that veterans can have on their communities.
Through the Sierra Club Military Families Outdoor Program, NOLS Professional Training (now NOLS Custom Education) will teach veterans to be leaders in the wilderness and in their communities. In a weeklong technical training, veterans will progress through the NOLS outdoor leadership curriculum and develop various outdoor skills to share with others.
NOLS Professional Training also looks forward to continuing contact with and providing ongoing trainings for these veterans as they become outdoor leaders in their communities. NOLS, and the military branches, value leadership and service, which shine through in the long-term and widespread benefits this program will afford.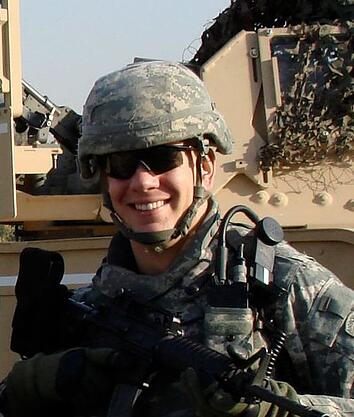 "There are many opportunities for leadership and employment, as well as recreation outside. Who better to fill those roles than the men and women who defended the land?" Bare wrote in a recent blog entry.
NOLS is proud to foster a growing relationship with military forces. Helping make the outdoors, and its restorative powers, accessible to communities across the nation by playing a role in the Sierra Club's veteran program can only work to strengthen this relationship.
"We work to prepare people to be better leaders, and they usually haven't gone to war yet," said Marcio Paes Barreto, NOLS Professional Training Program Coordinator. "Now we have the chance to work with more people upon their return."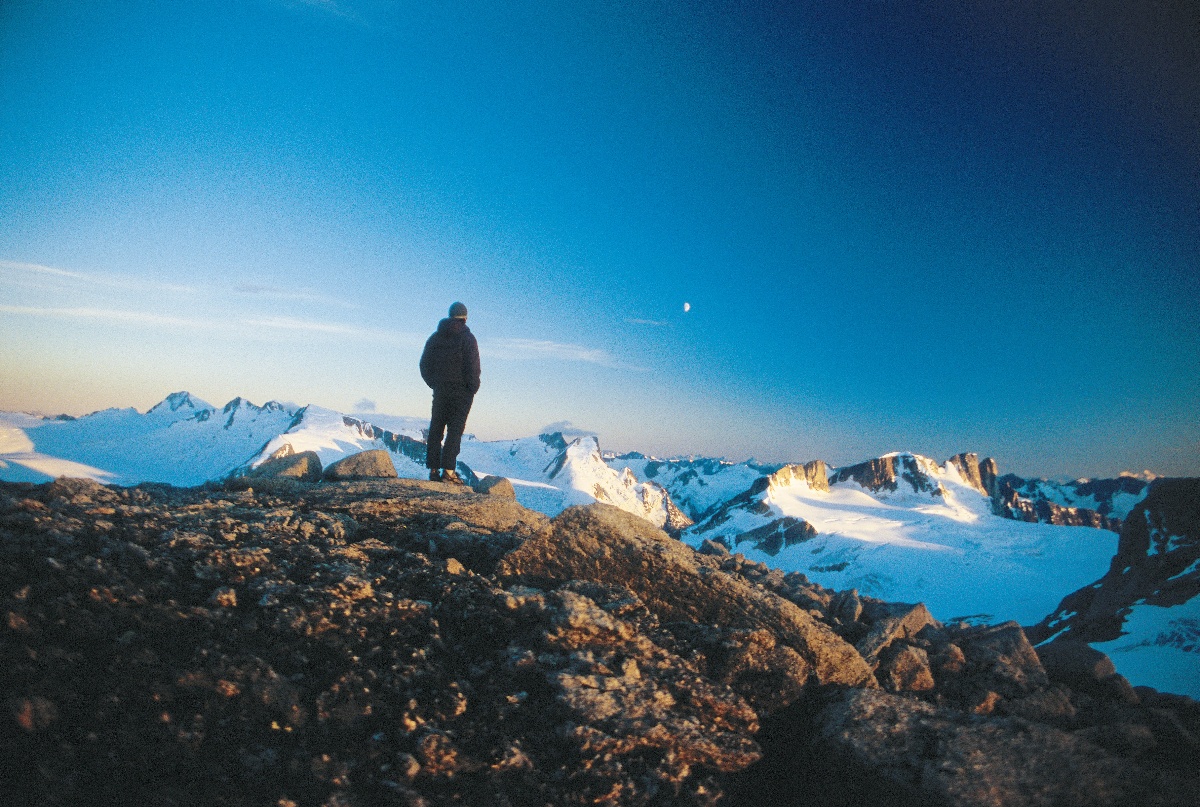 Photo by Pascal Beauvais
Though NOLS will not provide therapy, the time veterans spend in the backcountry will be inherently restorative in the same way Bare found it to be. The emotional and psychological benefits of spending time in the outdoors are inherent.
"The military has great programs for veterans [rehabilitation]," said Paes Barreto. "Our business is outdoor leadership and technical skills."
The Sierra Club and NOLS share the belief that positive, ethical leaders change the world and that a healthy community and the wellbeing of the outdoors are connected. Both organizations are dedicated to the environment and protection of wild spaces.
By encouraging veterans to rediscover the many benefits of wilderness, enabling them to lead others to those same places, and engaging entire communities, all involved are convinced this program will improve lives and protect the future of America's wild places.
Learn more about NOLS custom programs.
Note: Post edited 4/10/2019
Alison is the NOLS intranet manager and a NOLS instructor.