As the founder of East African Children's Education Foundation (EACEF), Andrew Sugrue held a number of leadership roles prior to his participation on a NOLS Professional Training course but had little experience as an active follower. When reflecting on his participation in a custom-course for the Robertson Scholars Program, Sugrue emphasized the necessity of active followership, despite the challenges of filling an active support role.
"While I believe that many experiences in my life have prepared me to be a leader, NOLS, more than any other program in which I have participated, taught me how to be an active follower," said Sugrue. "As a highly vocal person unafraid to step into a leadership role, I initially found it challenging to serve in an active follower role and support the leader of the day."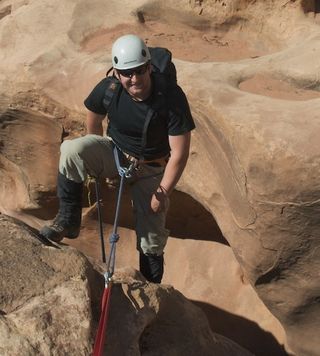 Photo credit: Eric Page
Sugrue took his newfound appreciation for active followership back to EACEF, where the benefits were immediately visible.
"I find that people working for our foundation do best when they feel a sense of ownership. The skills I learned through NOLS in terms of empowering others to make decisions and lead have been directly applicable to my role leading EACEF."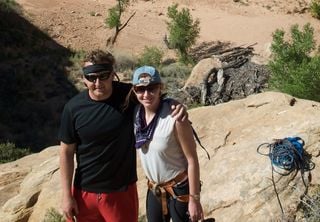 Photo credit: Eric Page
Alison is the NOLS intranet manager and a NOLS instructor.