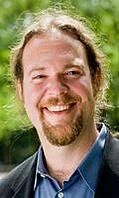 For the past seven years, more than 250 students from the Wharton School of the University of Pennsylvania have participated in leadership expedition courses with NOLS Professional Training. Jeff Klein, director of the Graduate Leadership Program at Wharton, attributes Wharton's long-standing relationship with NOLS Pro to the value of wilderness-based leadership courses for both business school students and business professionals.
"NOLS Professional [courses] are incredibly relevant for today's business school students. Five years ago, I still had to do a little convincing when I described the business environment as ambiguous and dynamic. Today, in the face of natural and man-made disasters that have become annual events, no one needs convincing."
Through NOLS, Wharton students foster leadership skills in a variety of challenging environments, including sea kayaking and mountaineering in Alaska.
"The wilderness is a perfect setting to do what NOLS Professional Training does best—put a skilled professional in a new environment and ask them to join a new team in pursuit of goals that are set by the team," Klein said.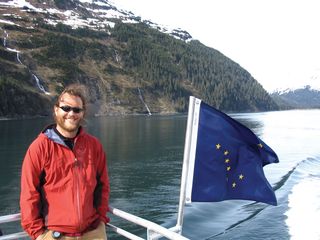 "Simply put, we know that Wharton MBA students will join businesses, governments, and nonprofits across the globe that are dealing with problems and challenges that don't have known answers. A NOLS Professional course helps our students experience first-hand how they can best succeed as leaders and teammates."
Alison is the NOLS intranet manager and a NOLS instructor.